A History in Pictures of Michelle Williams and Busy Philipps's Lovely Friendship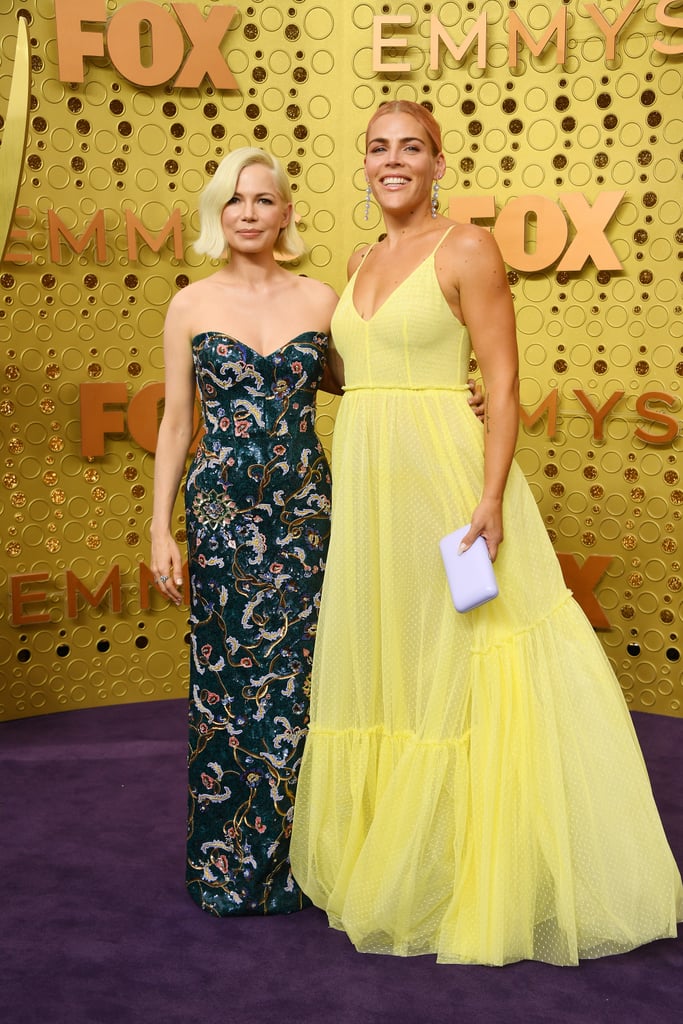 A History in Pictures of Michelle Williams and Busy Philipps's Lovely Friendship

Loving each other on since their teen drama days on Dawson's Creek, Michelle Williams and Busy Philipps are absolute friendship goals. After winning best actress in a limited series for her role as the legendary Gwen Verdon, Fosse/Verdon star Michelle gave a moving speech at the 2019 Emmys. In her emotional acknowledgments, the actress spoke on listening to women and giving them fair pay. Cheering her on as her date was none other than Busy, her long-time pal and godmother to her daughter with Heath Ledger, Matilda.
Time flies — Busy and Michelle's friendship is nearly two decades in the making. Michelle first entered the cast of Dawson's Creek as Jen Lindley in 1998, and when Busy joined the show in 2001 as the recurring character Audrey Liddell, they'd become fast friends. The two women have gushed pretty hard over each other. Busy often posts on her Instagram about her best friend, even encouraging Emmy voters to give her BFF the win she deserves.
Michelle once confessed to People, "I'm so in love with her. She's proof that the love of your life does not have to be a man! That's the love of my life right there." Incredibly sweet as that is, it's only one of the many lovely things that they've said about each other over the years. Honestly, we're not even jealous of their everlasting love because we're just really happy for them.
It's well-documented that Michelle and Busy have been there for each other through thick and thin. We've seen Busy supporting Michelle during especially hard periods, but the two friends also celebrate the good times together. The pair, for example, often put on their best dresses and bring each other as dates at the ritziest award shows. Get ready to feel all of the feelings — we've compiled our favorite moments of the two BFFs over the years!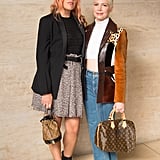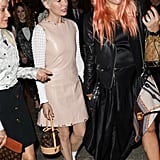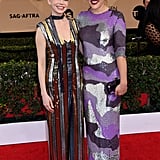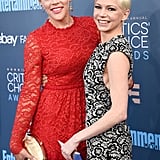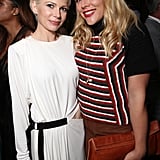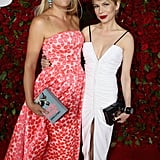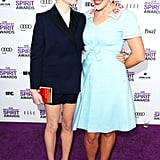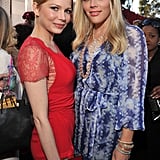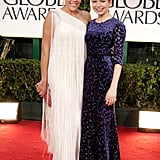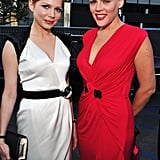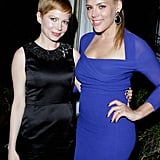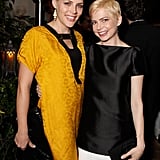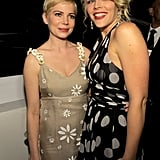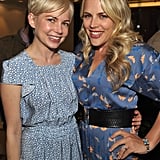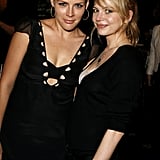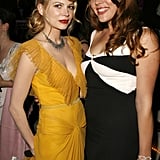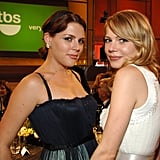 Source: Read Full Article