Alicia Keys on meditation: 'Your relationship with everything changes'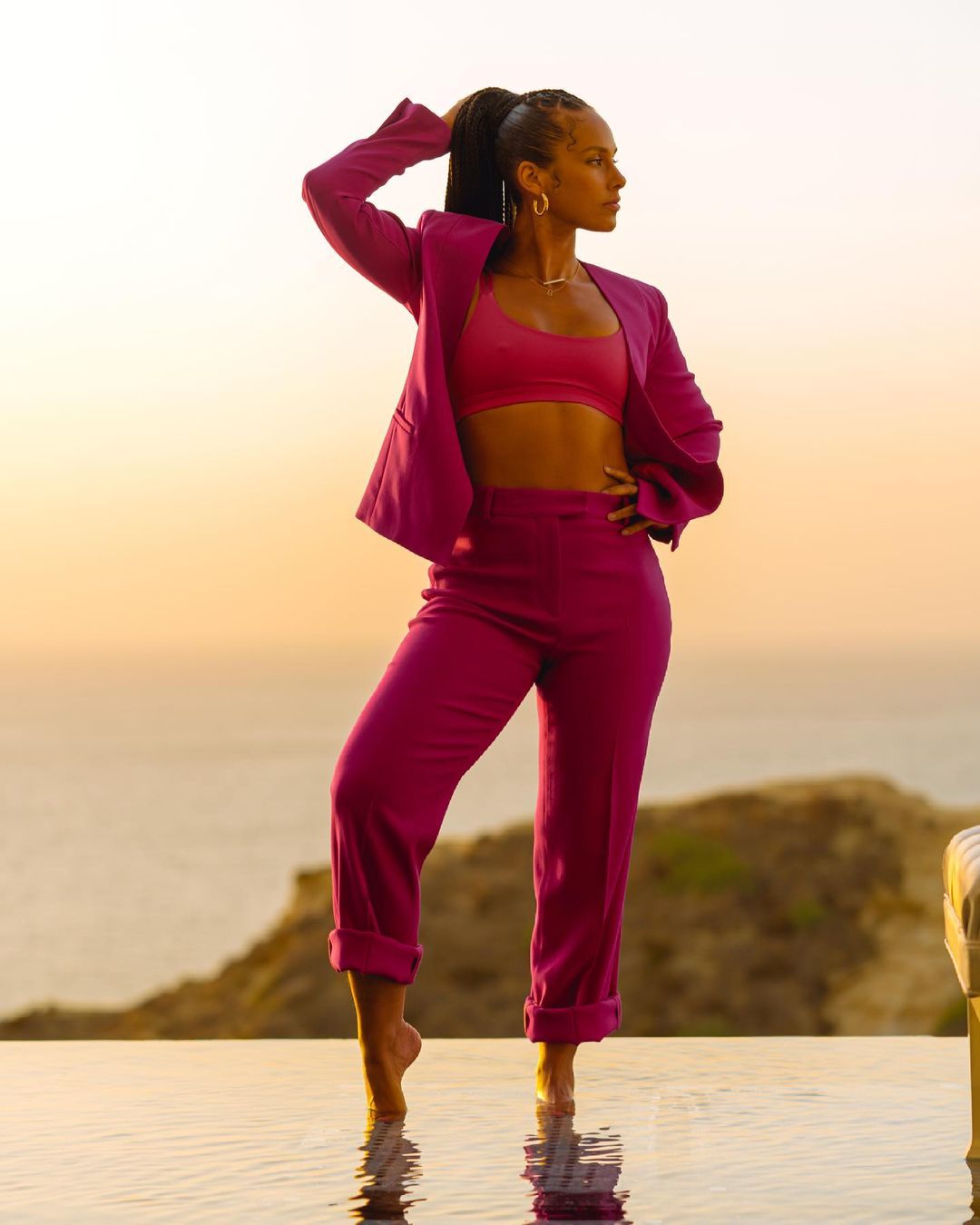 Many people tout the healing power of yoga and meditation. Last year Kerry Washington hosted a yoga and meditation session on her Instagram account. Vanessa Hudgens credits her Zoom meditation class for bringing her and her new hot bae together. Now, Alicia Keys is waxing poetic about the calming affects of meditation. Alicia says that she got into meditation after having her son Egypt ten years ago. A friend noticed Alicia's emotional fatigue and invited her to a weekend kundalini yoga and meditation treat. Alicia started meditating consistently after her youngest, Genesis, was born six years ago. She said it changed her life and helped her become a better parent, partner, and friend. Below are a few more highlights from her op-ed in USA Today via People:
The Grammy winner — who is also mom to 10-year-old son Egypt Daoud — began meditating after a friend suggested that she attend a Kundalini yoga and meditation retreat, though her foray into mindfulness admittedly had a bumpy start.

"Between the chanting and the singing and the rhythm and the meaning of these ancient words, I discovered a sense of peace and comfort. "I started to notice a richer connection with myself, an ability to go deeper," she continued. "After years of silence I could hear myself, trust my instincts, know what I wanted, know what I needed and not feel so insecure."

"Once you make that kind of deep connection with yourself, your relationship with everything and everyone around you changes. As I'd hoped, I became a better mother because I was more confident in myself," Keys explained.

"I could hear what I needed and what my family needed. Same with my relationships with my husband, my mother and definitely my work," the musician wrote. "Now I could be crystal clear, powerful and strong and not back down because I had a way to access my own intuition."

"I believe the Divine Feminine is an extremely powerful force within all of us. It has characteristics that we associate with mothering: it helps you grow, it helps you create, it cultivates who you are," wrote Keys, who is partnering with Deepak Chopra for a 21-day meditation experience titled "Activating the Divine Feminine: The Path to Wholeness."

"I like to get up at first light and take a little time to tune everyone else out, tap into the Divine Feminine and hear myself. Usually I can find it in nature, in my children, in my travel or in my work, but in order to be my best it's essential for me to take the time, make the space and listen to the voice that I tuned out for so long," she added. "I didn't realize that voice – the one that speaks to intuition, empathy, compassion, peace – is also the spirit of the Divine Feminine."
[From People]
If you have been following my stories, you'll know I am a big advocate for radical love and self care. As a meditative yoga instructor I love watching stressed people actually relax when they go on the mat. I agree with Alicia, meditation and in my case and yoga, really helped me with my trauma and centering my mind. It was the reason I went to Shri Kali Ashram in 2019. I needed a tool to help me connect to myself in a deeper way because I wanted to be a better person. I also understood that my trauma was stored in my body and I needed a way to access it. I am currently reading a book called The Body Keeps the Score. It's written by a psychiatrist who talks about how the body stores trauma. I had a lot of trauma stored in my cells, 400+ years of it.
I am really excited to see more BIPOC talk about meditation and yoga as tools for a healthier lifestyle. I was impressed when Alicia mentioned connecting to her divine feminine. I am also an advocate for women rediscovering the feminine myths and archetypes. Even Jungian psychologists talk about the feminine archetypes in our psyche. I am happy that Alicia is able to be present and centered in her life. I hope she comes out with a divine feminine album that I can meditate to. Alicia, if you are reading this, make it happen.
https://www.instagram.com/p/CNxobi5r6qm/
A post shared by Alicia Keys (@aliciakeys)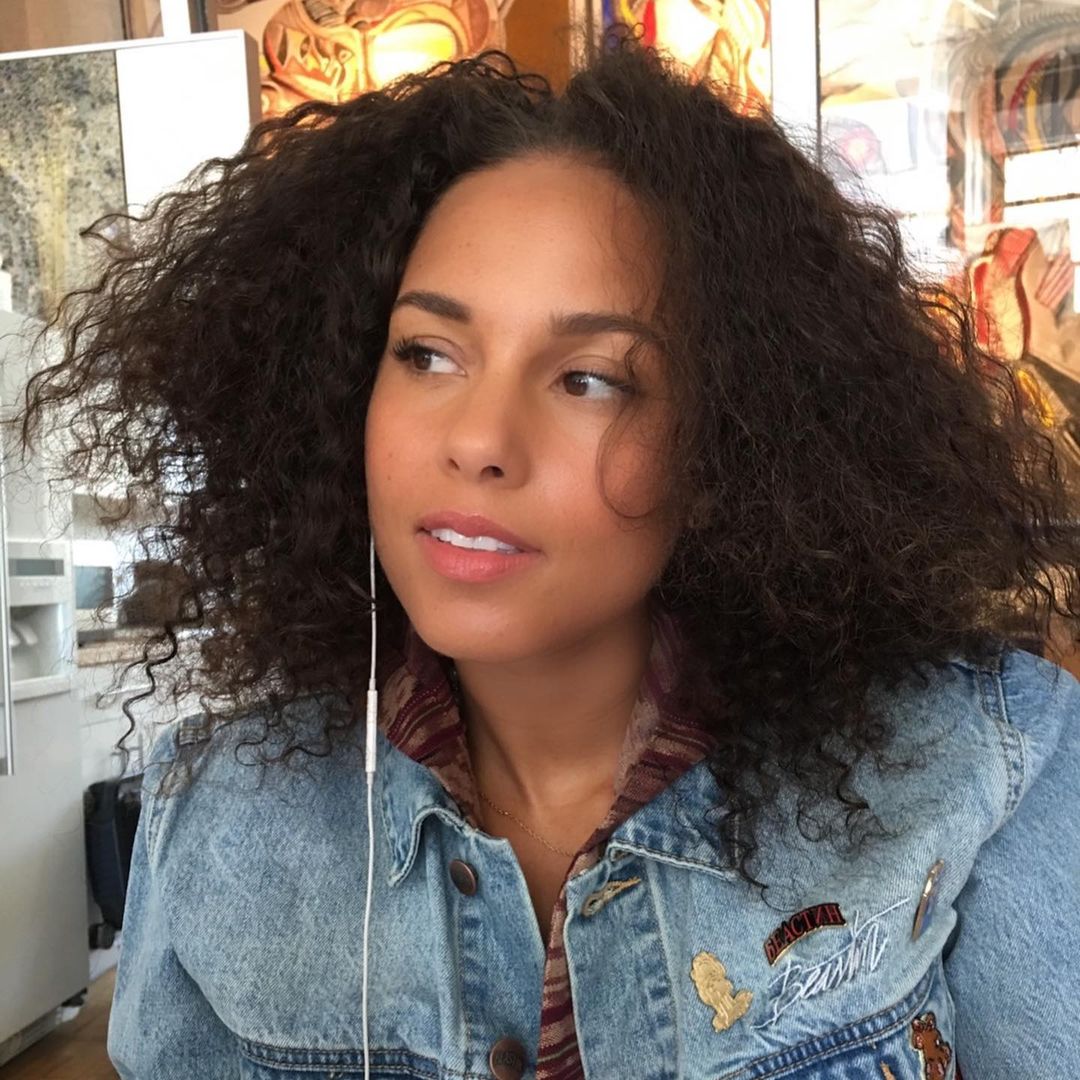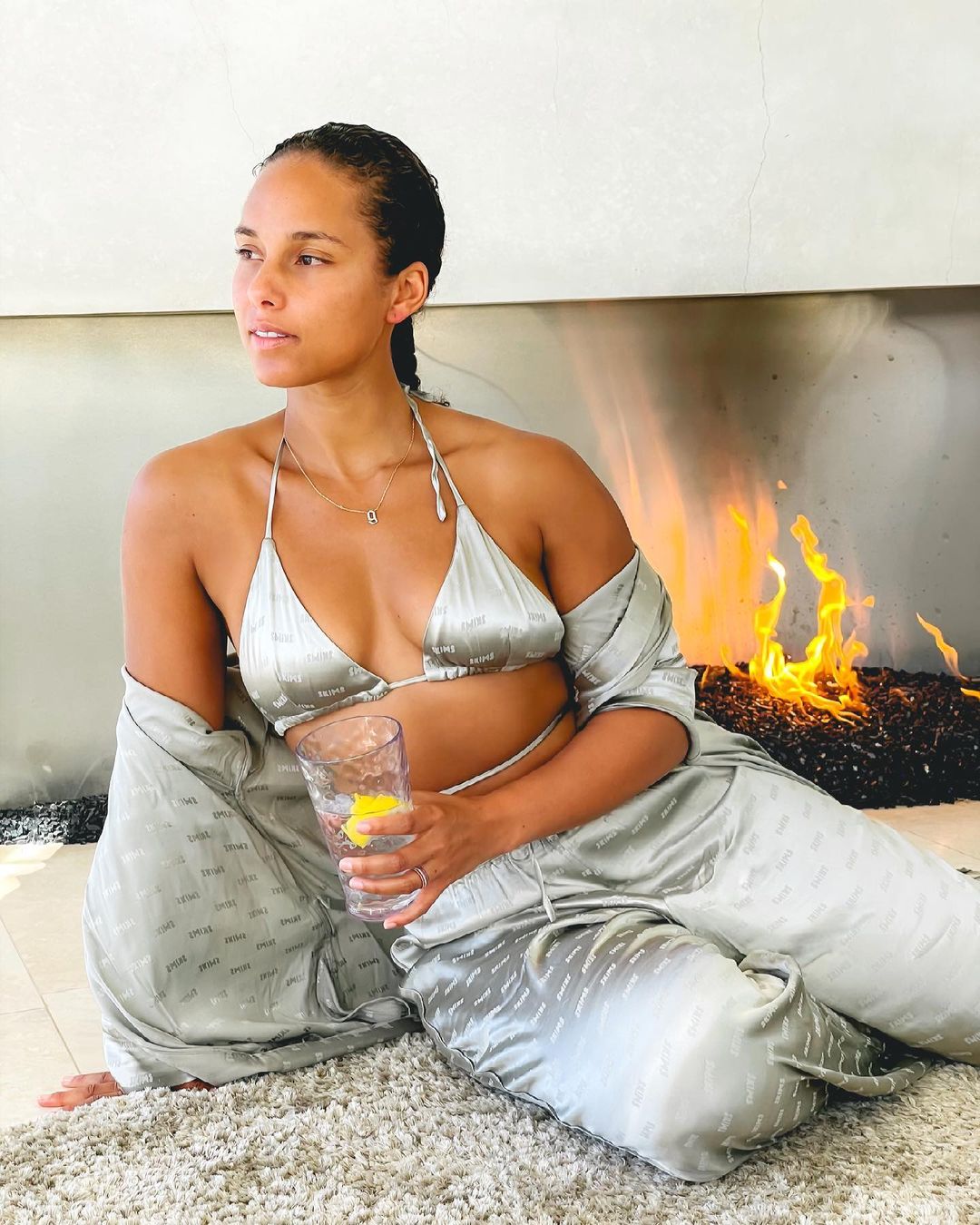 photos via Instagram
Source: Read Full Article