All the Upcoming DC\/DCEU Movies and TV Series in One Handy List
Any DC fan will tell you one thing for sure: the DC film and television universes can be…confusing. Unlike its competitor Marvel, DC has movies and television shows in a variety of places, and there are even multiple adaptations for the same character. Almost every major cable network has had a DC superhero at one point, including Lucifer and Gotham on Fox and the short-lived Constantine on NBC. Fortunately, the separate universes have become easier to track in recent years.
First, there's the Arrowverse. The CW has hosted DC's characters since 2012, starting with Arrow, a take on DC's Green Arrow. Since then, six other live-action shows and two animated series have premiered and engaged in multiple major crossovers along with their own self-contained storylines. Of the shows The CW has debuted, only Arrow, Black Lightning and Supergirl have officially ended so far. The story arcs in the Arrowverse are kept within The CW and have no major influence on characters on other networks or in the movies. Although with its crossover event "Crisis on Infinite Earths," The CW cameoed a number of DC characters from HBOMax and Lucifer, explaining that most of the non-Arrowverse shows existed on other versions of Earth. So if the two ever wanted to, DC and Warner Bros. could theoretically combine all their properties into one place. But that'd probably make things more complicated than they already are.
Since the DC Universe streaming service moved from hosting original programming and back to selling digital comics, HBO Max now distributes non-Arrowverse television shows and movies, both animated and live-action. So far the only movie from the cinematic universe the service has premiered is Wonder Woman 1984, and as movie theaters reopen, Warner Bros. looks like it will continue its hybrid release model with HBO Max, as a number of films will get simultaneous streaming and theater releases, whilee the upcoming Batgirl film will have an HBO Max exclusive release.
There's also Netflix, a newcomer to hosting DC shows. After picking up the fourth season of Lucifer, the streaming giant has become yet another another home to DC content. Sweet Tooth, based on a DC/Vertigo comic by Jeff Lemire, and the recently-casting adaptation of The Sandman are both landing on Netflix. Despite bringing its Marvel-verse to a close (Daredevil, The Punisher, Luke Cage, etc.), Netflix isn't done with the superhero genre yet.
Finally, there's the DC Extended Universe (DCEU), which encompasses all theatrical movie releases from Man of Steel to The Suicide Squad. These films are where DC hopes to create a continuous story, where each hero or villain's actions in one film translates to others. In the coming years, there's a number of new characters planned to received the silver screen treatment for the first time, in addition to the continued stories of well-known superheroes like Aquaman, Shazam! and Wonder Woman. The movies as of now have no connection to the DC television shows, but HBO Max could be the comic giant's attempt to bring cohesion within the two mediums, with characters like The Suicide Squad's Peacemaker (John Cena) getting a television spin-off on the streaming service.
Now that you have the rundown, here's every notable movie and television show DC has on the way.
Movies

The Suicide Squad (August 6, 2021)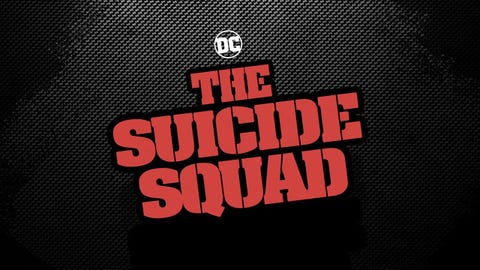 Not to be confused with the 2016 Suicide Squad, The Suicide Squad will be a standalone sequel to the first film. There will be a few familiar faces, like Margot Robbie's Harley Quinn and Viola Davis' Amanda Waller, plus a lot of new ones. Names including Idris Elba, Sylvester Stallone and Peter Capaldi will join the film about an ensemble of prisoners forced to become temporary superheroes. John Cena stars as Peacemaker and will get his own spin-off television show on HBO Max.
The Batman (March 4, 2022)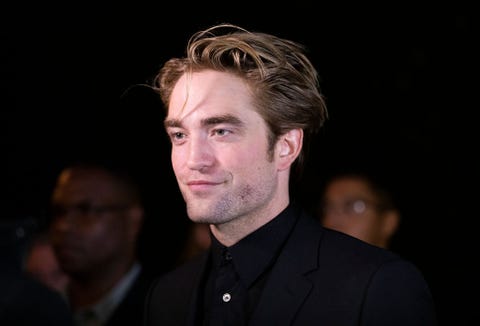 With Ben Affleck gone, Robert Pattinson will be the next actor to become Gotham's caped crusader. The Batman is DC's newest attempt to reboot the character. Director Matt Reeves will helm the film. This Batman is expected to exist in its own cilo, outside of the DCEU. We don't know too much of what to expect, but so far, these first images are looking pretty exciting.
DC is putting a lot of faith on The Batman. The film is the first of a planned trilogy, and a spinoff show centered on the Gotham Police Department is in the works at HBO Max.
Source: Read Full Article