Ariana Grande's friends are concerned that her engagement is too 'rushed'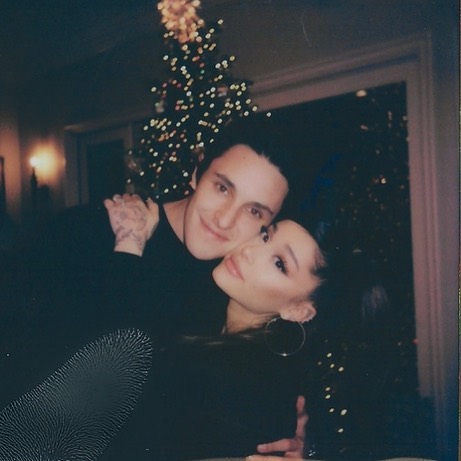 Just before Christmas, Ariana Grande announced her engagement to Dalton Gomez. Ari and Dalton had dated throughout most of 2020 – they were in the early stages of their relationship in March when they decided to go into lockdown together in LA, with several other people, all in the same house. In lockdown, their love grew stronger and they seem to be loved-up and happy. But will a quarantine romance still flourish post-corona? I don't know. Ari's friends don't know either – they think Ari and Dalton rushed their engagement.
Ariana Grande and Dalton Gomez had a whirlwind romance that resulted in the two getting engaged at the end of last year. While the couple is "very in love," a source tells ET that some of their friends think their engagement was "rushed."

"Ariana and Dalton have been spending a ton of time together since getting engaged and keeping things pretty low key and private," the source says. "They're mainly keeping to themselves and just enjoying their time together." However, the source adds, "They're very in love right now, but friends think the engagement was somewhat rushed and are skeptical that the relationship will ultimately be short lived."

Grande and the luxury real estate agent got engaged nine months after news broke that they were dating. The "Thank U, Next" singer shared the news on Dec. 20, showing off her diamond and pearl engagement ring.
[From ET]
I mean, I'm skeptical that the relationship will ultimately be short lived, but that's not because of a "rushed" engagement. I just think Ari is like Jennifer Lopez, she's one of those "I always need a boyfriend" women, and she's always in a perpetual cycle of "getting super-serious" and "getting over a super-serious relationship by finding someone new to get super-serious with." That being said, Ari isn't a kid anymore. She's 27 years old, the same age as Miley Cyrus, and just a year younger than Cardi B and Selena Gomez. Ari is two years older than Megan Thee Stallion! My point is that we don't have to cover Ari in bubble wrap and try to save her from relationship mistakes. She's a grown ass woman and she knows what she's doing. Also: I don't even consider an engagement after roughly ten months of dating (including living together) to be all that rushed?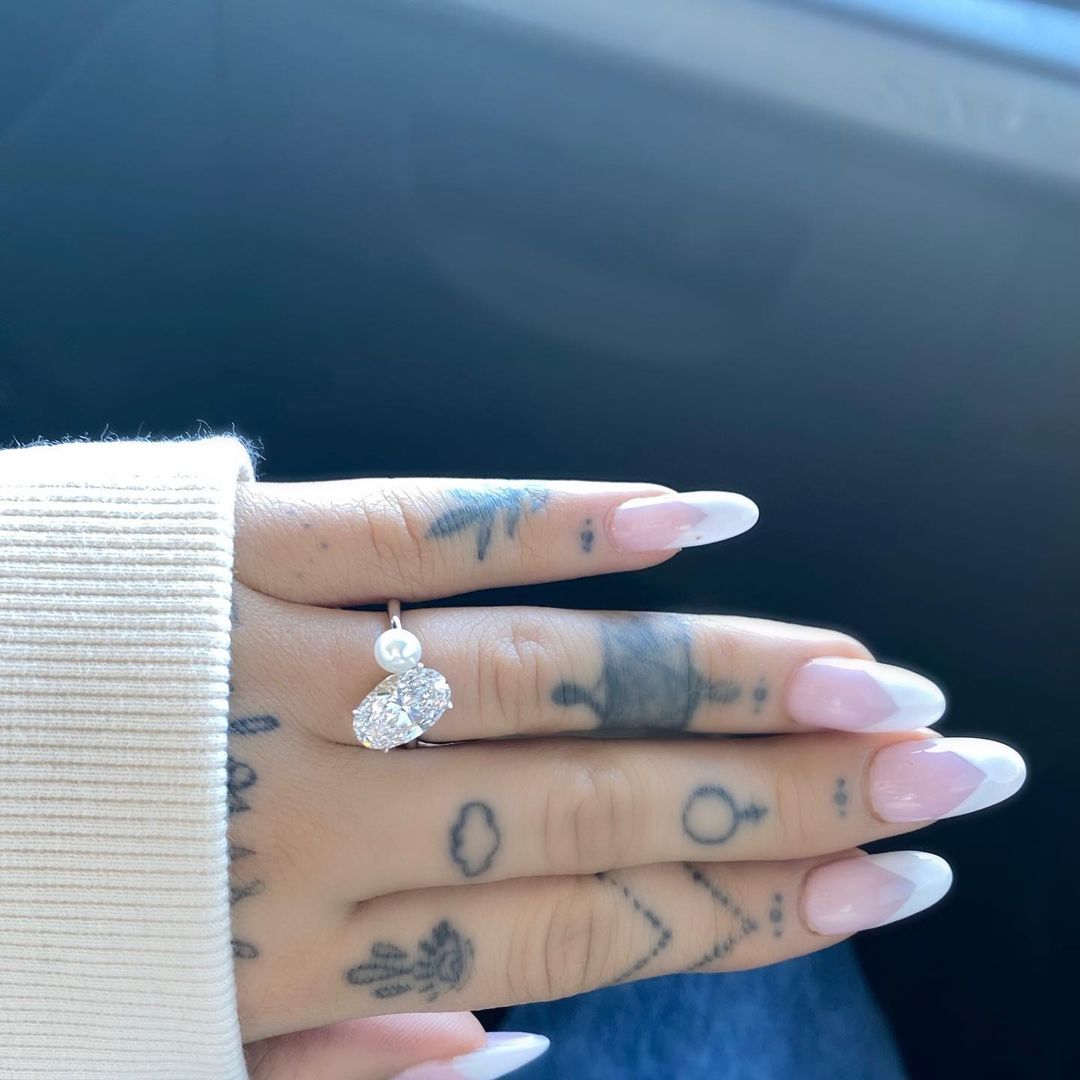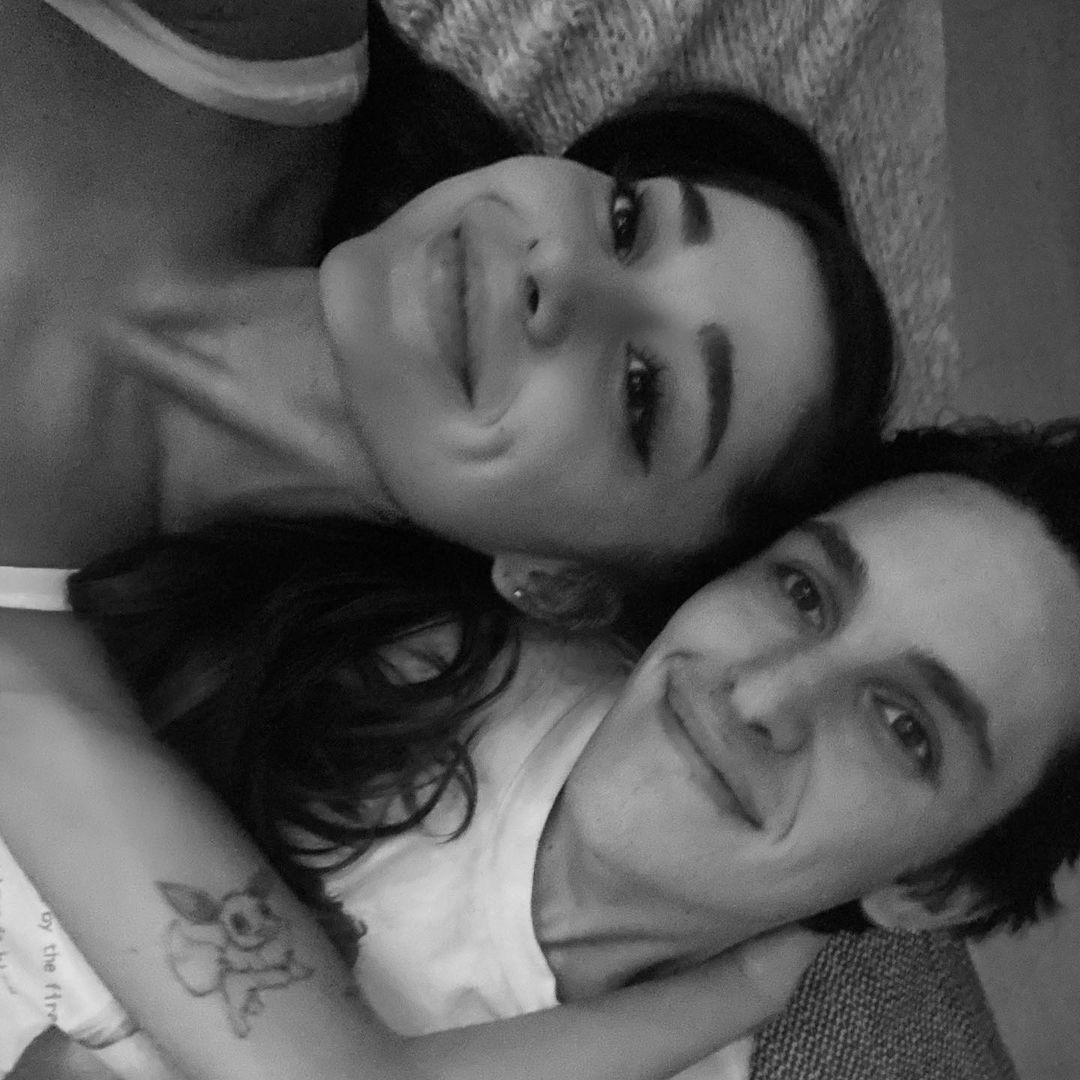 Photos courtesy of Ariana's Instagram.
Source: Read Full Article