Baking Impossible Season 1: Release Date, Cast And New Details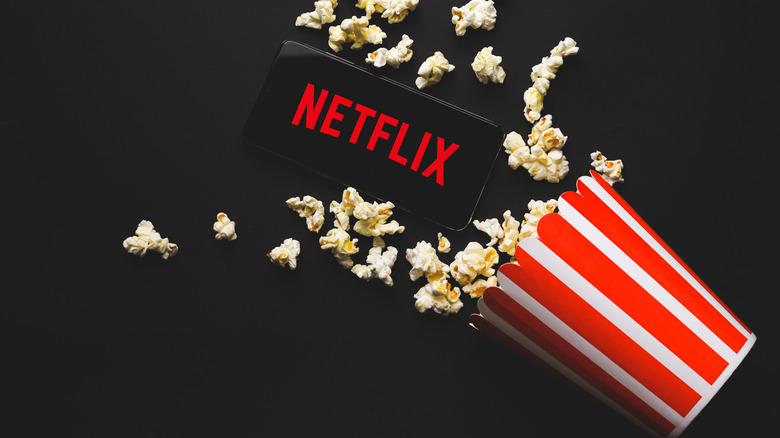 xalien/Shutterstock
By Ashley Moor/Aug. 26, 2021 2:15 pm EDT
This fall, Netflix users will be able to delight in a variety of new and returning baking shows. Fan-favorite "Nailed It," hosted by Nicole Byer, is set to return to the streaming platform on September 15 with a new roster of amateur home bakers who fail quite hilariously to recreate edible masterpieces. The ninth collection of "The Great British Baking Show" will also be returning to Netflix this fall, though a premiere date has yet to be announced, per Deadline. Earlier this month, Netflix dropped the first season of "Bake Squad," a baking competition hosted by the creator of Milk Bar, Christina Tosi, via Decider.
In the fall, Netflix will be releasing at least two brand new baking shows: "School of Chocolate" and "Baking Impossible." "School of Chocolate" will feature eight top pastry and chocolatiers who face a series of challenges to be offered a "career-changing" opportunity, per Deadline.
"Baking Impossible" will also be debuting on Netflix later this fall. Ahead, we spill the details we've learned about "Baking Impossible."
When will Baking Impossible premiere on Netflix?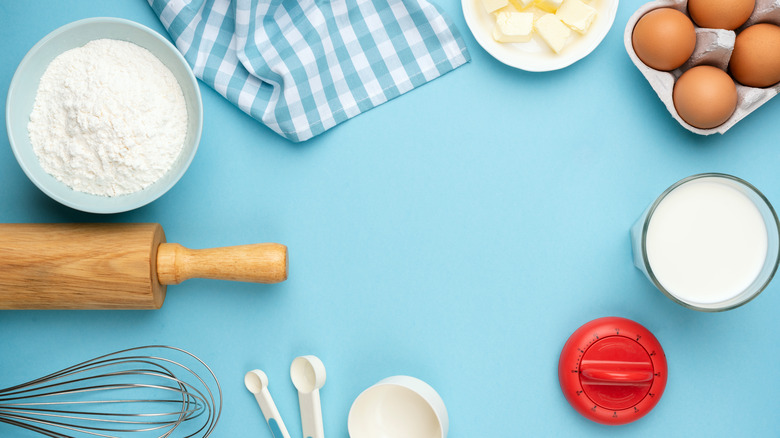 According to Delish, "Baking Impossible" will be debuting on Netflix on October 6. The show promises to be chock full of magical baking thanks in large part to its host, Justin Willman, a magician and comedian who is the star and creator of the Netflix series "Magic For Humans," according to Willman's website. "Baking Impossible" pairs creative and innovative bakers with the brightest engineers (called "Bakineers") to craft incredible creations that are delicious and possess the ability to withstand intense engineering stress tests.
Each team on the show will consist of a baker and "Bakineer" who will compete against the other teams in designing and baking masterful baked goods. According to The Wrap, contestants have to create delicious masterpieces that resemble structures like floatable boats, miniature golf courses, and skyscrapers. The stress tests, one of which includes an earthquake, are just as imaginative.
"Baking Impossible" will be exclusively streamed on Netflix.
Who will be appearing in the brand new baking show?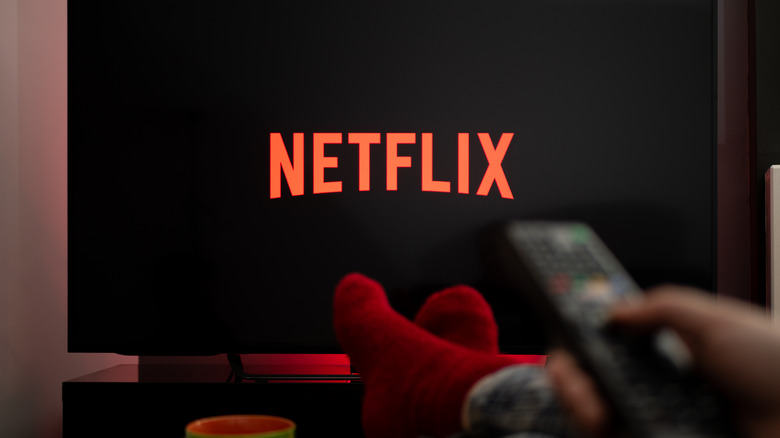 At this point, Netflix has not released any information regarding the cast of "Baking Impossible." It has been confirmed, however, that magician and comedian Justin Willman will be bringing just a bit of mystical charm to the baking series as its host, according to Deadline. Never heard of him? Well, it's highly likely that you've at least spotted him on "The Tonight Show," "TODAY," "The Ellen DeGeneres Show," and "CONAN," performing his unique routine that combines magic and comedy. Willman has also impressed thousands of fans on his Netflix show "Magic For Humans" and as a host on "Cupcake Wars," per Willman's website.
Willman, as he demonstrated to Delish earlier this month, is the perfect host for a show tasked with demonstrating the more magical side of baking. As it turns out, Willman is incredibly adept at concocting food-related magic tricks, like turning water into a wine ice cube and using psychic dice to cut a banana.
What will the Baking Impossible finalists win?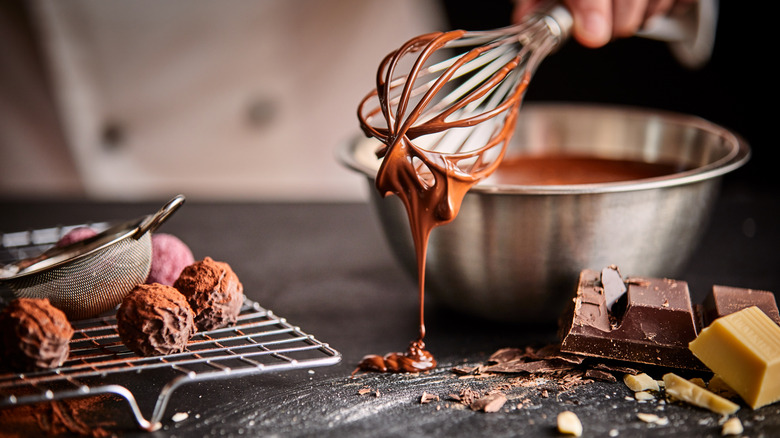 Similar to other cooking and baking shows like "Chopped" and "The Great British Bake Off," the winners of "Baking Impossible" will be well rewarded for their accomplishments. According to Netflix, the winners of the baking show will earn a cool $100,000.
"Baking Impossible" will only add to the fervor that Netflix fans seem to possess for cooking and baking shows on the streaming platform. Since the debut of "Chef's Table" in 2015, Netflix has worked tirelessly to add varied and stimulating culinary-themed shows to their roster of original television shows. "When you're looking at categories of programming that people respond to globally, food and cooking shows are on the top of that list," Brandon Riegg, the Netflix VP of nonfiction series and comedy specials, told The Hollywood Reporter. "Even though you can't smell or taste this food through the screen, you can absolutely feel it," Lisa Nishimura, Netflix VP of independent film and documentary features, told The Hollywood Reporter.
Netflix's latest culinary-themed offering, "Baking Impossible" will debut on the streaming platform on October 6.
Source: Read Full Article