Benedict Cumberbatch will house a family of Ukrainian refugees in London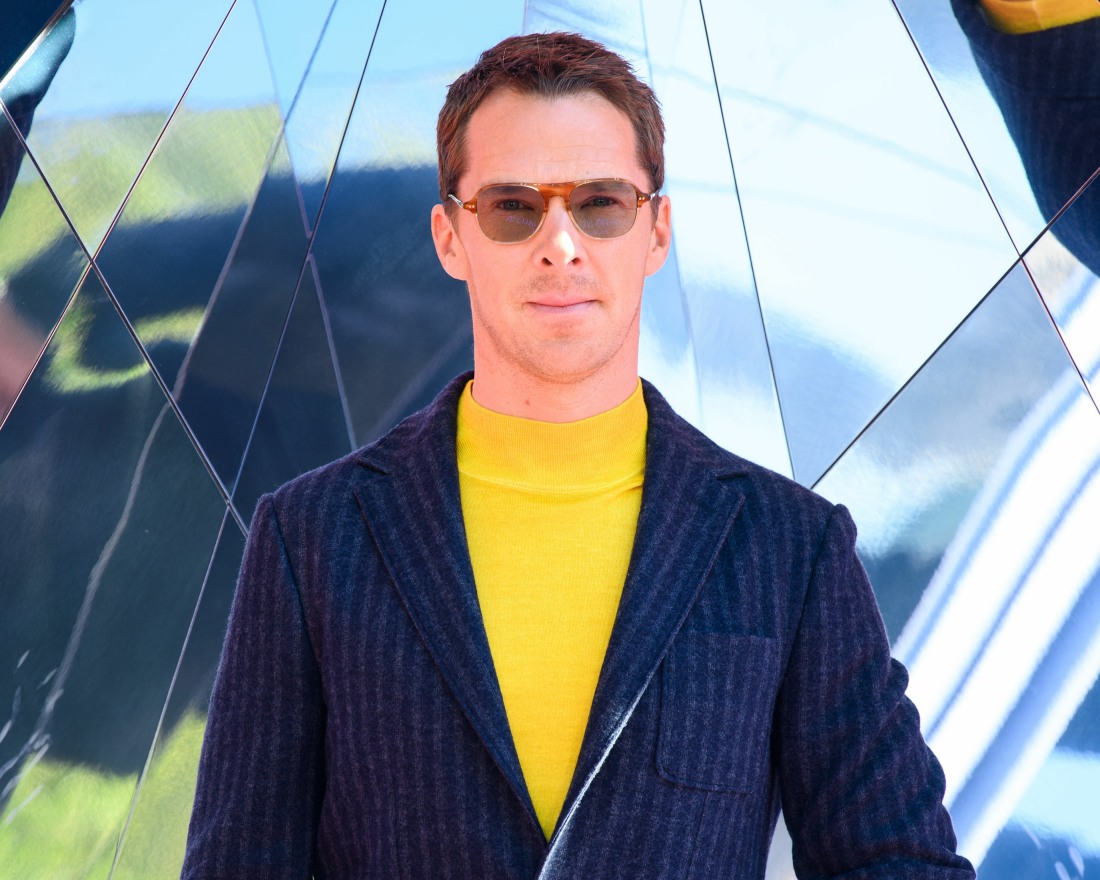 Here are some photos of Benedict Cumberbatch at this week's photocall for Doctor Strange And The Multiverse Of Madness in London. Marvel organized this mirrored setpiece to appear on the carpet, and Bendy had a lot of fun posing on it. He wore blue and yellow for Ukraine at the photocall, and while he promoted the movie, he spoke about how a family of Ukrainian refugees is coming to live with him, in his London home, very soon.
Benedict Cumberbatch has told Sky News he is waiting for a Ukrainian family to arrive in the UK to live at his property after joining the scheme to rehouse refugees here.

"They've made it out of Ukraine, I'm monitoring their progress every day," Cumberbatch explained. "Sadly, they are undergoing some medical treatment – to say anything more about that would be invasion of their privacy and too much about when they're coming and how that's being managed would invade mine – but I want to give them some stability after the turmoil that they've experienced, and that's within my home."

The star also revealed he's been helping other people whose loved ones are fleeing Ukraine with the cost of housing them in the UK. "I've been trying to help other Ukrainian families – nationals that are UK citizens – to house their extended families en masse, which you know they want to do, but it's very costly. So, I've been trying to help out with that financially in a couple of instances."

The actor also says that while the practical help being offered by people in the UK is brilliant, there is still more to be done. "I'm working through a wonderful charity called Refugees at Home, which is a great gateway to the government scheme, but also to offering further wider support that's needed for the psychological trauma that these people are suffering from. However gentle and generous and welcoming we are as hosts, we don't have the skills of the mental health professions to necessarily deal with those things. I would urge people to seek out further help to bolster their efforts, and people are doing an amazing amount – it makes me very proud, very, very proud of our country and very proud of what we can be at our best as a human race."
[From Sky News]
That's really great and admirable. I was under the impression that Benedict and Sophie still lived at Benedict's smaller place in London – as in, maybe there's not room?? – but I bet with three Cumberbatch kids, Benedict and Sophie upgraded to a larger place at some point in recent years. Benedict's action in housing refugees will normalize it and encourage other people to open up their homes as well, and for those people who still want to do something, Benedict is right, there are already charities and groups which need financial support. Good for him.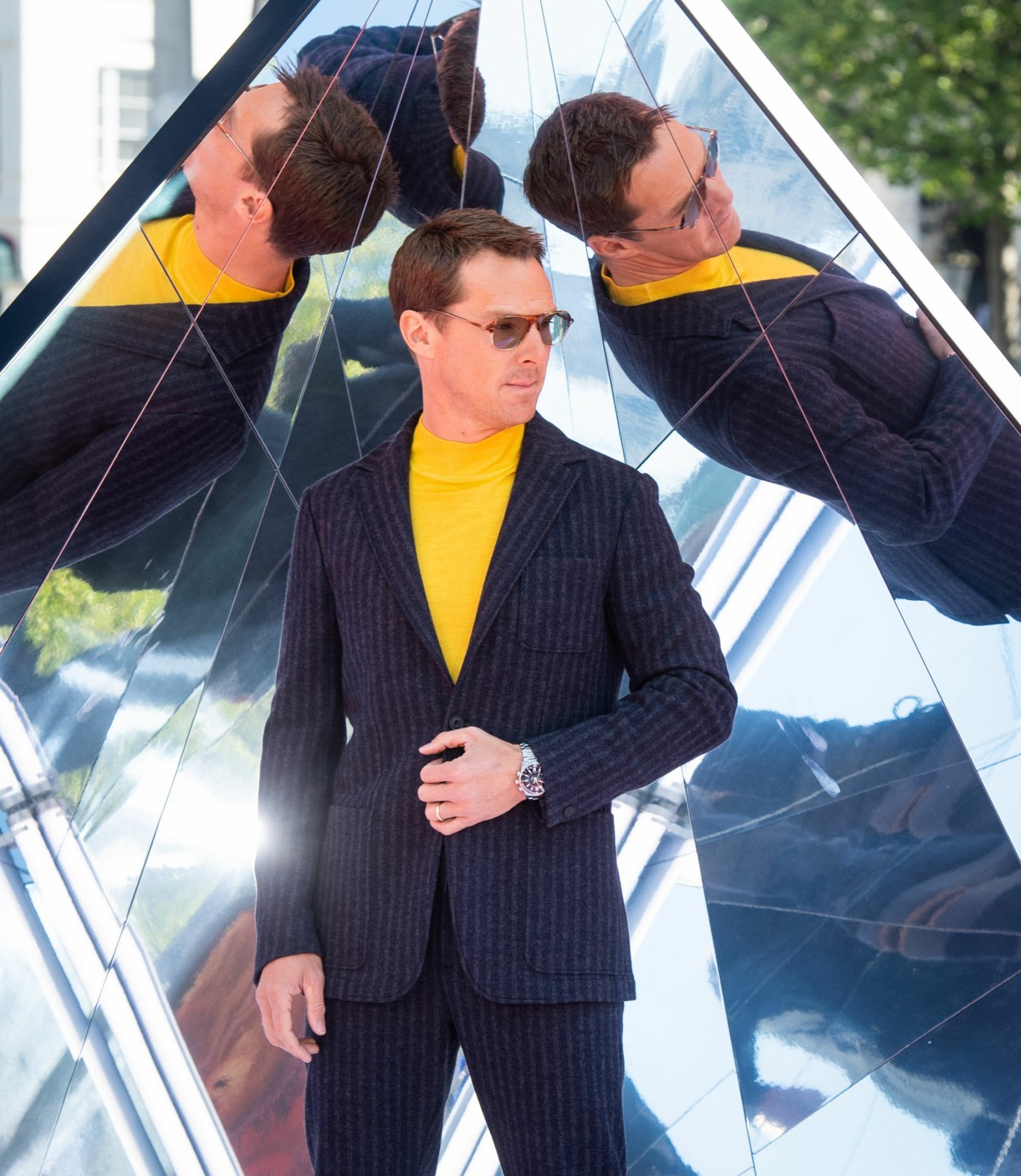 Photos courtesy of Instar.
Source: Read Full Article