Brooklyn Beckham's 'Twerk Queen' Ex Lexy Panterra Uses 'Devastating' Nude Photo
Lexy Panterra, a social media influencer and aspiring popstar known by many as the ultimate Twerk Queen, is suffering through the aftermath of something a little too common these days… having her nude photos leaked.
Brooklyn Beckham's former flame was quite shocked when several of her personal, private photos ended up online last month, evidently as the end result of her phone having been lost in an El Lay nightclub back in September.
But now the 30-year-old is doing something about it, and she's choosing to use the unfortunate event in a way that she hopes will empower more women who suffer a similar fate.
Panterra's rep, Domenick Nati, spoke to The Blast about the unfortunate nude photo release, revealing the social media starlet's team is thus far "unsure" about how the photos were obtained. Nati added some optimistic talk in the full statement (below):
"The distribution of Lexy's photos was devastating news since they were taken privately. assume it happened when she lost her phone at an LA nightclub in September. Although Lexy was initially shocked with the news she is now using this situation to empower women to be proud of their bodies … , the occurrence will not delay any future endeavors including the release of her new single with Too $hort this Friday."
**Record Scratch**
It must truly be devastating to have your nude photos leaked online for the world to see; just ask Demi Lovato, as well as scores of other female celebs who have suffered a similar fate over the past few years.
But to use the press over such a leak as an opportunity to promote your attempt to cross over from social media influencing and twerking into a solo music career?
OK, color us impressed!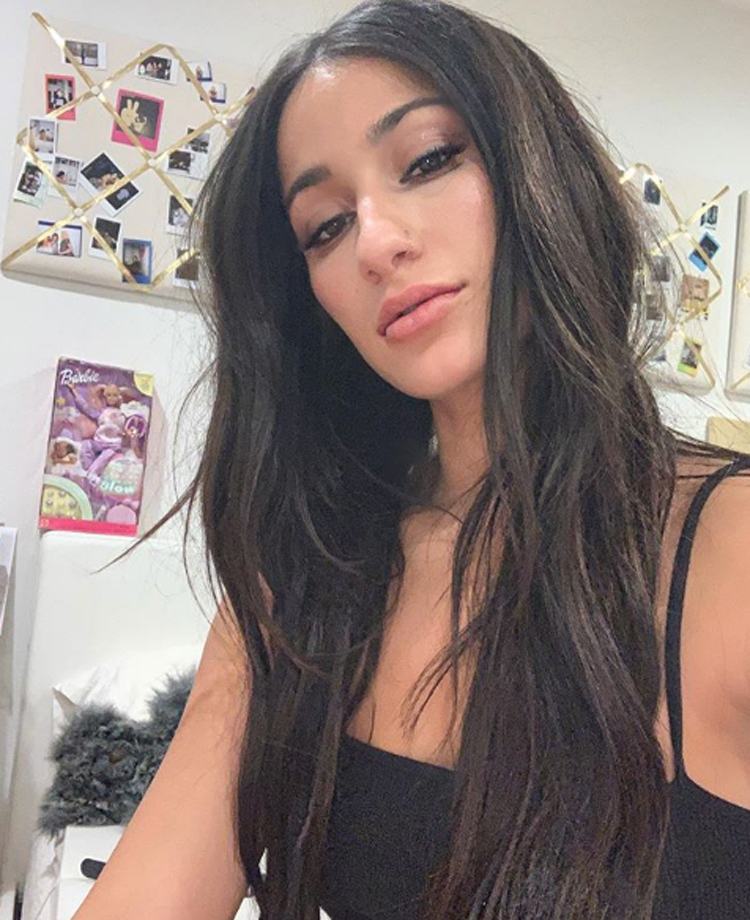 Of course, as we've previously reported, Panterra has already gained a good bit of online fame with her wildly popular social media accounts, boasting 2.6 million Instagram followers and another 2 million subscribers on YouTube. So it's not exactly like she's hurting for popularity in the first place, ya know?!
The LexTwerkOut workout video creator has more recently been working hard at the music crossover, releasing three singles — Lies, More Than You, and No Regrets — with accompanying music videos over the past year.
Now, she'll have her most high-profile release yet with the Too $hort feature set to come out in a few days; we'll soon see whether she has a career-maker on her hands with that one.
No matter the end result here, it's unfortunate to see another young woman go through something like this in such a public way. As we've seen from A-list celebs in the last couple days alone, social media commentary on women's bodies can create serious, long-lasting problems, and it's well past time to be sensitive to these issues!
What do U think about all this, Perezcious readers? Sound OFF with all your Lexy Panterra opinions in the comments (below)…
Related Posts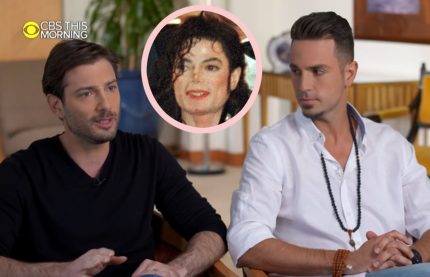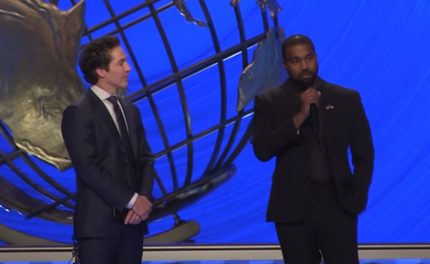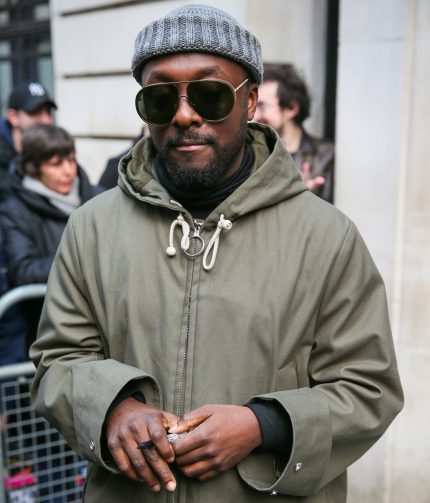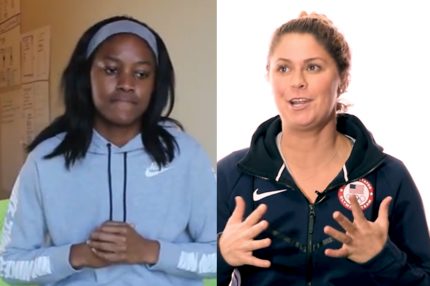 Source: Read Full Article