'Days Of Our Lives' Stars Deny Show Is Over — So WTF Is Going On??
Man, we are confused!
On Tuesday we told you about the bombshell report from TV Line in which sources spilled every actor from Days Of Our Lives had been released from their contracts.
With the ratings in severe decline, the production taking an "indefinite hiatus" at the end of the month certainly seemed like cause for panic among fans of the long-running soap.
However, we're now getting some VERY strong denials — from the cast who were supposedly fired!
Actress Kristian Alfonso (above, right), who has starred as Hope Williams Brady since 1983, took to her Instagram to slam the rumors of cancelation, saying unequivocally:
"We are still here!"
Watch!
Later, she spoke directly to DailyMailTV, elaborating:
"It's totally wrong. I'm sitting in my dressing room right now. We would love to know where this is from. The head writer just went upstairs to do a long-term story meeting. It's insane, it's crazy. As far as I know I will back here tomorrow morning at 6am and so will everyone else."
She continued:
"We're still here with long days and early mornings. I really didn't think much of it. Honestly I didn't think much of it because I know the facts. There is a full cast of people out there and I see props setting things up for the next shot."
Well, yes, the reported hiatus isn't until the end of November, so that isn't exactly evidence against it.
But she also seems to be saying she hasn't been released from her contract at all. Hmm.
Costar Camila Banus (above, left) clarified a few things herself, making an angry Twitter video in which she says:
"I wanna clear some things up, I know there's been some crazy stuff saying that we're being axed, that the whole entire cast has been let go, that the show's going off the air…
Let me clear this up for everybody… all these articles with headlines saying that our show's been axed, that we've all been fired is BS, it is fake bulls**t. I have not been fired from Days of Our Lives, that is ridiculous. It's shameful. It is not real."
So what's going on? She explains:
'We are very very ahead in shooting, we always take a hiatus at Christmas but because we're so ahead we're taking it before, I have not been fired. It pisses me off so much."
As we told you on Tuesday, the show will have banked enough episodes by the end of the month to last until March 2020.
Speaking to DailyMailTV, Camila got into the nitty gritty behind-the-scenes details she thinks are confusing everyone:
"There's not much to clear up. We're in negotiations and nothing has been set so that's just false information, that's it. It's just our regular hiatus."
We haven't seen anyone reporting an official cancelation yet, but TV Line seemed to think the cast contracts were a dead giveaway.
Camila does admit:
"Every year we negotiate for the next season. Unfortunately for the last four years they've been going year by year and we never really know. Actually the cast and crew are the last people to know, because it really isn't our business. It's pretty much up to the higher, bigger people up in the office."
Huh. So it sounds like the show still could be on the chopping block.
And the cast might not even know it?! Not a way to treat the talent in our opinion.
Josh Taylor, who has been on the show since way back in 1977, confirmed the show has been on a "rolling" annual contract — meaning no one will know if they have a job until January. And sadly that's the status quo these days.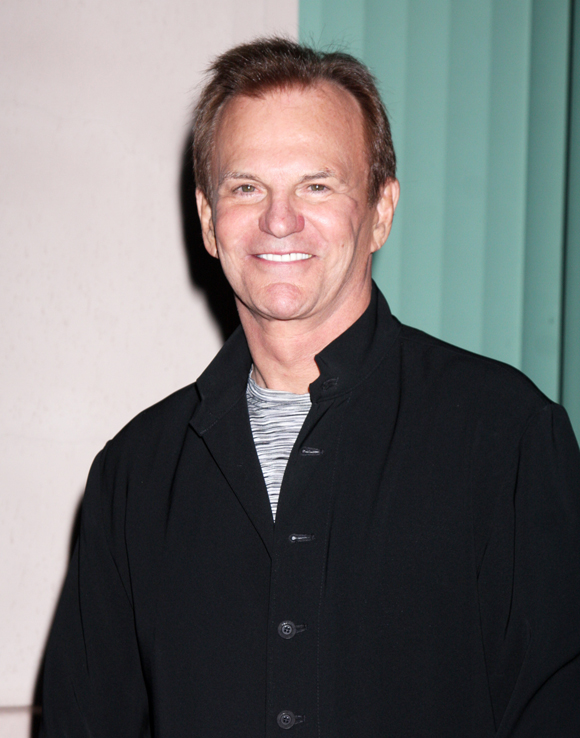 He also went even more in depth about the hiatus, saying:
"The cast has been aware of this for quite some time now. We are eight months ahead, so yeah we're going to take a little time off. But this is nothing to be concerned about, and none of us are…
We've known this for at least a couple of months now. We knew we were way ahead. That'll give people a chance to catch up. It wasn't a surprise to us. Everybody's been aware of it and everybody's agreed to it."
Seems like a publication like TV Line would know the difference between the annual nail-biting wait for renewal and something else entirely…
Do YOU think this is just show business as usual? Or is there something going on even the cast doesn't yet know about??
Related Posts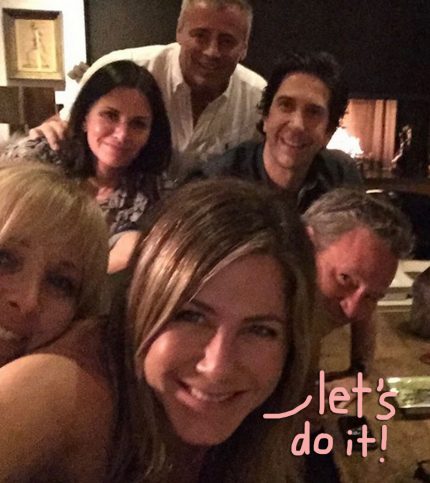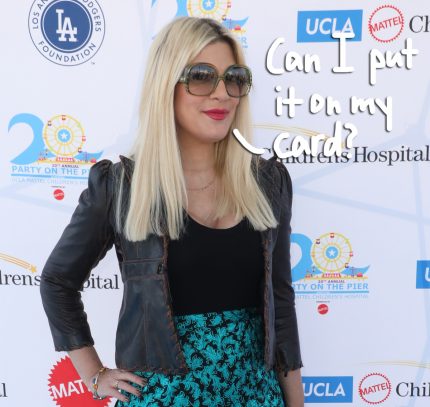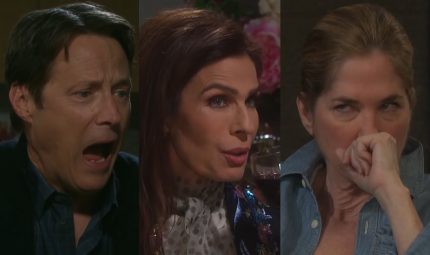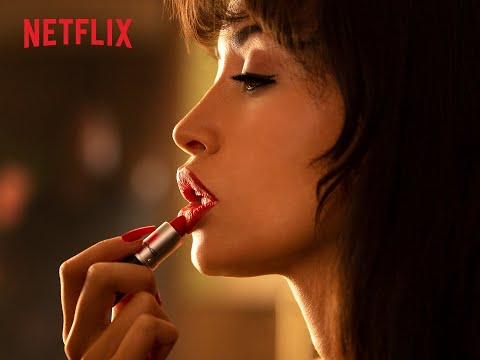 Source: Read Full Article