Halsey changes their pronouns to she/they, thanks fans for support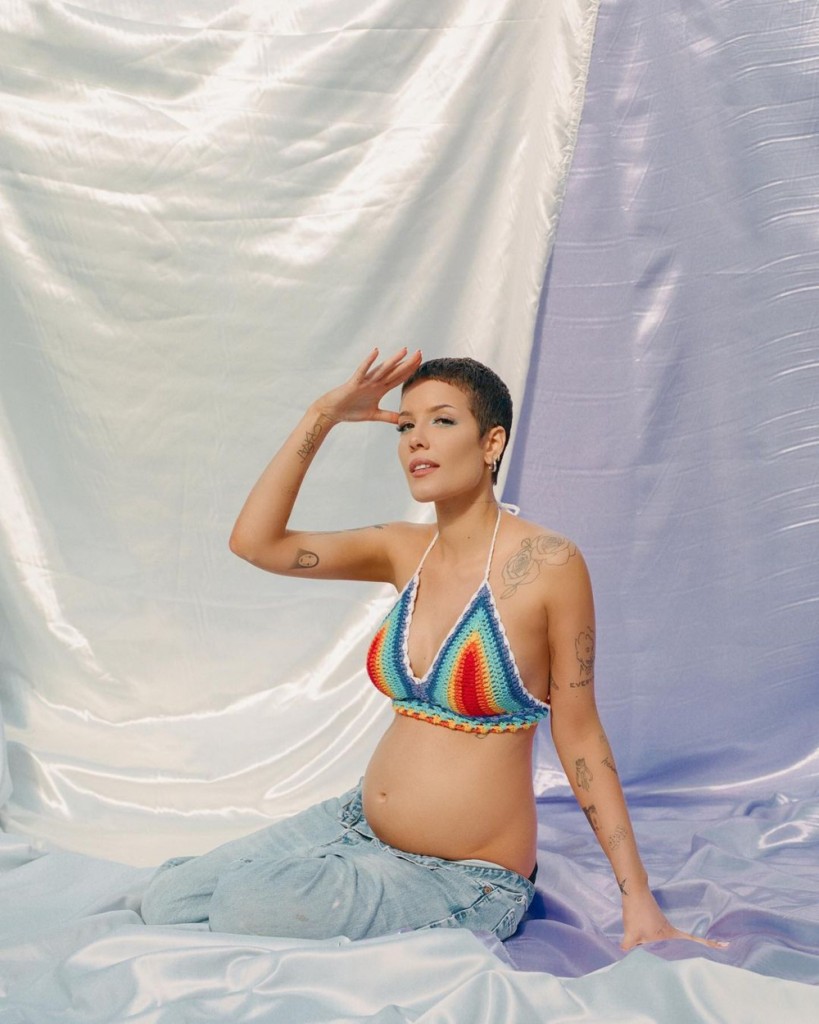 Halsey and boyfriend Alev Aydin announced last January they were expecting a baby. In February, Halsey wrote some oninteresting insights on gender identity. Halsey said that they had assumed becoming pregnant would give them, "very strong, binary feelings about "womanhood," but in reality it had "leveled my perception of gender entirely. My sensitivity to my body has made me hyper aware of my humanness and that's all." I found their comments fascinating and appreciated that they were sharing their journey with us. Recently, Halsey changed their pronouns on both their IG and Twitter accounts to she/they. They made no formal announcement, but their fans noticed and fully embraced Halsey. When Halsey saw all the love they'd received and how many people they'd inspired, they thanked fans – simply, sincerely and sweetly.
Halsey is thanking fans for support after updating their pronouns on social media.

In a Saturday Instagram Story post, as shared by multiple outlets includingYahoo! and Teen Vogue, the 26-year-old singer showed their appreciation with a simple "Thank u," followed by a red heart emoji.

While Halsey did not specify what they were posting about, fans noticed that the singer changed their pronouns to she/they on both Twitter and Instagram.

Many flocked to social media to show their support for the "Without Me" hitmaker, with one writing, "Seeing halsey change her pronouns to she/theyand seeing people be so so happy that they share pronouns with someone who is so important to them and holds so much influence is so🥺🥺🥺🥺 u all are so valid I'm so proud of u :,)."

Tweeted another, "Halsey using she/they pronouns really warms my heart. people do not understand how easily u can make someone feel invalidated just with simple words. Seeing a person i look up to a lot coming out with the same pronouns as [me] is very comforting tbh <3."
[From People]
This story is really affecting me for some reason. Here's Halsey, who has gone through a very emotional reproductive journey that's turning out to be much happier this time around. They're having this personal enlightenment in the process that's allowing them to further define themselves. And in doing so, because of the platform they have, they have allowed others to feel seen and validated. I'm so happy for everyone. And yet another beautiful reminder of how important representation is for everyone.
https://www.instagram.com/p/CMVUS09LFe1/
A post shared by halsey (@iamhalsey)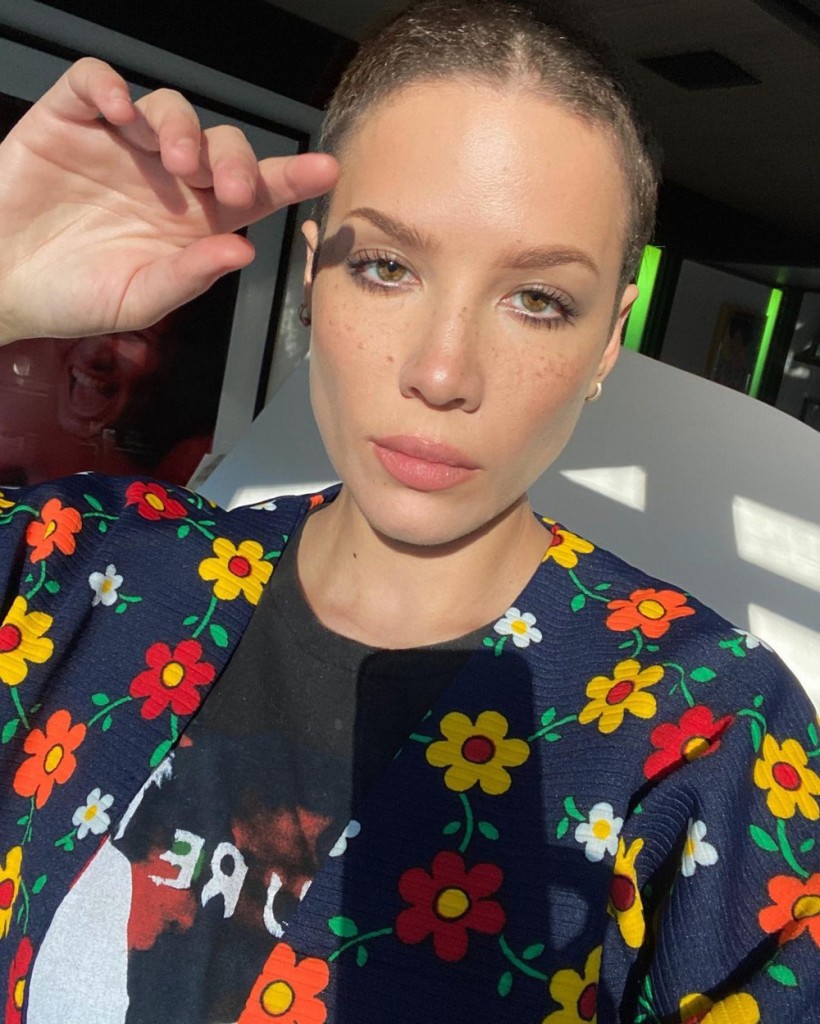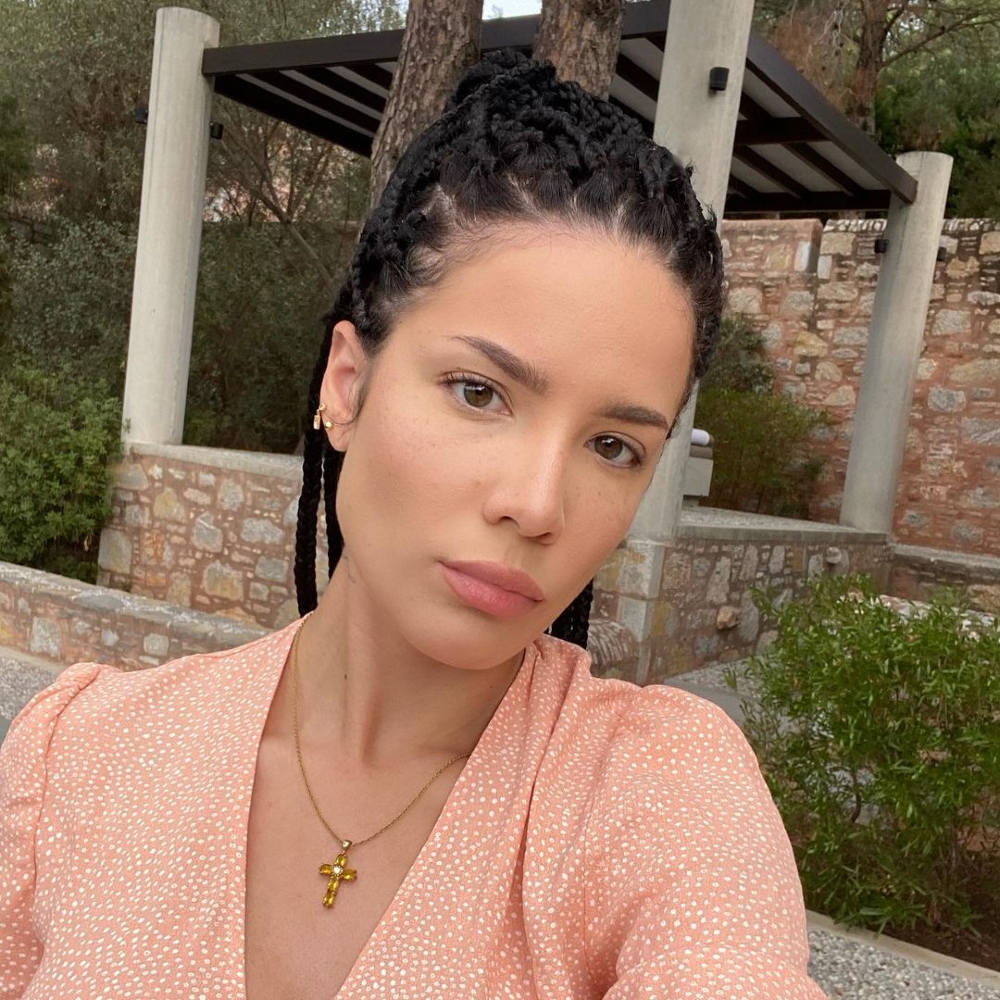 Photo credit: Instagram
Source: Read Full Article