Here's the first photo of Kristen Stewart as Princess Diana in 'Spencer'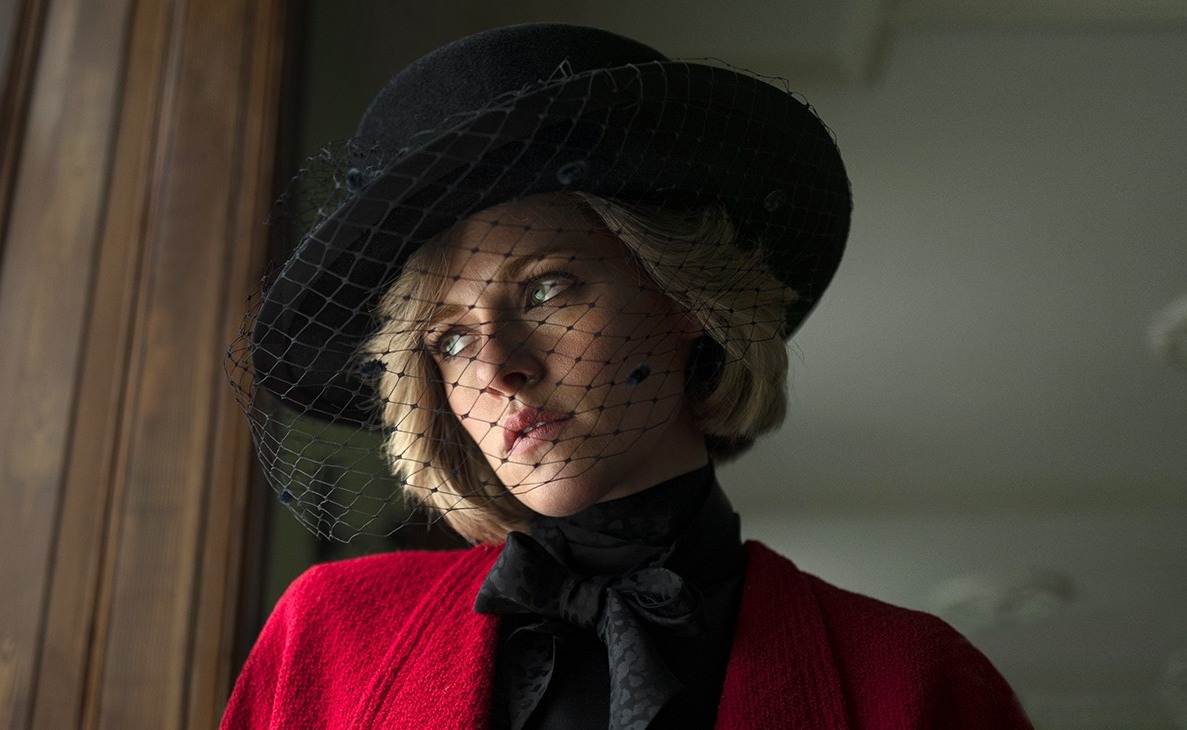 I really enjoyed Emma Corrin's performance as Lady Diana Spencer/Princess Diana in Season 4 of The Crown. I thought that the "Diana" character would be unplayable, just because Diana is so iconic and so KNOWN. But Emma found a way to do it through wigs, terrific accent work and head tilts. Was it a perfect Diana replica? No, but it wasn't supposed to be.
Now that Emma worked out the puzzle, it's time to enjoy other actresses playing Diana. Like, Kristen Stewart, the American lip-biter best known for the Twilight franchise. Kristen was cast in the film Spencer last year, and the film is about a very specific moment in time, in the early 1990s, as Diana and Charles' marriage was irreparably broken. The production released this first image of Kristen-as-Diana. It looks… good? The head tilt! And really, the eyes. Kristen has those striking eyes. Facially, Diana and Kristen have a lot of similarities. But I'm still not sure Kristen will be able to do Diana's voice at all.
This first photo marks the start of principal photography on Spencer. The director is Pablo Larrain, who directed Natalie Portman in her Oscar-nominated performance in Jackie (she played Jackie Kennedy). I had my doubts about Portman in that role too, but I really enjoyed Jackie and it was one of the better performances I've seen from Portman. Will Larrain work his magic with K-Stew? Or will this just a sucky off-brand version of The Crown?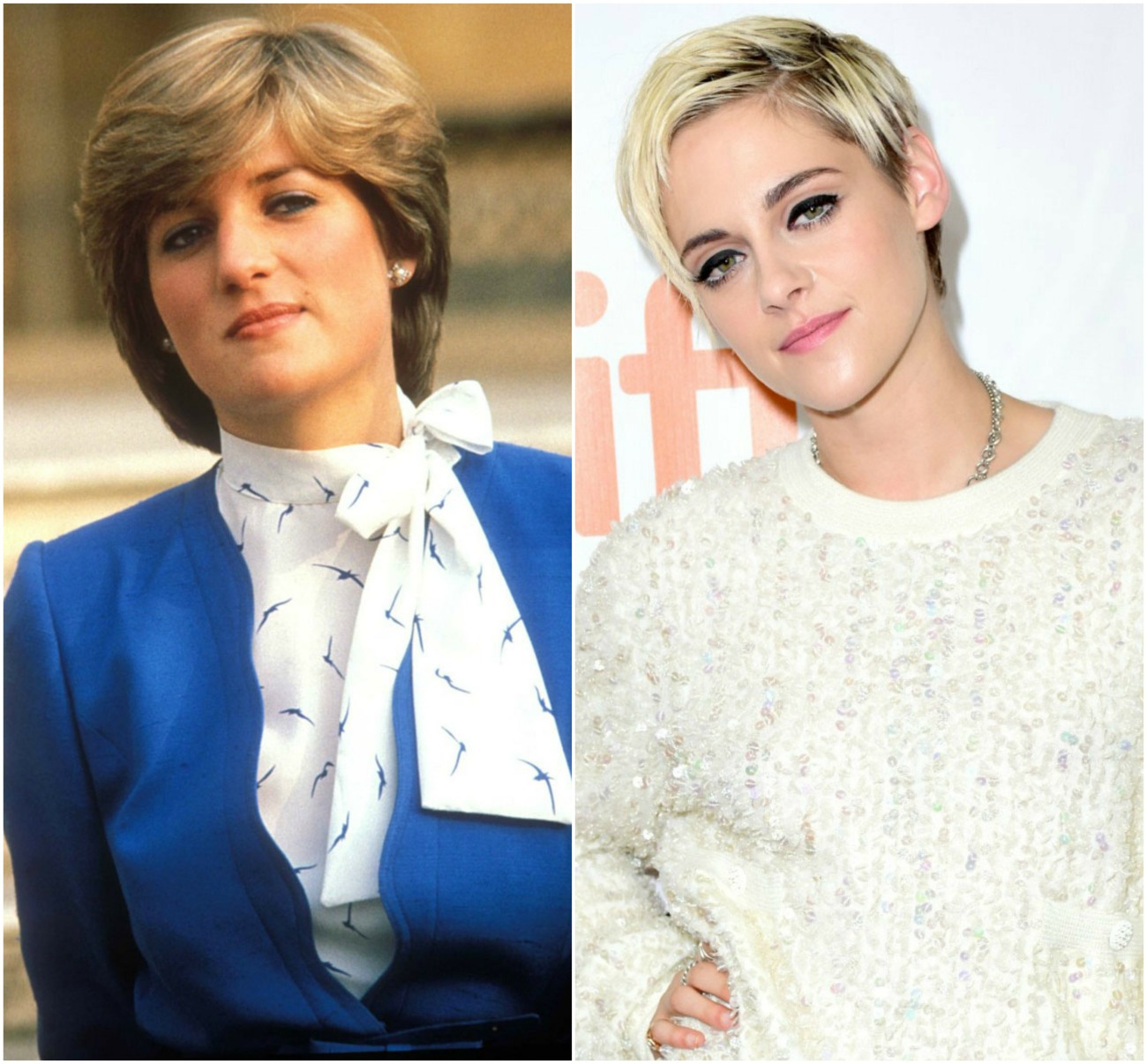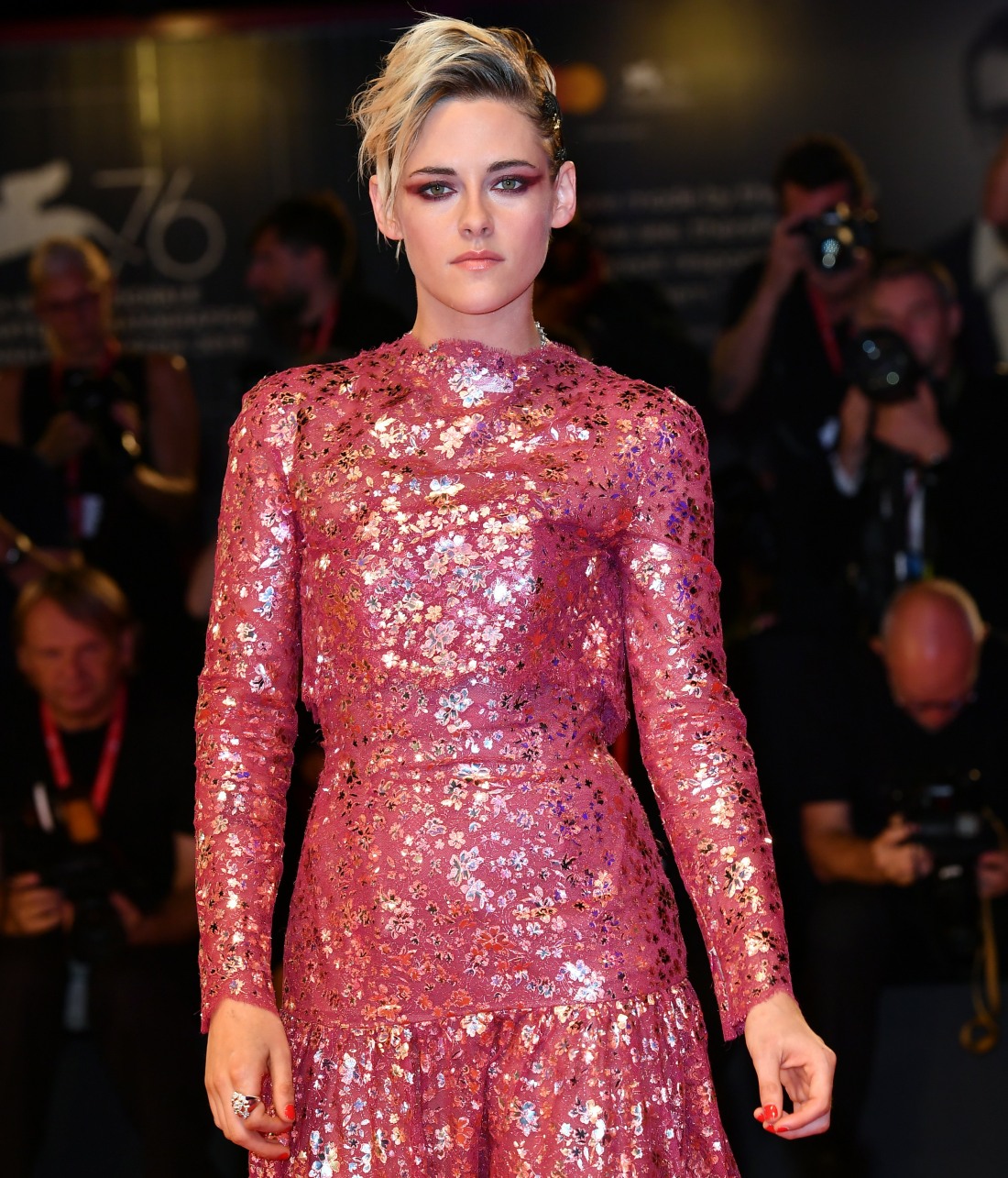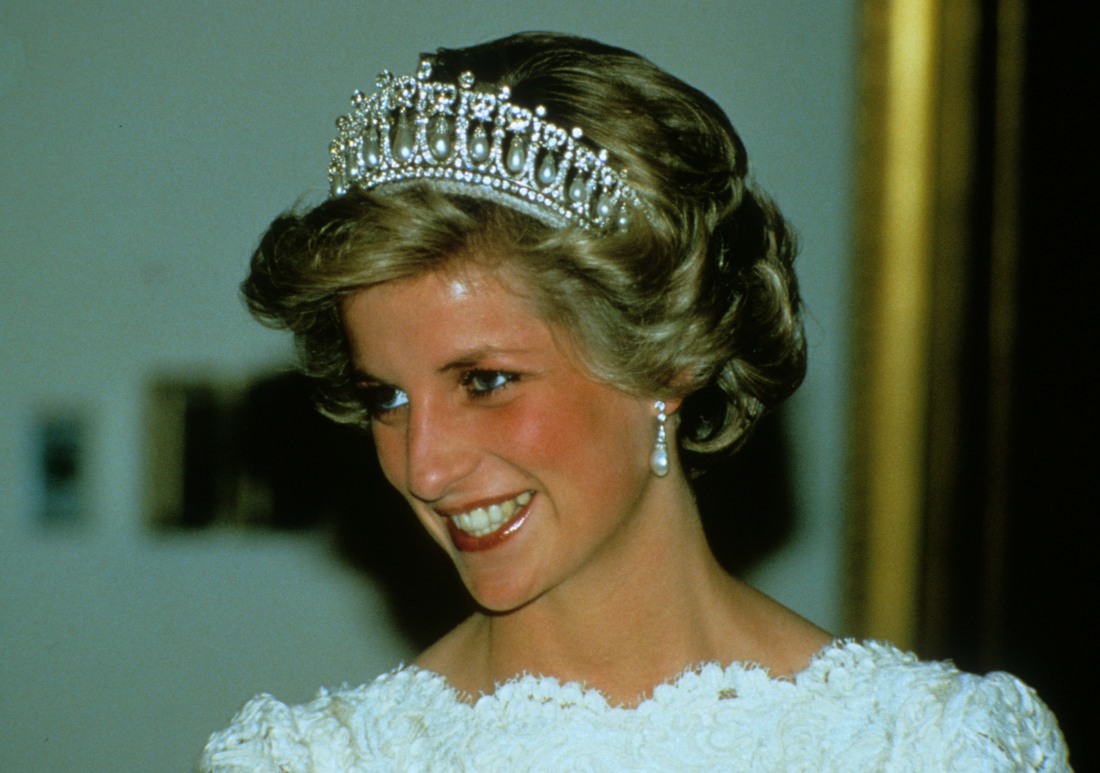 Photos courtesy of Backgrid, Avalon Red.
Source: Read Full Article