Kylie Jenner Ditched Her Hair Extensions and Makeup for a Natural Picture
After announcing on her Instagram that her rebranded "clean and vegan" Kylie Cosmetics products were officially available at Ulta, Kylie Jenner was criticized for making the announcement with a filter on her face. Since then, she said she is starting a "hair health journey," sharing a glimpse of her natural color.
Not only that, but in her latest Instagram Stories, the 23-year-old posed without her signature hair extensions and makeup. A very different look for her!
This isn't the first time a filter-less Kylie has popped up on our feeds. Over the past few months we've noticed she has shared pictures (mainly on her Stories) of her skin and her signature 🔥 makeup selfies in all their un-filtered glory.
All we're saying is it's nice to see the different sides of Kylie and we hope she continues to share that with her followers.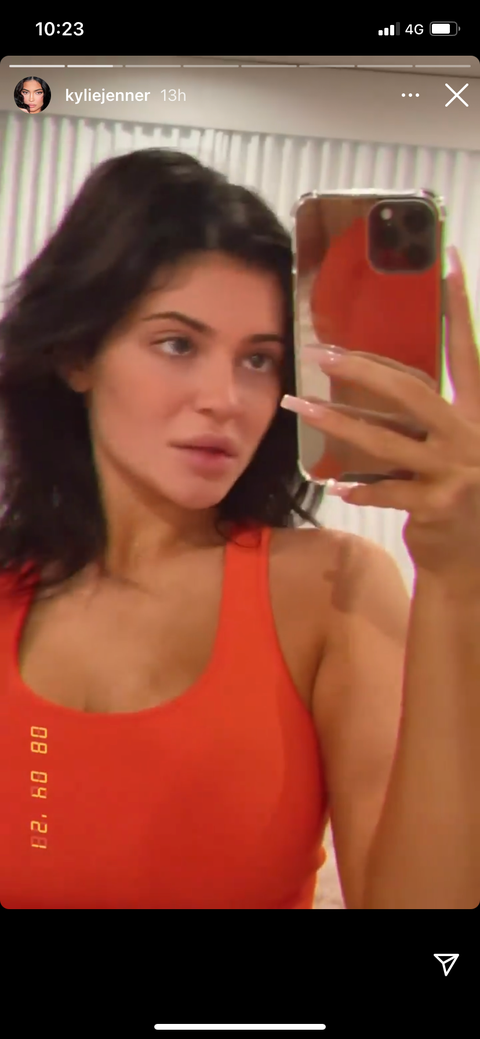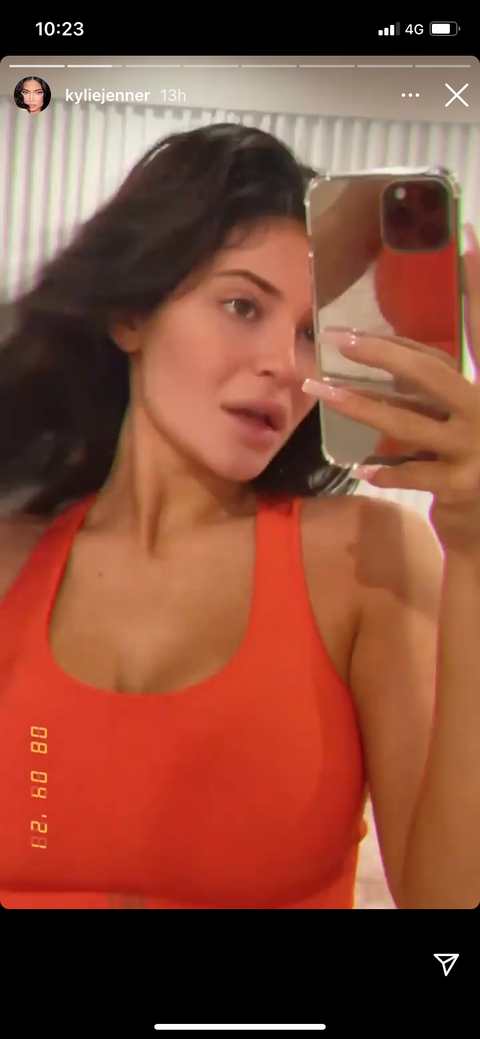 Although the one thing we can never see Kylie ditching is her beloved acrylics!
Source: Read Full Article