Lisa Kudrow Had A Hard Time Playing Phoebe Buffay, So Matt LeBlanc Gave Her Some Advice
When you think of Lisa Kudrow, it's hard not to think about her completely iconic portrayal of Phoebe Buffay on Friends.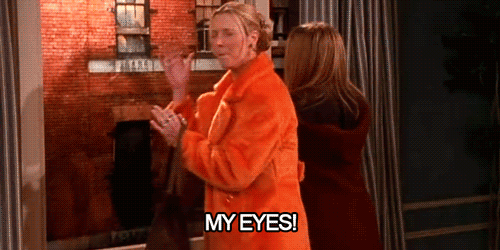 But in a recent interview on Kevin Nealon's YouTube show, Hiking With Kevin, Lisa revealed that playing Phoebe was actually a pretty big challenge for her.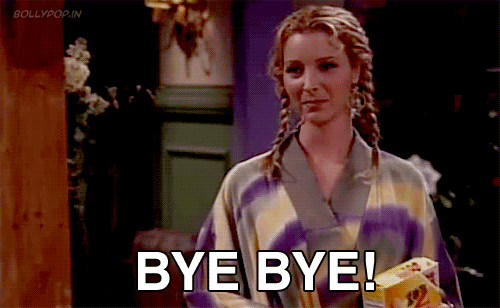 Check out Lisa's full interview with Kevin below — it's a truly delightful 18-minute ride.
View this video on YouTube
Share This Article
Source: Read Full Article