'MacGyver' actor Lucas Till claims he was suicidal due to showrunner Peter Lenkov's abuse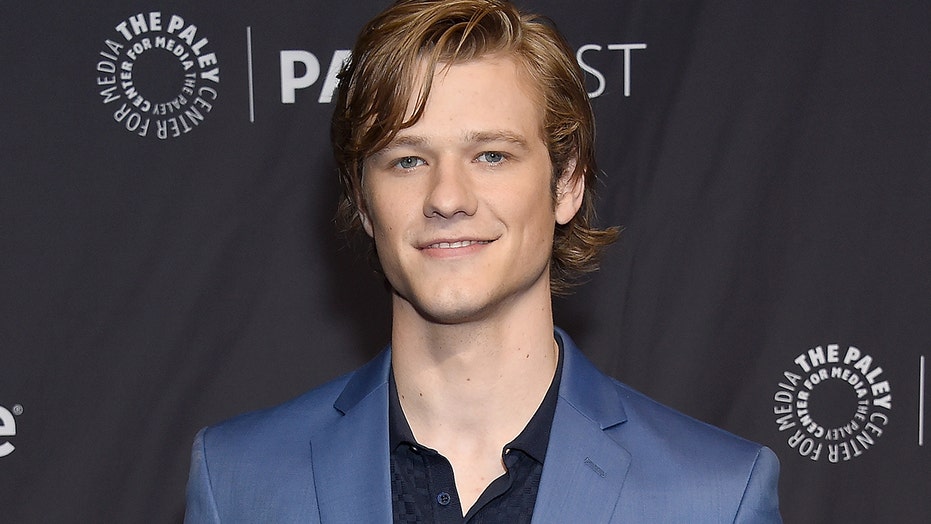 Fox News Flash top entertainment headlines for July 21
Fox News Flash top entertainment and celebrity headlines are here. Check out what's clicking today in entertainment.
"MacGyver" actor Lucas Till is opening up about alleged abuse he suffered during the CBS show's first season from showrunner Peter Lenkov.
In a new interview with Vanity Fair, Till voiced his discomfort while working under Lenkov, who was fired by CBS earlier this month as a result of toxic workplace claims. The 29-year-old actor said he was a victim of bullying, particularly body shaming, from the axed staffer.
"I've never worked this hard in my life, and I am fine with hard work," Till told the outlet. "But the way Peter treats people is just unacceptable. I was suicidal that first year on the show, because of the way he made me feel. But the way he's treated the people around me—that's just my breaking point."
CBS FIRES 'MACGYVER' AND 'MAGNUM P.I.' SHOWRUNNER PETER LENKOV OVER ALLEGED 'TOXIC WORK ENVIRONMENT' CLAIMS
The network fired Lenkov, who also worked on "Hawaii Five-0" and "Magnum P.I.," after completing an investigation into multiple claims that he allegedly "created a toxic work environment," according to The Hollywood Reporter (THR), citing sources. Lenkov responded to the firing in his own statement to The Hollywood Reporter at the time.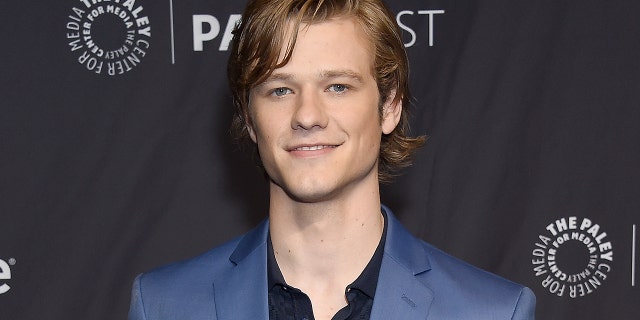 Lucas Till attends The Paley Center For Media's 2019 PaleyFest LA – "Hawaii Five-0", "MacGyver", And "Magnum P.I." at Dolby Theatre on March 23, 2019 in Hollywood, Calif.
(Gregg DeGuire/WireImage)
"Now is the time to listen and I am listening. It's difficult to hear that the working environment I ran was not the working environment my colleagues deserved, and for that, I am deeply sorry. I accept responsibility for what I am hearing and am committed to doing the work that is required to do better and be better," Lenkov said.
Till went on to say he informed top CBS executives about Lenkov's behavior in 2017 and this year.
"Essentially they didn't take it seriously," he said.
Meanwhile, a source told Vanity Fair it's what led Lenkov to be let go from the network.
The outlet also quoted a memo Till sent to the Human Resources department in which the actor recalled being told by Lenkov that his legs "were 'f–king hideous" as he was dressed in a hospital gown. The actor also accused Lenkov of once screaming at a director over a tucked-in shirt, saying "he looks like a little f–king boy."
"I've struggled with maintaining 'man weight' on the show because I have no time to work out, and an unpredictable schedule for proper nourishment," Till also alleged in the email.
CBS FIRES 'NCIS: NEW ORLEANS' SHOWRUNNER BRAD KERN AFTER MISCONDUCT INVESTIGATION
Representatives for CBS, Lenkov and Till did not immediately respond to Fox News' requests for comment on Tuesday. However, one of Lenkov's lawyers, Dale Kinsella, told Vanity Fair that Till's allegations regarding the abuse and body-shaming are "100 percent false and untrue," adding that Lenkov "has championed him from the very beginning and has been nothing but supportive of him."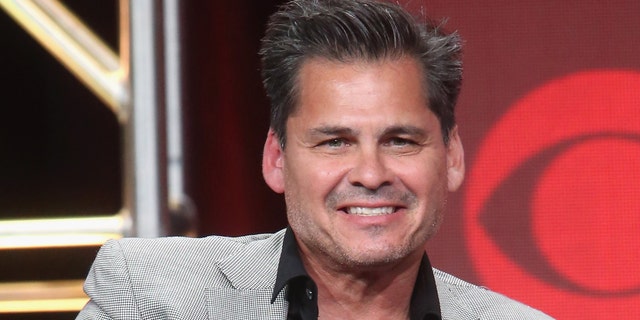 Executive producer Peter Lenkov speaks onstage at the 'MacGyver' panel discussion during the CBS portion of the 2016 Television Critics Association Summer Tour at The Beverly Hilton Hotel on August 10, 2016 in Beverly Hills, Calif.
(Frederick M. Brown/Getty Images)
Vanity Fair's article included claims about Lenkov by 30 sources, including one who claimed to notice a change in Till while working on the show. Additionally, one former Black female employee said she didn't last longer than a year working under Lenkov because she was let go. Another Black female employee claimed Lenkov was generous to her until she ultimately became "miserable" under his leadership. The latter staffer voiced feelings of "isolation, condescension and scrutiny" as a Black woman. Lenkov denied these allegations through his attorney.
Meanwhile, a handful of employees who worked with Lenkov on other projects at CBS shared positive memories.
"I was very surprised when I heard what happened, because I never felt that he created a toxic environment," Linda Sutton, who worked as a set decorator on "Hawaii Five-O" said, adding that she found him "very cordial" and a "pleasure" to work with.
Michael Neumann, who worked with Lenkov for 10 years, said he "enjoyed" Lenkov's company.
"In many cases, he was a man whose workload dictated that he was perhaps curt with employees that weren't sharing his vision, [but] I have a lot of respect for him."
Source: Read Full Article