Mike 'The Situation' Sorrentino's Wife Lauren Reveals 'Heart-Wrenching' Miscarri
Mike "The Situation" Sorrentino and his wife Lauren Sorrentino are opening up about their struggle to grow their family.
During Monday's appearance on Strahan, Sara, & Keke, the Jersey Shore star's better half explained how they were actually expecting their first child not that long ago. Sadly, they lost the baby.
Lauren told hosts Michael Strahan, Sara Haines, and Keke Palmer:
"So, the night he came home we actually conceived. And at about six and a half, seven weeks, I miscarried. It was heart-wrenching."
She continued:
"When I found out we were pregnant, I felt like this is why we went through all these challenges for years and that it was our time and it was our blessing. I rely on my faith to get me through everything in life—and especially the challenging things we've gone through. If I didn't have my faith, I wouldn't be here. So, it was hard. It was really difficult."
Having shared so much amid her husband's incarceration, Lauren explained why she "didn't want to hold this in."
"I wanted to share it for other people going through it and, you know, just be honest so that I can kind of heal through the process."
Sara then chimed in, adding:
"The problem is so many women don't hear about this. And when you realize it happens medically and it happens, but women usually suffer in isolation and blame themselves and they beat themselves up and they think, 'What would be the reason for this?' The more women talk about it and the more people, like you, are strong enough to normalize it, the more we're a united front realizing it does happen. Sadly, it happens to so many people."
More power to the Sorrentinos for being so candid about their struggles!
As fans know, Mike was released from prison in September, just months ahead of their first wedding anniversary, which the couple only celebrated earlier this month.
It's no wonder the pair were quick to start a brood! Lauren divulged:
"We've been back together for six years. We're both in our 30s. It's just one of our big life goals and that's what we were ready to do. So as soon as he came home, we got to working."
Hopefully, The Situation and his wife will be able to have the family they always dreamed of! Stay strong, you two!
And for those looking to hear more from the MTV personality, watch part of his interview (below).
Related Posts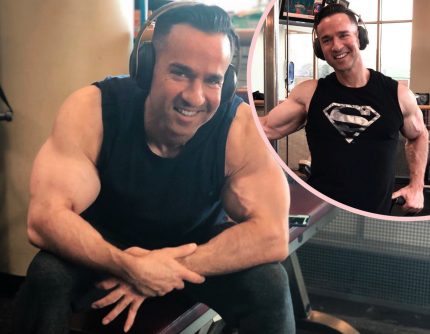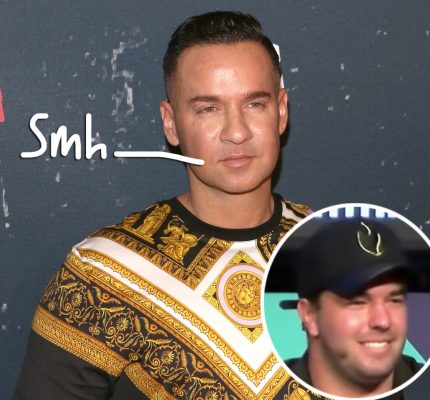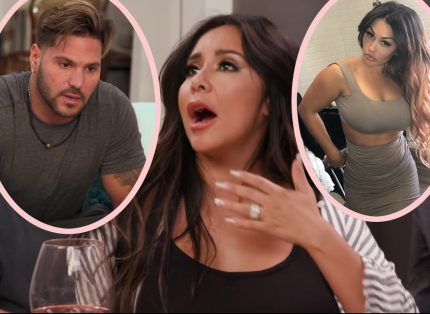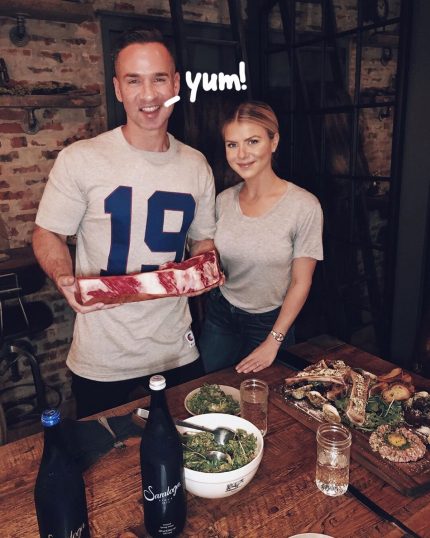 Source: Read Full Article