Netflix's Holidate Star Luke Bracey Reveals the Last Thing He Did For Love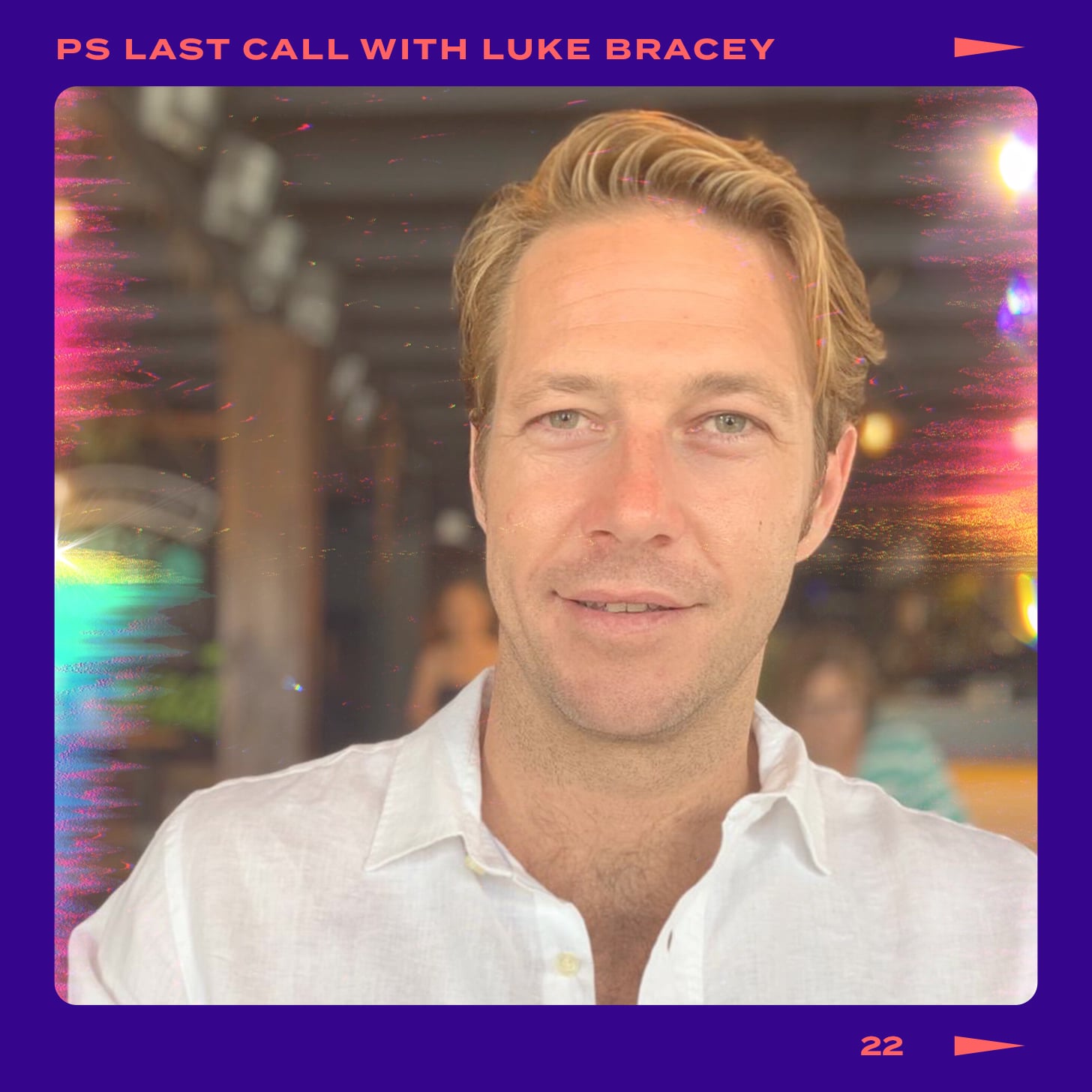 In our Q&A series Last Call, we get down to the bottom of every last thing with some of our favorite celebs — from the last thing they texted to the last thing they binge-watched. This week, actor Luke Bracey takes our call.
If you've ever sat awkwardly at the Thanksgiving table dodging prying questions about why you don't have a date, Luke Bracey and Emma Roberts have a solution for you in their latest Netflix film, Holidate. With a mutual hate for the holidays, the duo team up and create a pact to be each other's "holidate" for every festive occasion throughout the year — but as you can probably guess, it turns out their perfect plan is a lot more complicated than they imagined. Ahead of the Netflix film's release on Oct. 28, we chatted with the Australian actor about his favorite piece of advice, how he and Emma ordered a grilled cheese truck to set (where do I sign up to become an actor?!), being starstruck over Roger Federer, and more.
Catch Luke in Holidate, streaming now on Netflix!
Source: Read Full Article