Oscar De La Hoya Reveals He Was Raped By An 'Older Woman' At 13 Years Old
Oscar De La Hoya revealed he had been raped by an "older woman" when he was a teenager.
In an interview with the Los Angeles Times, the 48-year-old boxing legend opened up about the traumatic incident for the first time, claiming it happened when he was 13 years old during a tournament in Hawaii with a woman who was "over 35." He shared:
"I was raped at 13, from a woman, an older woman. Thirteen, lost my virginity over being … being raped, basically."
De La Hoya — who has faced multiple accusations of sexual assault by several women over the years, too — said he would use fighting as a temporary distraction and never took the time to deal with the childhood trauma:
"You suppress everything. You're living this life, the Golden Boy, but, oh s**t, wait, that's still there. Like I never, like, thought about it, I never processed it, I never really thought how my feelings are … until one day it just comes out, and you don't know how to deal with it."
The mixed martial artist also found comfort in drugs and alcohol — something most fans know he has struggled with a lot for years. He even admitted to regularly drinking in the lead-up to his infamous 2008 fight against Manny Pacquiao, believing it wouldn't cause any harm to himself because he was consuming high-end red wines from Napa Valley. And as boxing fans know, just four months after the match, Oscar announced his retirement from the profession.
However, the "embarrassing" loss still did not quell his substance abuse. It was only about a year ago that he realized he was "going to throw life away" and "couldn't be drinking and doing drugs" — especially when he decided to return to the sport. So how did he kick start his recovery? Oscar told the publication that he took hallucinogenic mushrooms with a shaman in his home:
"The fact that that shaman came to my life at that particular , at that place, it happened for a reason. I feel it saved me."
It especially helped heal his complicated relationship with his mother. Now, the father of six is stepping out of retirement to take on former UFC champion Vitor Belfort at the Staples Center on September 11 after years of "fear" about returning to the ring:
"I just finally said, 'You know what? I'm going to do it. I'm going to do it for myself.'"
Reactions to what De La Hoya revealed, Perezcious readers? Let us know in the comments (below).
Related Posts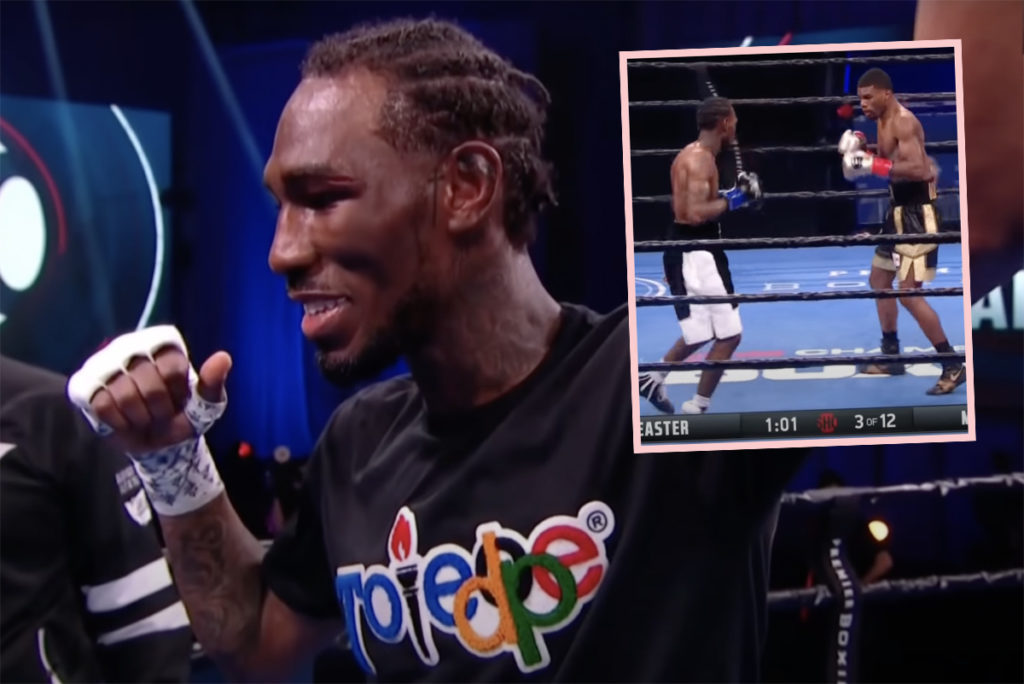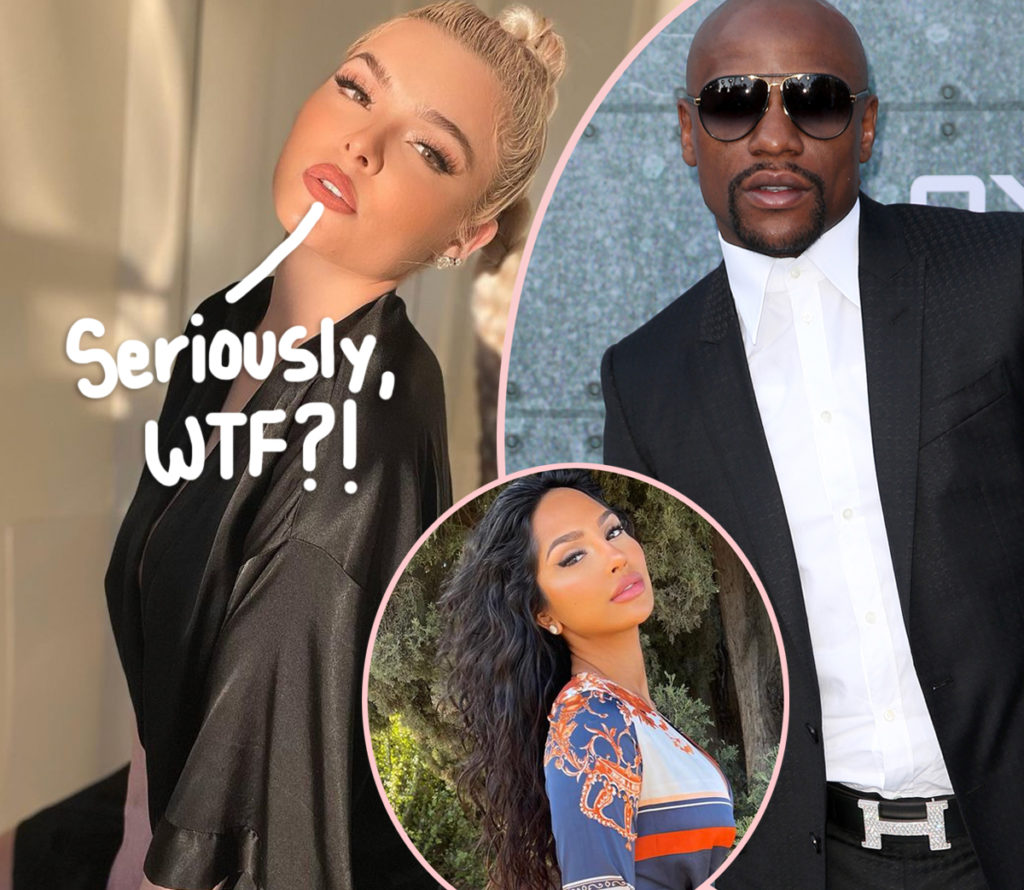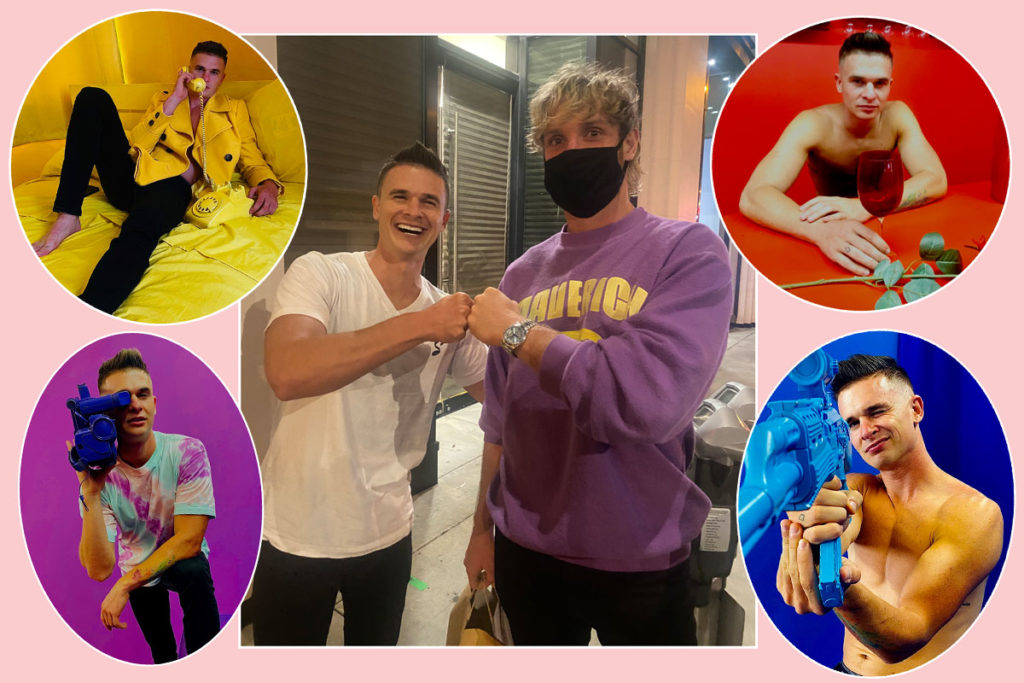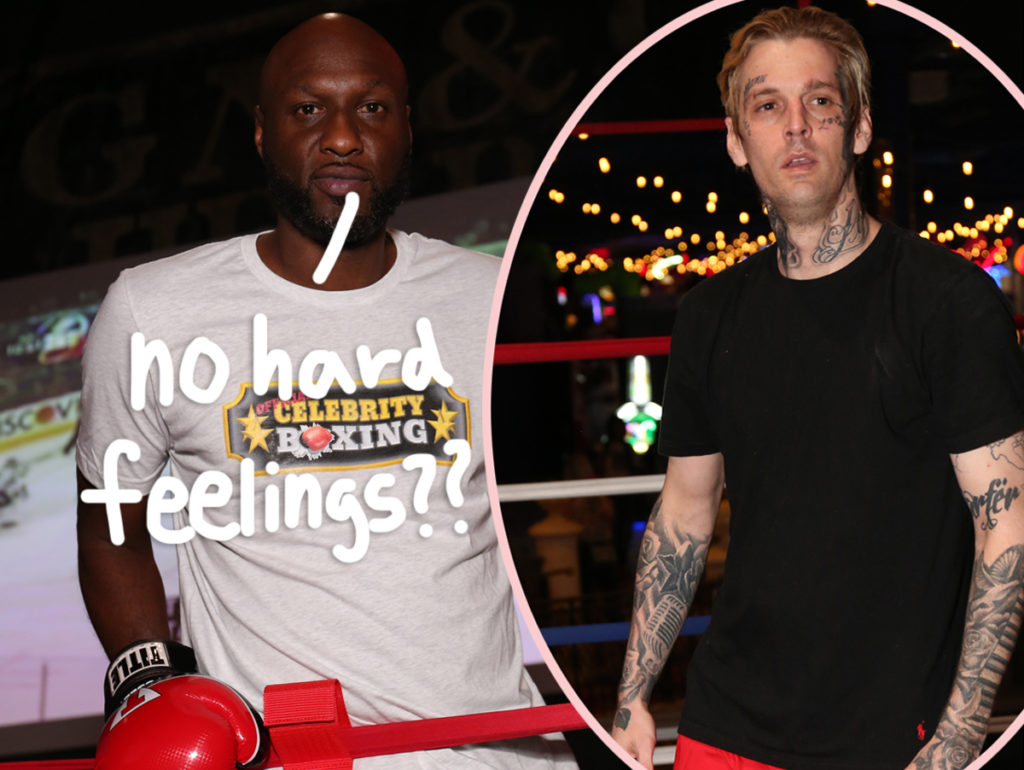 Source: Read Full Article