'Outlander' Star Caitriona Balfe Recalls How 'Tough' and Critical the Modeling World Was
Before taking on her breakthrough role as Claire Fraser on Outlander, Irish actor/producer Caitriona Balfe was a successful international model. But while her previous career was filled with glamour and glitz, Balfe recognizes that it was also a harsh, competitive world that fueled insecurity. And in a recent interview, Balfe opened up about her time as a model and described the difficult situations she faced.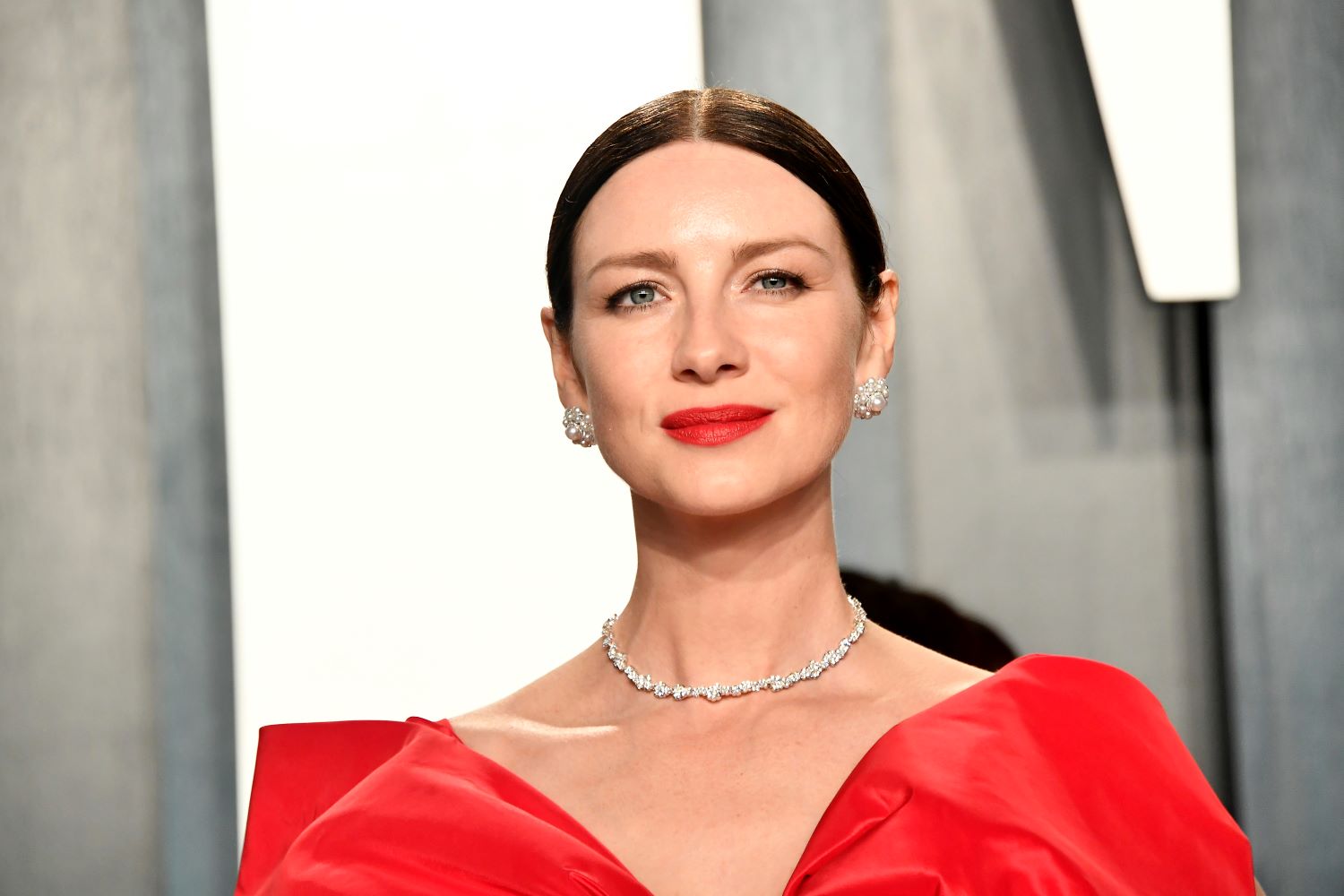 Caitriona Balfe had a highly successful modeling career
Balfe started her international modeling career at the age of 18 when she joined the Ford Modeling Agency. She appeared in campaigns for some of the world's biggest fashion houses, including Levi's, Dolce & Gabbana, and Calvin Klein. And she walked the runway for designers like Chanel, Givenchy, and Victoria's Secret.
During her modeling years, Balfe and other models were put in situations where they were refused pay from their employers. In 2009, Balfe began modeling for BCBG. But when the company faced financial issues, they decided not to pay her and their other models. Even though her agent advised her not to, Balfe stopped working for the brand until they reimbursed her.
Balfe then moved to Los Angeles and started auditioning for films. She earned small roles in movies like Super 8, Escape Plan, and Now You See Me. In 2013, she joined the cast of Outlander in her breakthrough role as Claire Fraser.
Through five seasons, Balfe has earned several accolades, including four Golden Globe nominations for Best Actress. Along with her co-star, Sam Heughan, she now also serves as a series producer.
Caitriona Balfe opens up about the perils of modeling
In a recent interview with Angela Scanlon's Thanks a Million podcast, Balfe opened up about her time as a model. She described how the industry's harsh culture made models feel insecure.
"There was always people doing better and constantly being compared to people," she shared. "I think, as a young woman in your teens and twenties, it's hard enough."
"There's so many times where you would go into castings or even fittings for jobs that you already supposedly had and somebody in the room would just be annihilating how you look or your lack of personality or you talk too much," Balfe continued. "All in front of you. It's really tough. I have so much admiration for girls who can come through that unscathed."
The 'Outlander' star has talked about her body insecurities
When talking to Outlander co-stars David Berry and Tim Downie for their Outcasts podcast, Balfe addressed some of her insecurities filming the show's sex scenes. Noting that her character, Claire, isn't going to the gym, the actor suggested she has difficulty dealing with how her body should look.
"You have your own personal shame and vanity and all of those things, and you try to leave those at the door, but you also know that if you feel insecure, that's going to hamper your ability to lose yourself in a scene," Balfe admitted. "So it's always this thing I'm constantly battling with."
"Between leaving my s**t at the door and also giving myself, I guess, enough confidence to be able to walk into those scenes and not have to think about whether or not I have cellulite on my a** or whatever these things are that kind of run through your head," she continued. "We're not unflawed people, and it's hard sometimes to live up to the expectation."
Source: Read Full Article