Selena Gomez & More Stars Speak Out In Support Of Taylor Swift Amid Big Machine Records Controversy!
Selena Gomez is ride-or-die when it comes to Taylor Swift!
She, and many of the 29-year-old singer's famous friends, have spoken out in support of Tay after her big reveal on Thursday!
In case you missed it, the Lover artist announced on Tumblr how Big Machine Records, AKA Scott Borchetta and Scooter Braun, were barring her from playing any of her old music at the upcoming American Music Awards, where she will be receiving the Artist of the Decade honor.
According to Taylor, they claim it would be "re-recording" the songs, something she's not allowed to do until next year. Plus, there was also mention of a Netflix documentary, where they are also being accused of prohibiting her from using her old tracks or performance footage unless she agrees to their two conditions: as long as she doesn't "re-record copycat versions of songs next year" and promises to stop speaking about them in the future!
Oh, there's some Bad Blood!
Big Machine has responded, denying her claims, which we'll get to further (below), but in the meantime, Swift can rest assured her besties are speaking out with her!
Selena shared a lengthy message on her Instagram Story early Friday morning, essentially begging Scott and Scooter to have a "change of heart" over the matter! The Look At Her Now songstress penned:
"My heart is so heavy right now. It makes me sick and extremely angry. (I don't mind if there may be retaliation) this is my opinion. It's greed, manipulations and power. There is no heart or thought of anyone elses. No respect for the words my friend has written sine she was a 14 year old in her bedroom
You've robbed and crushed one of our best song writers of our time an opportunity to celebrate all of her music with fans and the world."
She continued in her message to her fans and followers about the "unfortunate situation":
"I have known Taylor for 13 years. She is the most dedicated, fearless, fiesty , strongest woman I've everknown . People can say bitch but what I'm saying to you is that's called a woman with a true identity and strength who takes no s**t. I listened to fearless before it came out and I just remember us jumping on a bed and she was just sparkling -so proud of her diary being read by the whole world. Nervous of people not liking it… but that become one of the biggest records -an album that saved so many young woman who felt alone. Have a broken heart. Who were healing. Those who felt invisible. Gave a voice to those who didn't know that they had one all along. Believing in dreams again. I continued to see how she has constantly challenged her self to create a beautiful life that belong to just her. So I can tell you first hand the MOST important thing to Taylor is her family, love, her fans and her MUSIC. I really hope there is a change of heart over this unfortunate situation."
Gomez concluded:
"Seeing my best friend (or any of my friends) be constantly pulled down is the worst feeling.
Taylor fights. She will never stop fighting.
People grow from choices. Some will stay exactly the same.
I just want a change of heart.
I love you"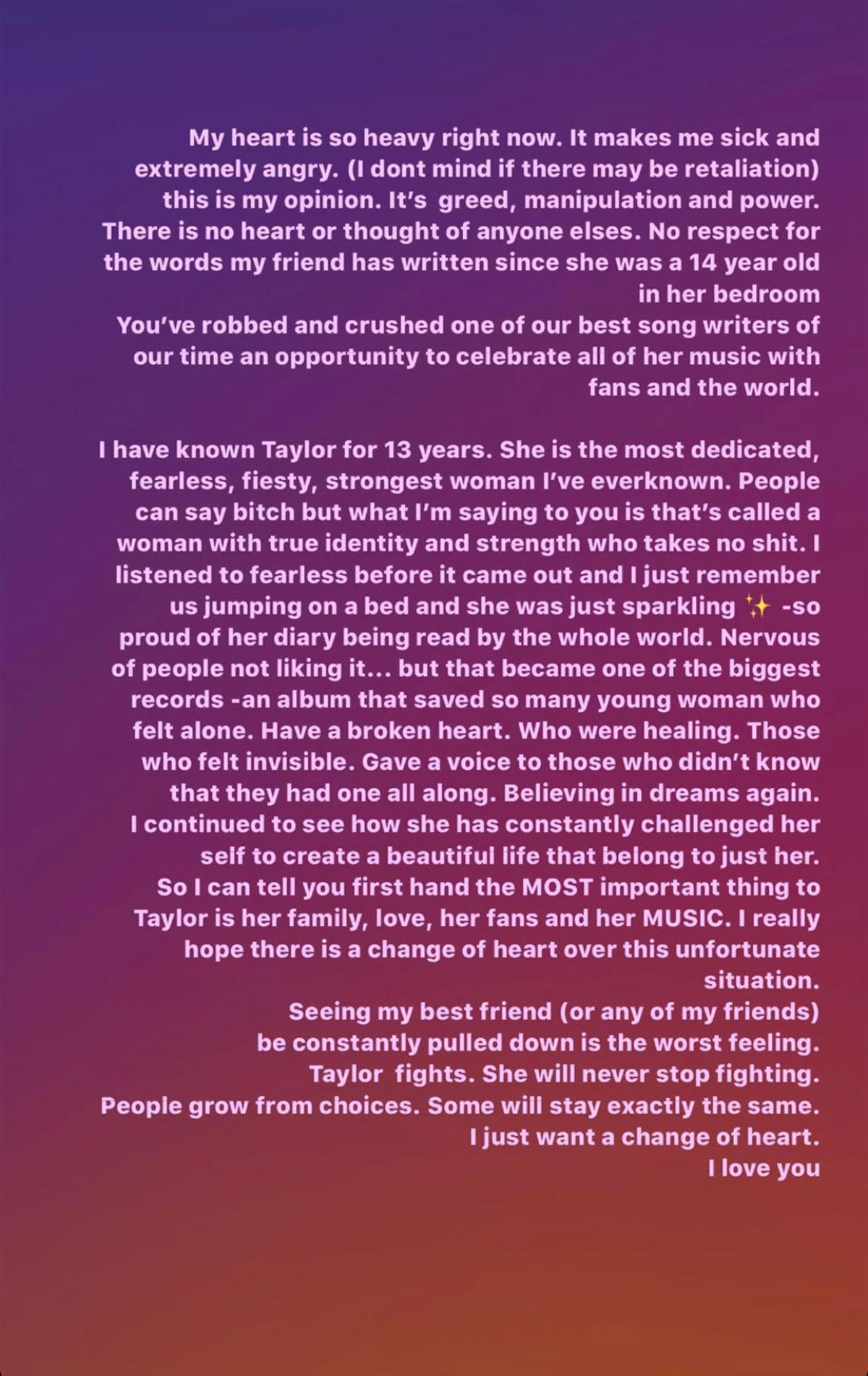 Gigi Hadid, another of T. Swift's closest friends, took to Twitter to share a few words herself:
Halsey, another one of Taylor's fierce supporters amid this battle, wrote a message on her IG Story, where she first posted Thursday night that she is "trying to choose my words wisely right now."
The singer-songwriter posted:
"Not only are we looking at an awful business move, (because one would be incentivized to allow Taylor to perform her songs seeing as it would direct to rediscovery of a catalog they currently profit off of??????) but this is just mean. This is punishment. This is hoping to silence her from speaking about things by dangling this over her head. These people are protected because they inspire complicity with fear. Banking on the illusion that people will not stand up for her. That the world will say she is over reacting. You're barking up the wrong tree. It is her grace and patience in these moments that make her Artist of the Decade."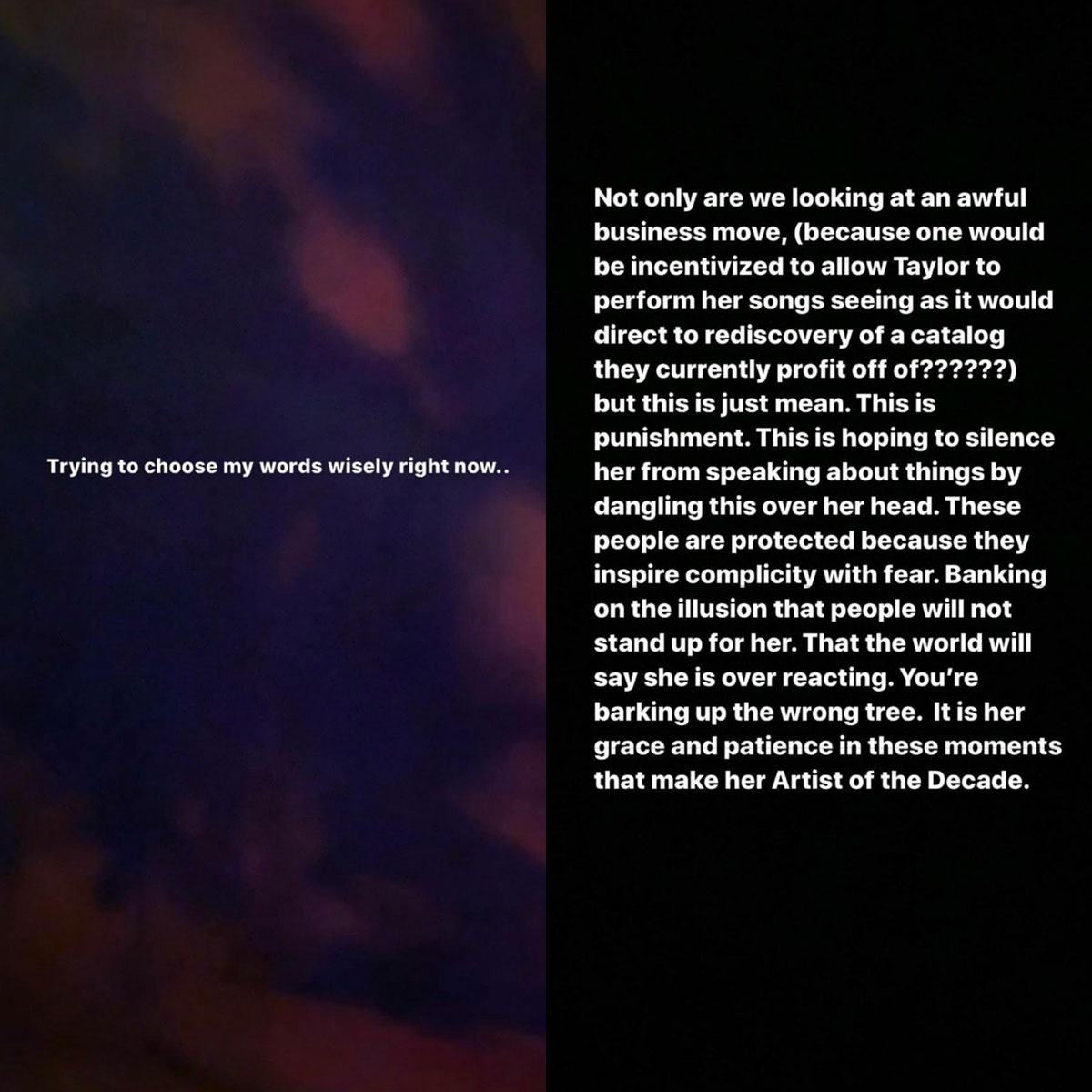 Camila Cabello shared: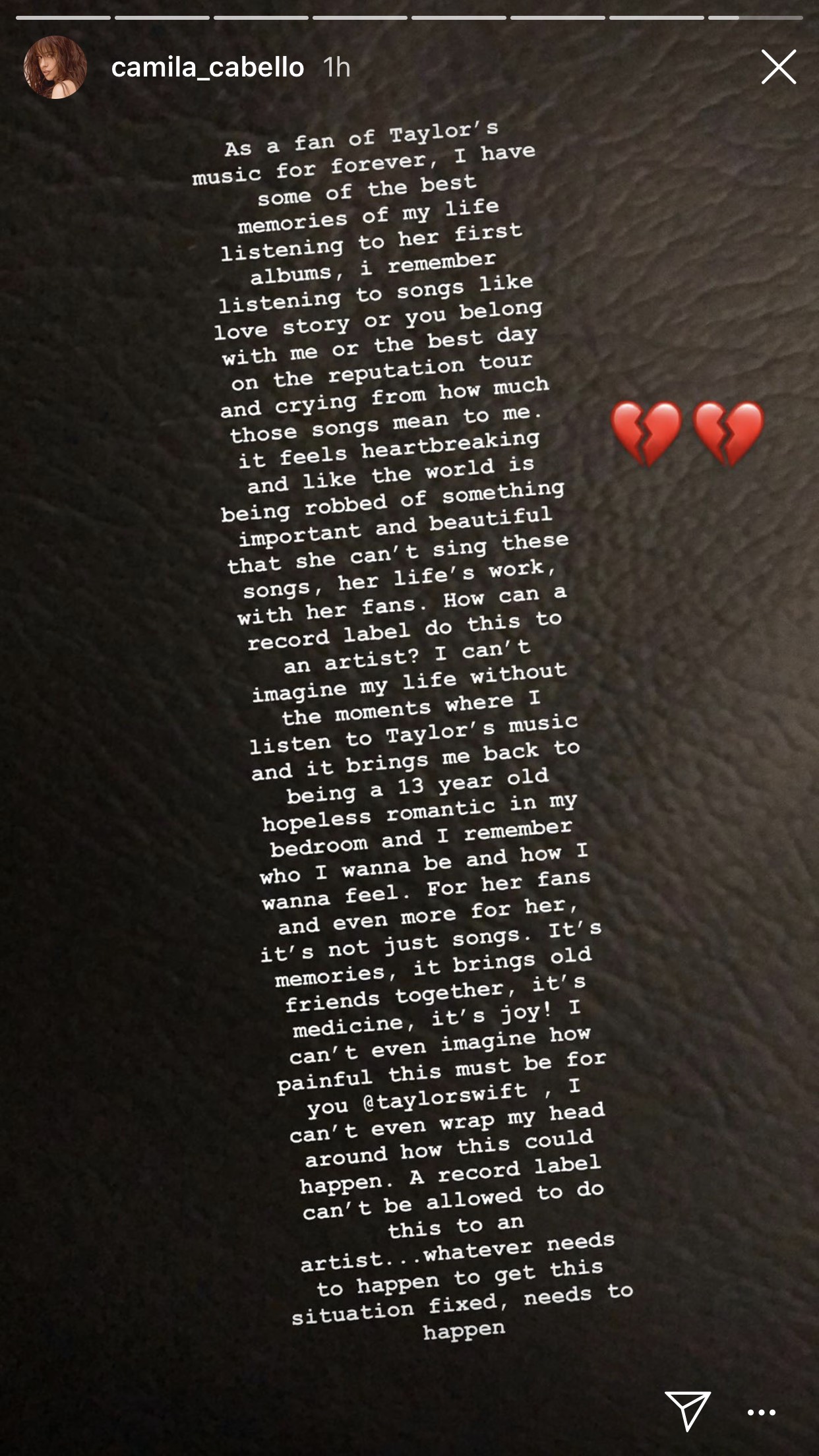 Ruby Rose also weighed in, reposting Taylor's initial post, with:
"This is not ok…"
Todrick Hall did the same, but wrote on his 'gram:
"This makes me soooo angry"
Rebecca Black, AKA the Friday singer, also had a few words she tweeted out in support:
It's only a matter of time before other singers and actors take a side, though Justin Bieber is staying firmly in the middle with his supposed response on his Instagram Story:
"I'm having a rough day, thought I'd share, remind you ur not alone. Keep pushing."
Hmm…
As we reported earlier this morning, Scott and Scooter denied, denied, denied, with her their own statement. They shared:
"As Taylor Swift's partner for over a decade, we were shocked to see her Tumblr statements yesterday based on false information. At no point did we say Taylor could not perform on the AMAs or block her Netflix special. In fact, we do not have the right to keep her from performing live anywhere. Since Taylor's decision to leave Big Machine last fall, we have continued to honor all of her requests to license her catalog to third parties as she promotes her current record in which we do not financially participate."
They continued, turning this on Swift:
"The truth is, Taylor has admitted to contractually owing millions of dollars and multiple assets to our company, which is responsible for 120 hardworking employees who helped build her career. We have worked diligently to have a conversation about these matters with Taylor and her team to productively move forward. We started to see progress over the past two weeks and were optimistic as recently as yesterday that this may get resolved. However, despite our persistent efforts to find a private and mutually satisfactory solution, Taylor made a unilateral decision last night to enlist her fanbase in a calculated manner that greatly affects the safety of our employees and their families."
To finish up, they basically blasted her for coming at them AND painted her as a liar:
"Taylor, the narrative you have created does not exist. All we ask is to have a direct and honest conversation. When that happens, you will see there is nothing but respect, kindness and support waiting for you on the other side. To date, not one of the invitations to speak with us and work through this has been accepted. Rumors fester in the absence of communication. Let's not have that continue here. We share the collective goal of giving your fans the entertainment they both want and deserve."
A big SMH from us!
Taylor's PR rep has also responded to Big Machine, and they brought receipts!
"The truth is, on October 28, 2019 at 5:17 p.m. the Vice President, Rights Management and Business Affairs from Big Machine Label Group sent Taylor Swift's team the following: "Please be advised that BMLG will not agree to issue licenses for existing recordings or waivers of its re-recording restrictions in connection with these two projects: The Netflix documentary and The Alibaba "Double Eleven" event.
To avoid an argument over rights, Taylor performed three songs off her new album Lover at the Double Eleven event as it was clear that Big Machine Label Group felt any televised performance of catalog songs violated her agreement. In addition, yesterday Scott Borchetta, CEO and founder of Big Machine Label Group, flatly denied the request for both American Music Awards and Netflix. Please notice in Big Machine's statement, they never actually deny either claim Taylor said last night in her post. Lastly, Big Machine is trying to deflect and make this about money by saying she owes them but, an independent professional auditor has determined that Big Machine owes Taylor $7.9 Million of unpaid royalties over several years."
What do U think, Perezcious readers?? Should more celebs stand up for Taylor or do U think there's more to the story?
Sound OFF in the comments (below)!
Related Posts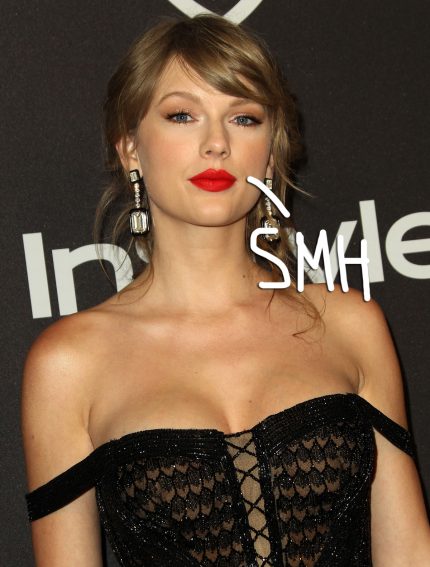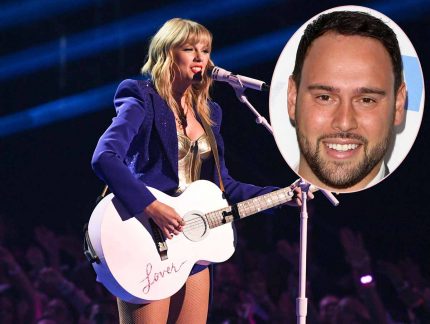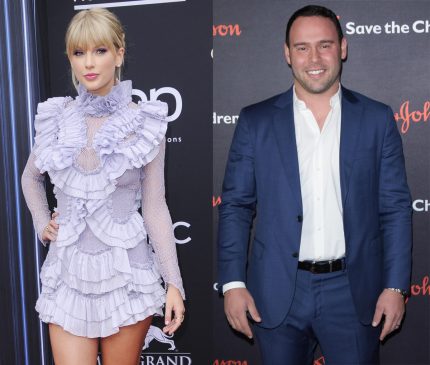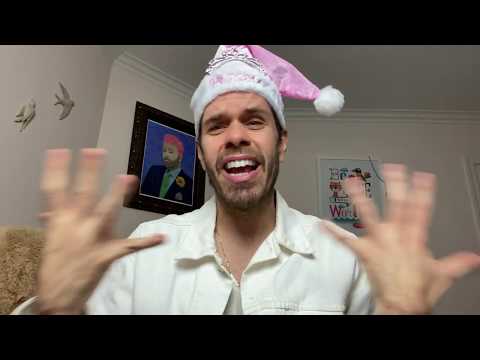 Source: Read Full Article