Sophia Hutchins FINALLY Sets The Record Straight About Caitlyn Jenner — 'We Were Never Romanticall
Despite insisting that their relationship is platonic, many have believed over the years that Caitlyn Jenner and Sophia Hutchins are romantically involved.
Now, the 23-year-old is setting the record straight once and for all about her friend and roommate in an interview with The New York Times.
She shared with the publication:
"We were never romantically involved."
So why hasn't she outright denied anything until now about this and allowed the rumors to persist? Hutchins explained:
"Because we weren't addressing it. I don't feel a need to address my sex life, quite frankly, unless I want to."
On that note, she's actually dating someone else! Soph confirmed she just started dating a 30-year-old Harvard University grad who works on Wall Street.
When Sophia transitioned during her time as a student at Pepperdine University, she cited Caitlyn as being an inspiration to her. As fate would have it, the two were later introduced by a member of Hutchins' glam squad who had also worked with Jenner and thought the two would hit it off. She reminisced on their first meeting:
"We were introduced through my makeup artist at a M.A.C. photo shoot. Having a similar sense of humor, we spent the entire time laughing and ended up meeting for brunch, and we've been great friends ever since."
Aside from finding a confidant in the former KUWTK star, she also saw a business opportunity, since Kris Jenner was no longer involved in Caitlyn's affairs due to their divorce. Despite having no relevant experience, she convinced Cait to hire her:
"I saw nobody was managing her, and there were all these people taking massive advantage. And I was saying, 'Caitlyn, if I don't step in here and start managing you, you're going to go broke.'"
The two quickly developed a personal and professional relationship, and during Sophia's senior year of college, she became Jenner's manager, taking a 10% cut of her business and moving into her 11-acre Malibu compound.
Since signing onto the I Am Cait star's team, she has taken the lead on negotiating deals, including her current contestant role on I'm A Celebrity… Get Me Out Of Here. Per Miz Hutchins, her signing on "has been reported to be the highest fee in the show's history." She added:
"We made a lot of money together and still do."
So what's next for this businesswoman? A new venture in the skincare space. Expect to see her new makeup-setting mist with SPF, Lumasol, on sale in the spring. Seems eerily similar to the path taken by the KarJenner sisters, who Hutchins says she is "on good terms" with:
"I'm on good terms with all the family, but I'm closest with Kris, Kim , Kylie and Kendall ."
But don't count on seeing her "extended family" members showing off her biz to their social media followers:
"If I want someone in that clan to promote the product, they're going to be compensated. And these girls are not cheap."
Damn, not even for "family"?!
While Jenner declined to be interviewed for the article, her publicist submitted a brief statement:
"Over the last few years, Sophia has been my best friend, family and confidant. She is one of the top minds in her field. Her value in my life is undeniable. The sky is the limit with her entrepreneurial spirit."
Any thoughts on what Sophia had to say, Perezcious readers? Sound OFF (below) in the comments with your take!!
Related Posts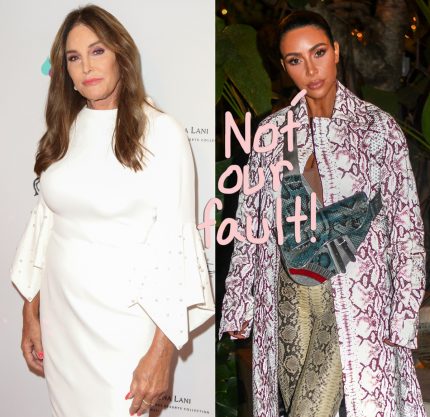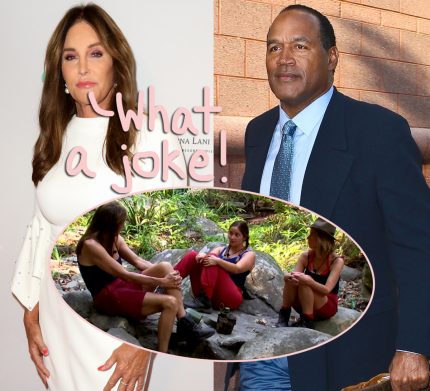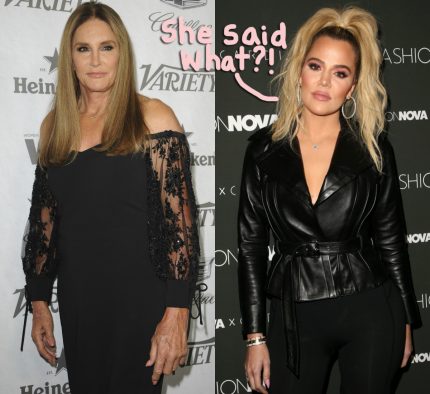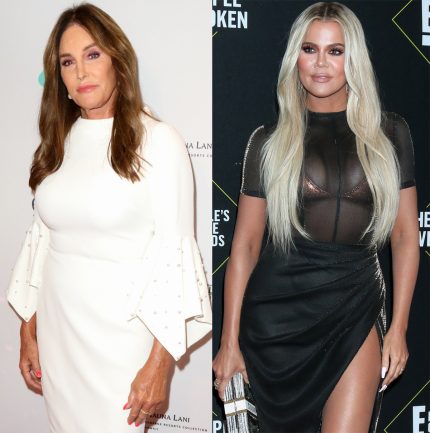 Source: Read Full Article