Supermodel Ditches Her Heels After Runway Fall During Valentino Paris Fashion Show – WATCH!
This model really said f**k it!
On Wednesday, Kristen McMenamy dramatically ditched her heels midway through the runway at the Valentino Haute Couture show during Paris Fashion Week — and it has the internet divided!
In a viral vid, Kristen, who's been in the biz since the '80s, can be seen wobbling and struggling to walk in a pair of stiletto heels before crashing to her knees. While those nearby came running to her rescue, she refused help and simply threw off the shoes and kept going down the runway with the heels in her hands. And she looked pissed AF!
Ch-ch-check out the moment (below)!
Yikes!
The internet has been torn into two as they discuss what went wrong, with some blaming the supermodel while others are calling out the fashion house. One user argued:
"It's her. She just doesn't know how to walk in heels and what makes it worse, is that the designer knows this but she puts her in the show."
Someone else clapped back:
"Idk why people are saying its her when the shoes obviously was hurting her feet and thats why she started walking like that after she took them off



like be so serious pls."
Most placed all the blame on Valentino after noticing a pattern of falls at other fashion shows, someone else chimed in:
"Valentino is notorious for having shoe problems… it's almost like they want a model to fall so their show goes viral

I mean, you'd think they'd learn after the 10th time"
Certainly not a great look for them!
Interestingly, after seeing herself plastered all over social media, Kristen cleared the air on Thursday by addressing the fall on Instagram! She teased:
"Thank you PP and House of Valentino!!!! I fvcked up"
https://www.instagram.com/p/Cn5Ql4VNTf7/
A post shared by Kristen McMenamy (@kristen_mcmenamy)
LOLz!
The 58-year-old also added a photo of last-minute alternations being made to her dress, captioning it:
"Before the Fall"
https://www.instagram.com/p/Cn23bpatDgC/
A post shared by Kristen McMenamy (@kristen_mcmenamy)
At least she can laugh about it! S**t happens. The good thing is she's okay! Reactions, Perezcious readers?! Who do YOU blame for this fall?! Sound OFF (below)!
Related Posts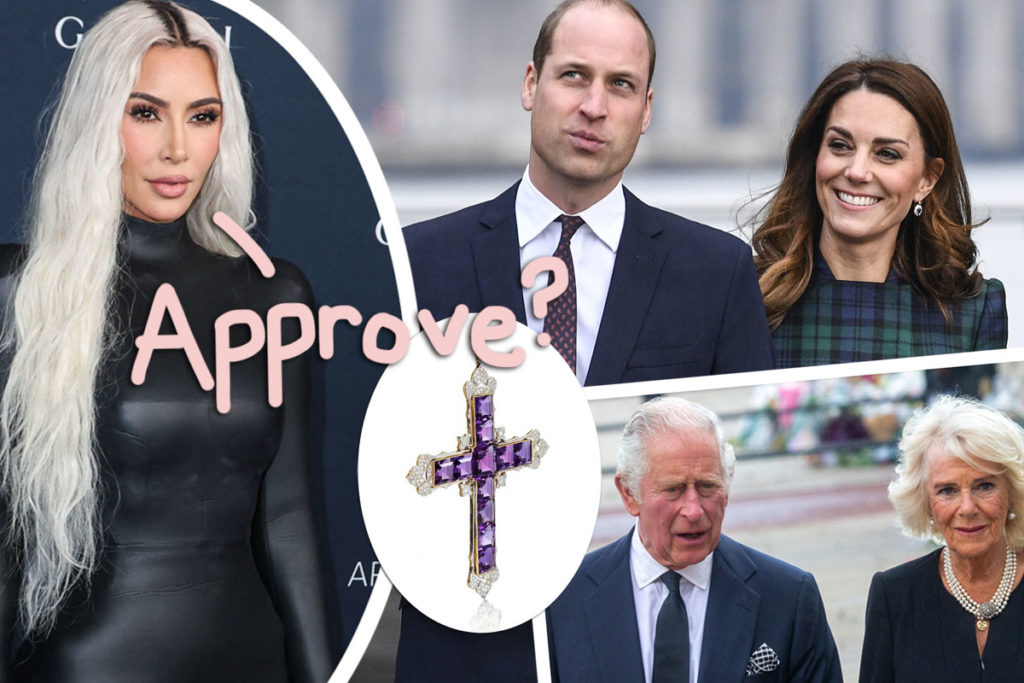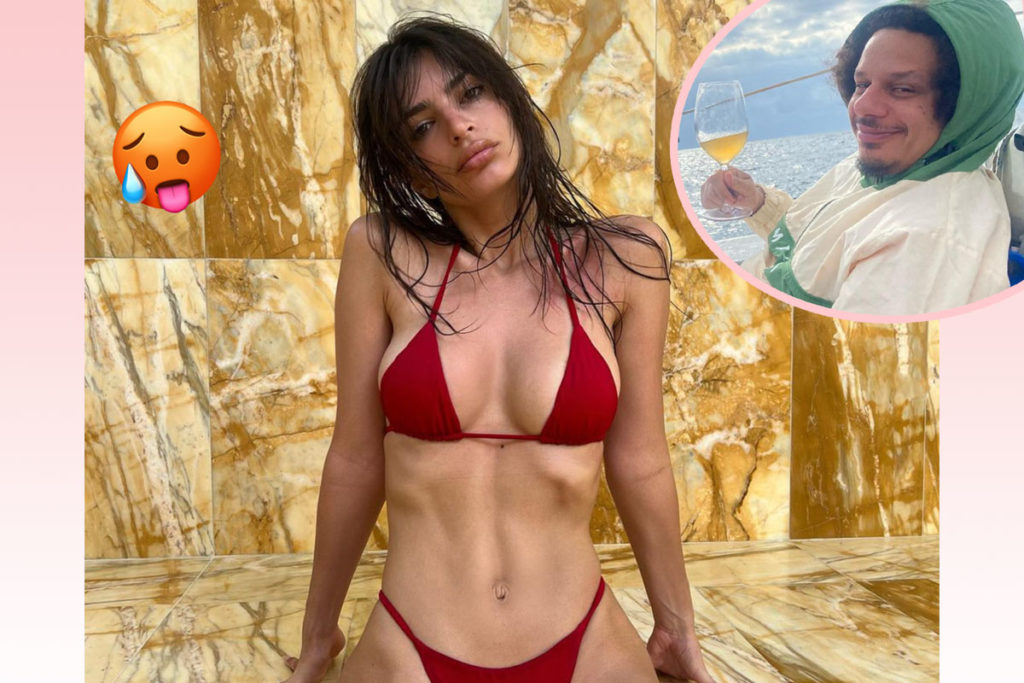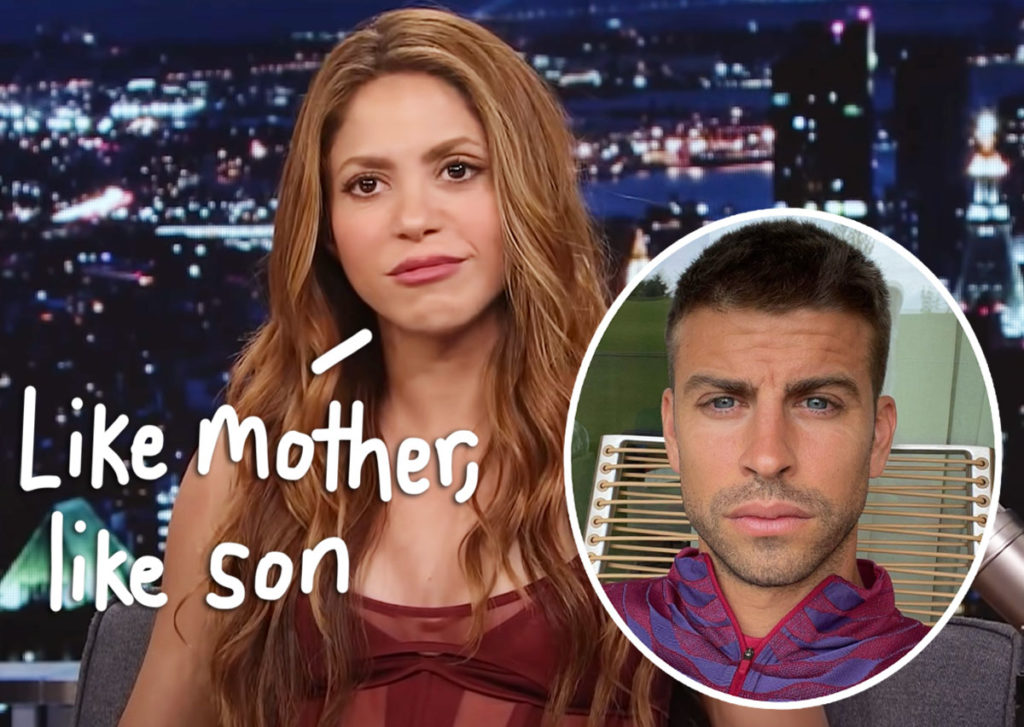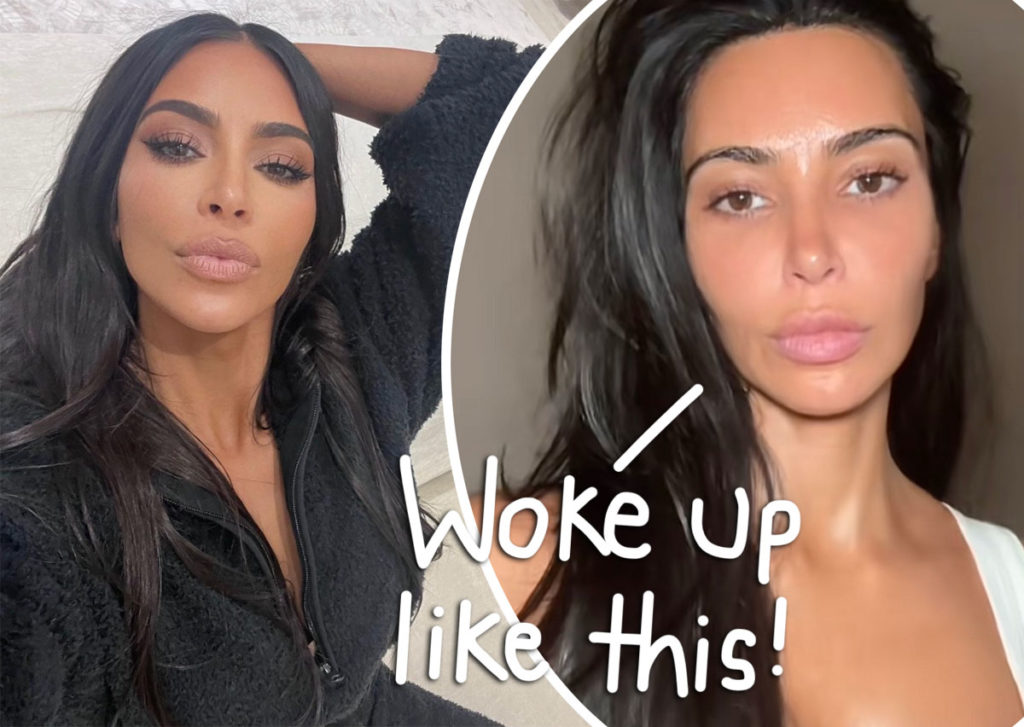 Source: Read Full Article