Ten Biggest Celebrity Splits in 2021 So Far
Not all the breakups are done amicably, unfortunately as most of the splits get very public and ugly with the ex-couples exchanging insults to each other online
AceShowbiz -While some stars find their love this year, some others have to go through a heartbreaking split. Some of them ended their long marriage, while some others brokeup after being together for relatively a short time.
Not all the breakups were done amicably, unfortunately. Most of them got very public and ugly with the ex-couples exchanging insults to each other online. One pair even had to deal with legal battle amid their divorce.
Here are some biggest celebrity splits that shock people in 2021 so far.
1. Khloe Kardashian and Tristan Thompson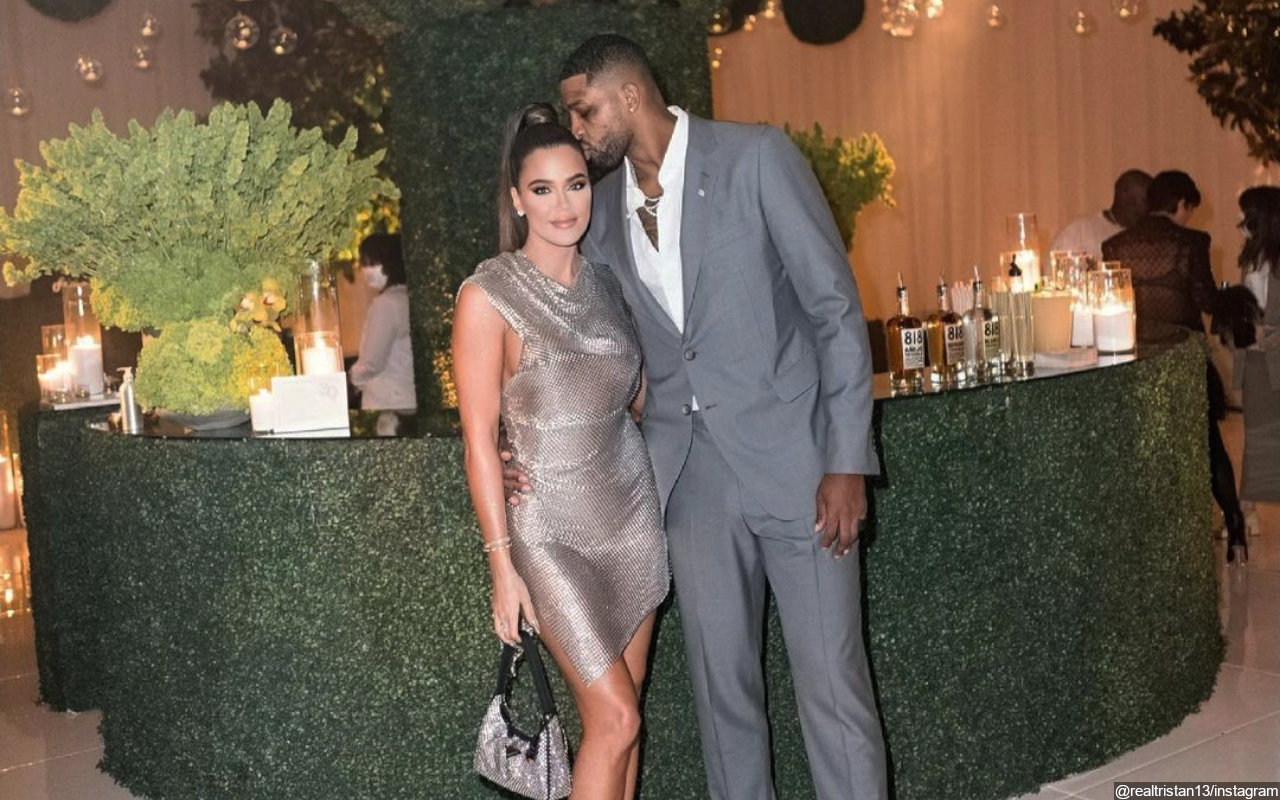 Khloe Kardashian and Tristan Thompson broke up again in June amid rumors that Tristan hooked up with model Sydney Chase when he was still with the "Keeping Up with the Kardashians" alum. "They are not together right now," a source claimed to PEOPLE of the ex-couple. "The ups and downs with Tristan were always very frustrating for Khloé. She has worked so hard to trust Tristan."
Another source, meanwhile, stated that Khloe and the Boston Celtics player, who share 3-year-old daughter True, "are trying to be on good terms. "Khloé will do what's best for True." Prior to the news of their split, Tristan was also seen partying with multiple women in Los Angeles.
2. Katie Holmes and Emilio Vitolo Jr.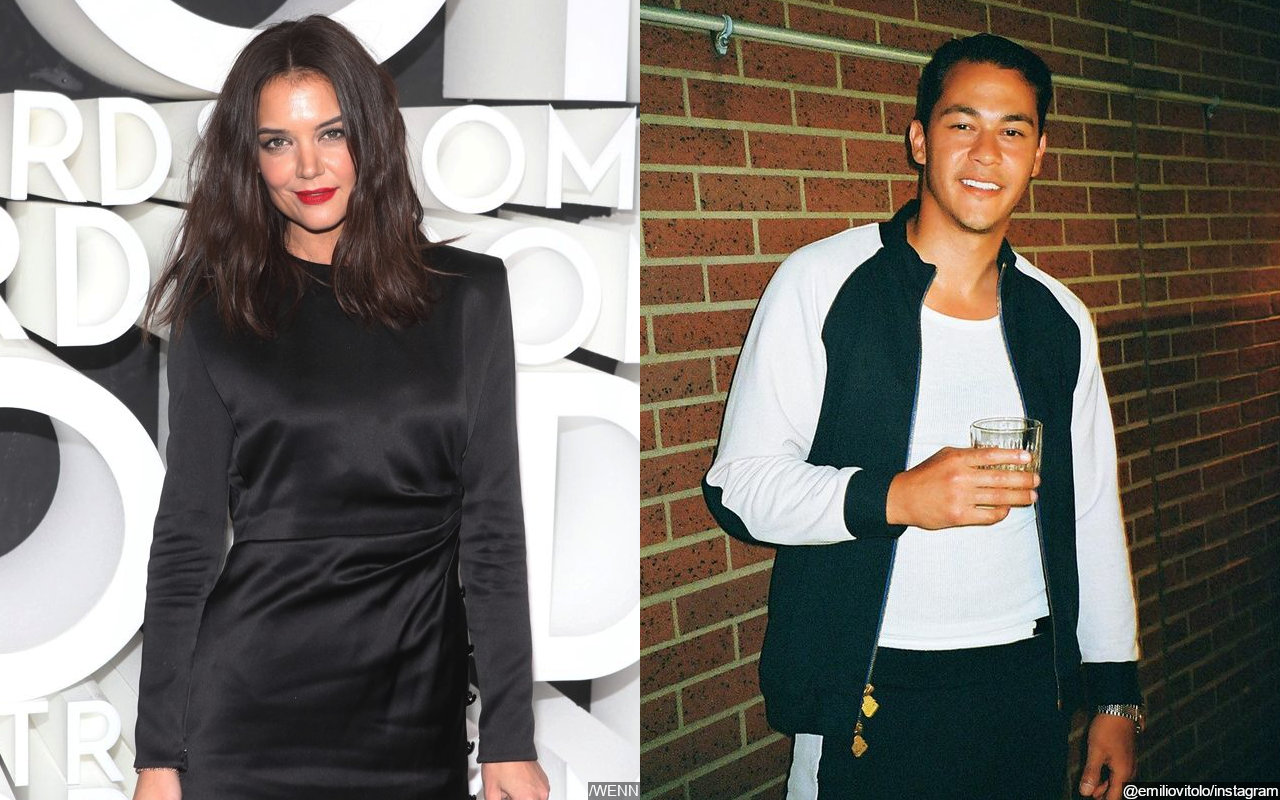 Katie Holmes and Emilio Vitolo Jr. decided to remain as friends after dating for almost 2 years. The "Dawson's Creek" alum and the restauranteur reportedly called it quits in May, with a source noting that "the pair have parted ways amicably but remain friends."
Explaining their relationship, the source claimed, "Their relationship fizzled. They figured out they're better off as friends. There's no drama that went down with the breakup and in fact, they're still friends. Katie and Emilio really enjoyed their time together — it just simply didn't work out. She's focusing on being a mom and her upcoming projects."
3. Gwen Owen and Kenya Duke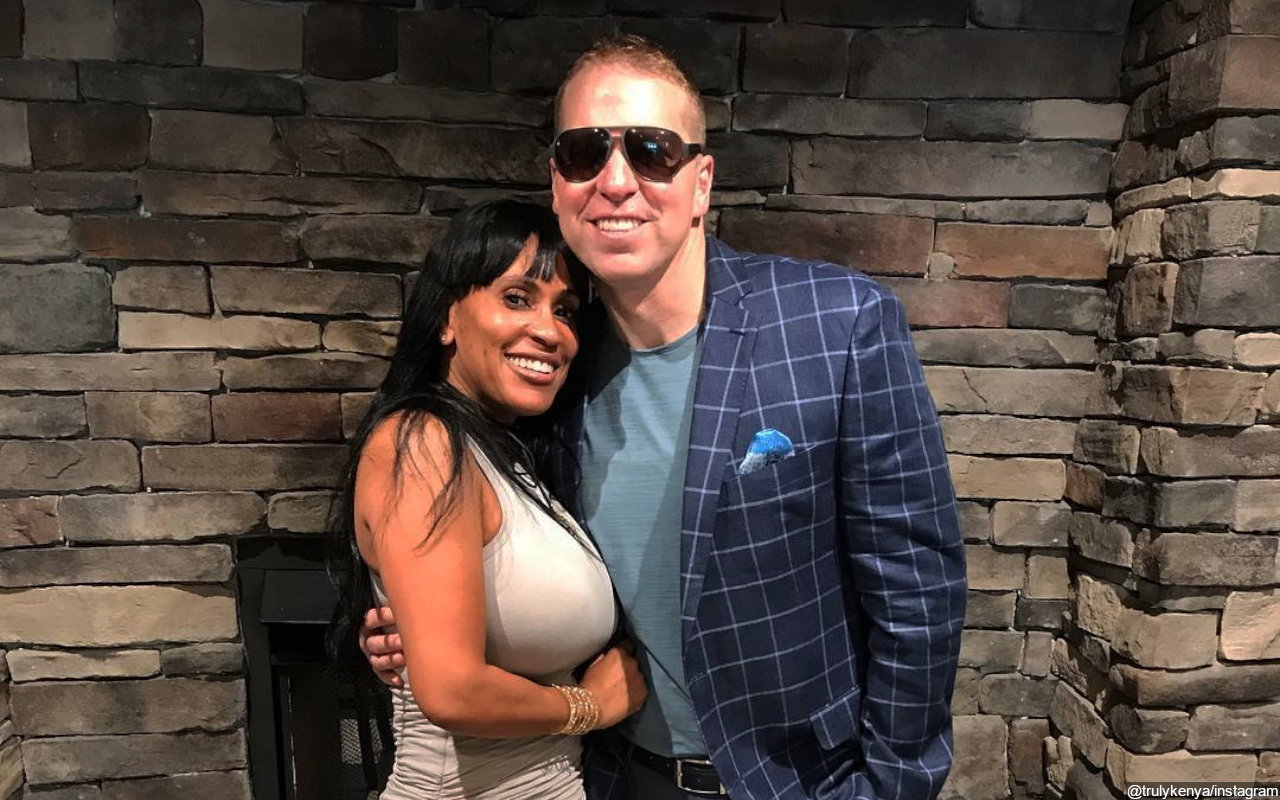 Gary Owen and Kenya Duke's split took an ugly turn when the latter slammed the comedian online. In a scathing Instagram post, Kenya accused Gary of abandoning their kids and not paying bills in addition to cheating on her with "so many different women."
"You go on national tv 'to announce you weren't cheating', (while at the same time giving her a shot out) so f**king bold, which was saying I am a liar," she fumed, before calling her ex "a bold a** narcissist." Kenya filed for divorce from Gary in March, ending their marriage after nearly two decades together.
4. Elliot Page and Emma Portner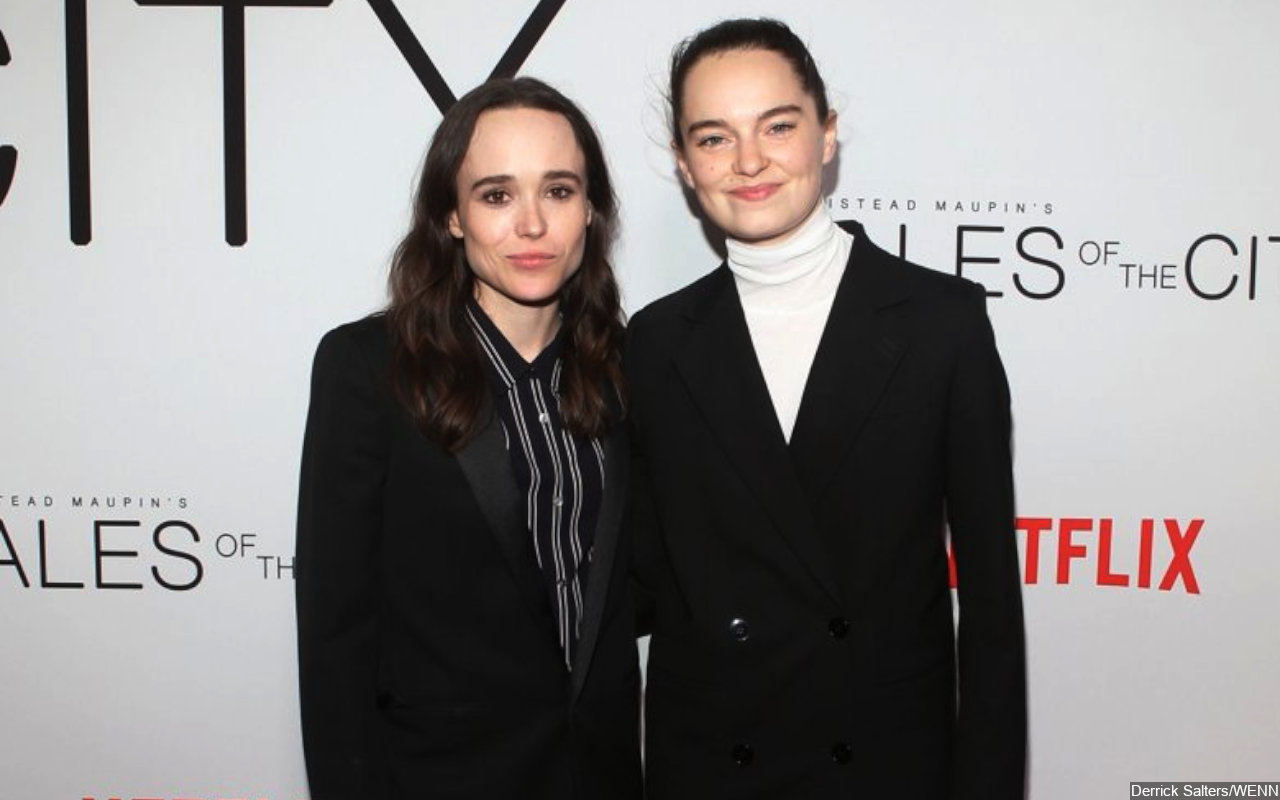 Elliot Page, formerly known as Ellen Page announced his split from his wife Emma Portner in January, ending their three years of marriage. "After much thought and careful consideration, we have made the difficult decision to divorce following our separation last summer," the Canadian couple said in a joint statement. "We have the utmost respect for each other and remain close friends."
Their decision to get divorced arrived after Elliot came out as transgender in 2020. At the time, the "Juno" star admitted that he could not "begin to express how remarkable it feels to finally love who I am enough to pursue my authentic self."
5. Blaire Underwood and Desiree DaCosta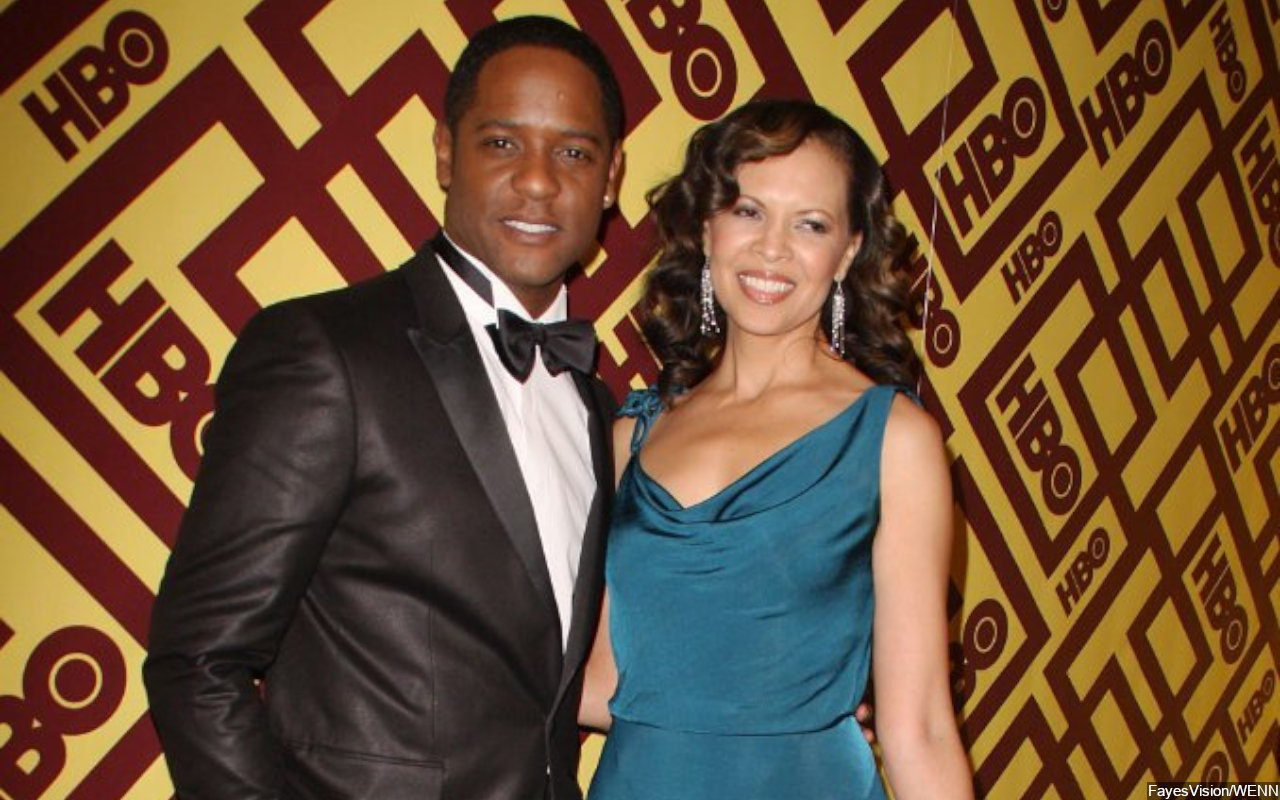 This is one is heartbreaking. Blair Underwood and Desiree DaCosta went to separate ways after 27 years of marriage. They announced the shocking split in May through a post on his official Instagram account.
"After a tremendous amount of thought, prayer & work on ourselves individually & collectively, we have come to the conclusion to end our marriage that began 27 years ago. It has truly been a beautiful journey," the "Dear White People" actor and his estranged wife stated at the time. "We continue to be awed & humbled by the blessings of parenting. We have always put their best interests first & will continue to do so. We will continue to be the best of friends and co-parents and have the utmost respect for one another as we embark upon this new chapter of our lives, separately."
6. Bill Gates and Melinda French Gates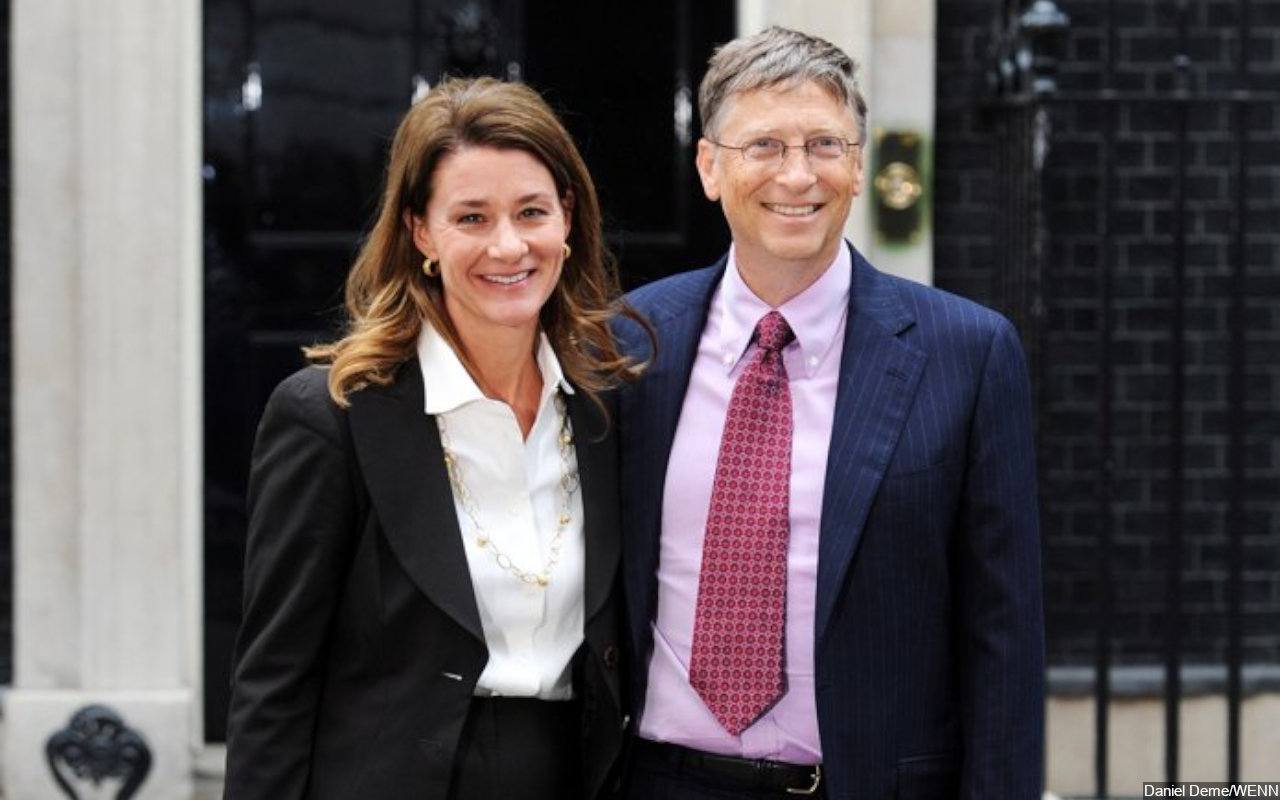 Bill Gates and his wife Melinda French Gates made headlines in May after it was reported that they split up after 27 years. "After a great deal of thought and a lot of work on our relationship, we have made the decision to end our marriage," the former couple announced in a Twitter post by the co-founder and former CEO of Microsoft.
"Over the last 27 years, we have raised three incredible children and built a foundation that works all over the world to enable all people to lead healthy, productive lives. We continue to share a belief in that mission and will continue our work together at the foundation, but we no longer believe we can grow together as a couple in this next phase of our lives. We ask for space and privacy for our family as we begin to navigate this new life," they added. Rumors have it, the decision to split might have something to do with Bill's relationship with Harvey Weinstein.
7. Erika Jayne and Tom Girardi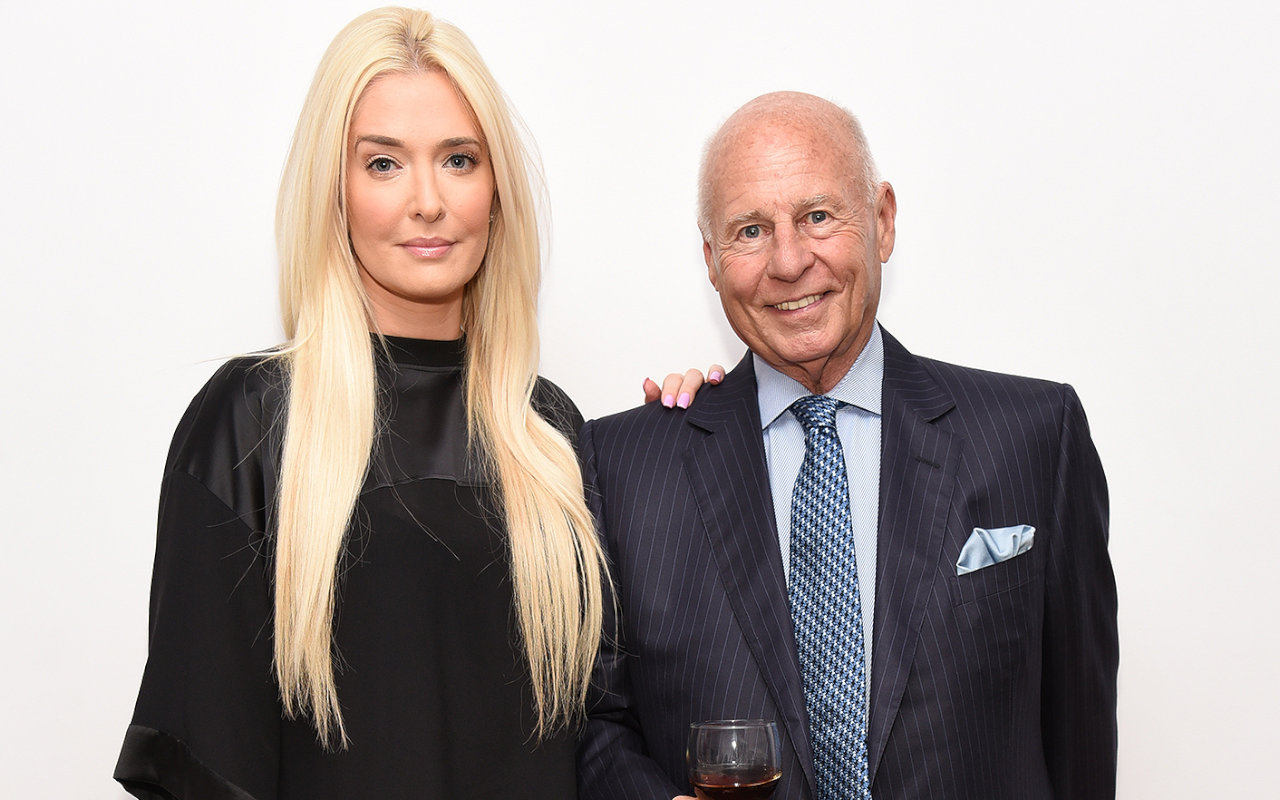 Erika Jayne ended her marriage to Tom Girardi after 21 years of marriage. While she filed for divorce from the lawyer in November 2020, "The Real Housewives of Beverly Hills star first addressed their split in May. Denying accusations that she tried to hide assets amid her divorce, Erika said in an episode of the Bravo series, "That lawsuit that says my divorce is a sham so I could hide assets — people want to believe that."
In another episode, Erika explained her sudden divorce, which took her co-stars by surprise, "None of you knew on purpose, because it would put you in a bad position if I were to give you information that you had to hold. It also doesn't serve me to talk a lot about what is happening legally, or will happen legally, because I am married to somebody who's very good in that area." She also revealed that she "cried every day" after making the decision because it wasn't easy.
8. Saweetie and Quavo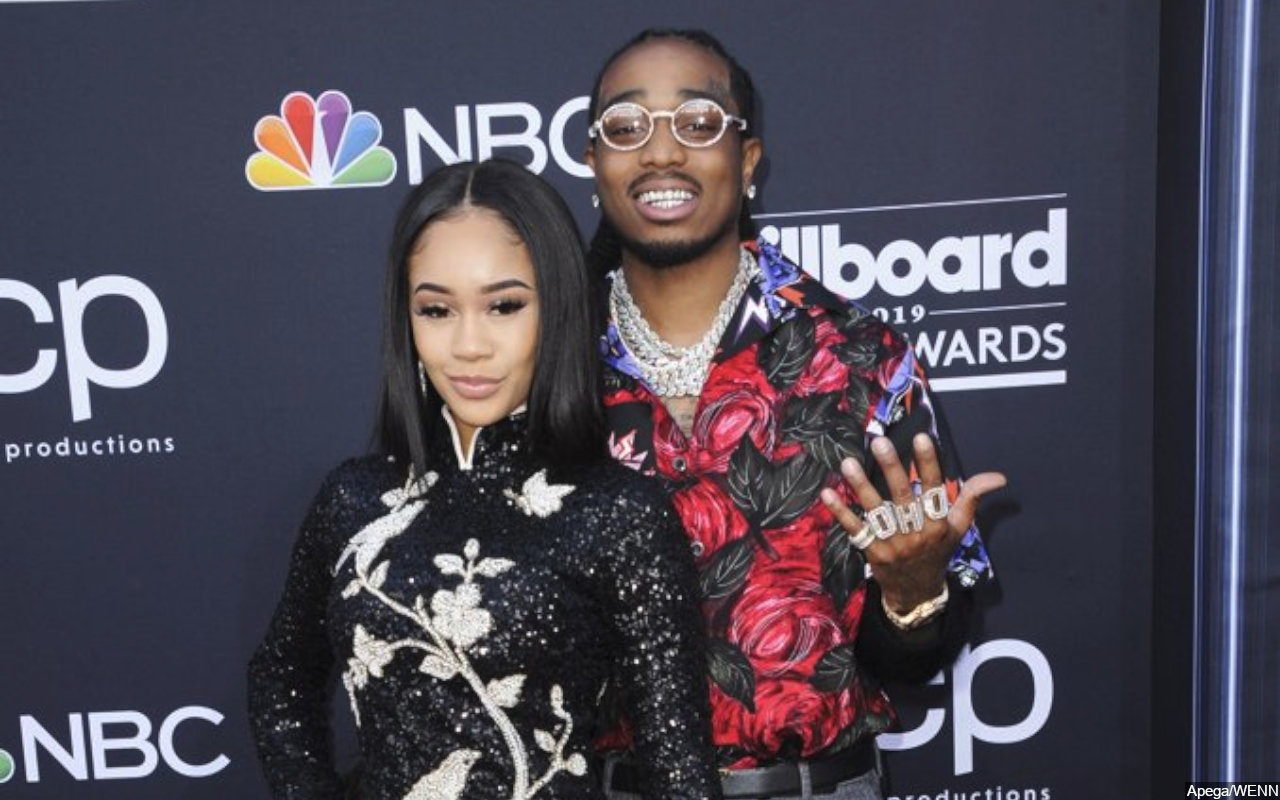 Also bidding farewell to each other this year were Saweetie and Quavo. The "Best Friend" raptress announced her new status in March, tweeting, "I'm single. I've endured too much betrayal and hurt behind the scenes for a false narrative to be circulating that degrades my character." Seemingly referring to the lavish gifts that the Migos rapper gave to her, Saweetie, who also unfollowed Quavo on Instagram, added, "Presents don't band aid scars and the love isn't real when the intimacy is given to other women."
9. Jennifer Lopez and Alex Rodriguez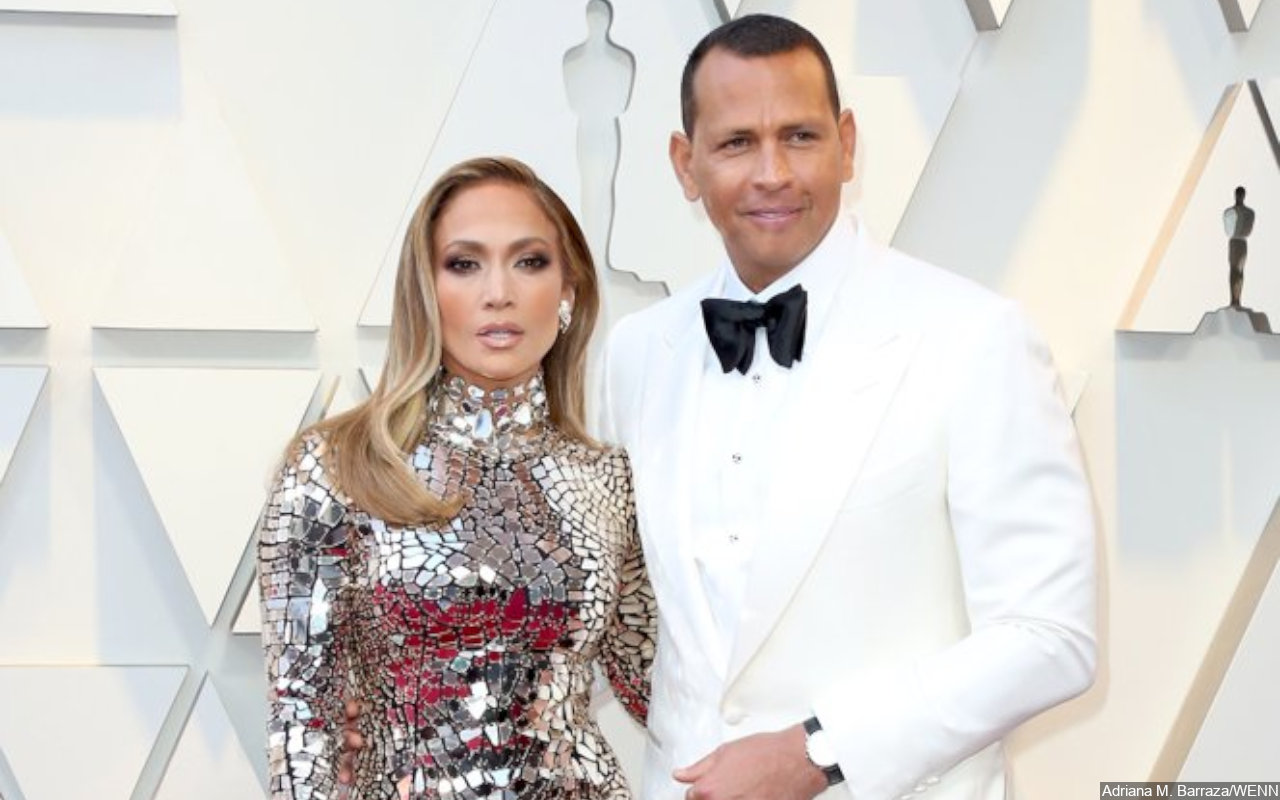 In one of the most shocking celebrity split news, Jennifer Lopez announced that she called off her engagement to Alex Rodriguez. "We have realized we are better as friends and look forward to remaining so. We will continue to work together and support each other on our shared businesses and projects," the pair, who had been an item since 2017, shared in April.
"We wish the best for each other and one another's children. Out of respect for them, the only other comment we have to say is thank you to everyone who has sent kind words and support," a statement continued. However, it didn't take long for J.Lo to move on as the "Let's Get Loud" singer rekindled her romance with ex-boyfriend Ben Affleck shortly after.
10. Kim Kardashian and Kanye West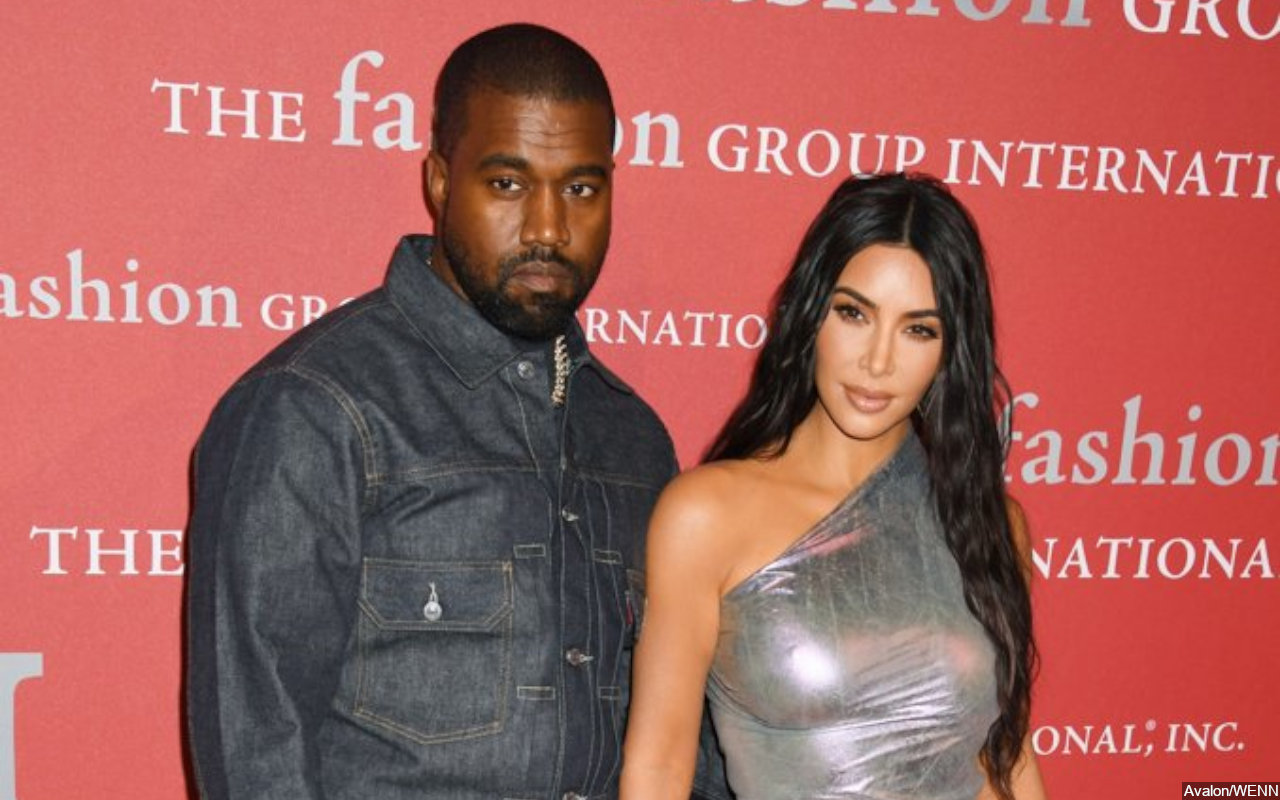 Kim Kardashian and Kanye West are another power couple that crumbled down this year. After nearly seven years of marriage, the "Keeping Up with the Kardashians" star officially filed divorced from the "Jesus Is King" musician in February.
Of their separation, Kim explained in a reunion special of her family's TV show, "It was not one specific thing that happened on either part. I think it was just a general difference of opinions on a few things that led to this decision." Previously, Kim hinted that the differing lifestyles drove them apart. Despite the split, Kim divulged that she and Kanye managed to maintain a good co-parenting relationship. "That was my friend, first and foremost, for a long time. I can't see that going away. I will forever be Kanye's biggest fan. He's the father of my kids. He will always be family," she gushed over the Yeezy founder, who reportedly is dating model Irina Shayk now.
Source: Read Full Article