The Best Gift Thomas Cadrot Has Ever Received Serves as a Reminder of What's Important in Life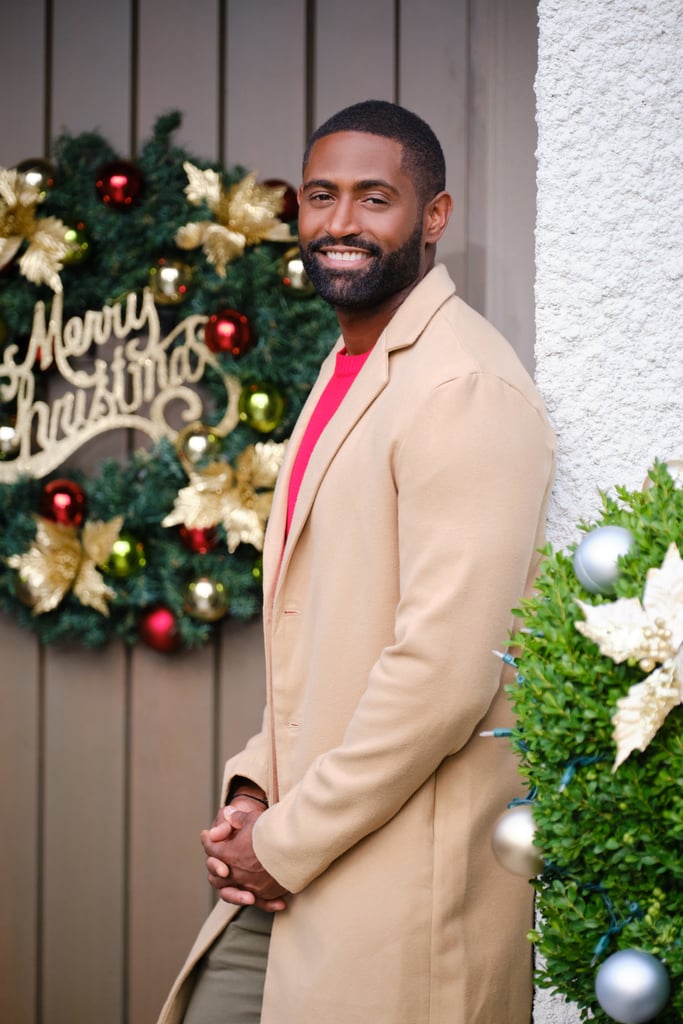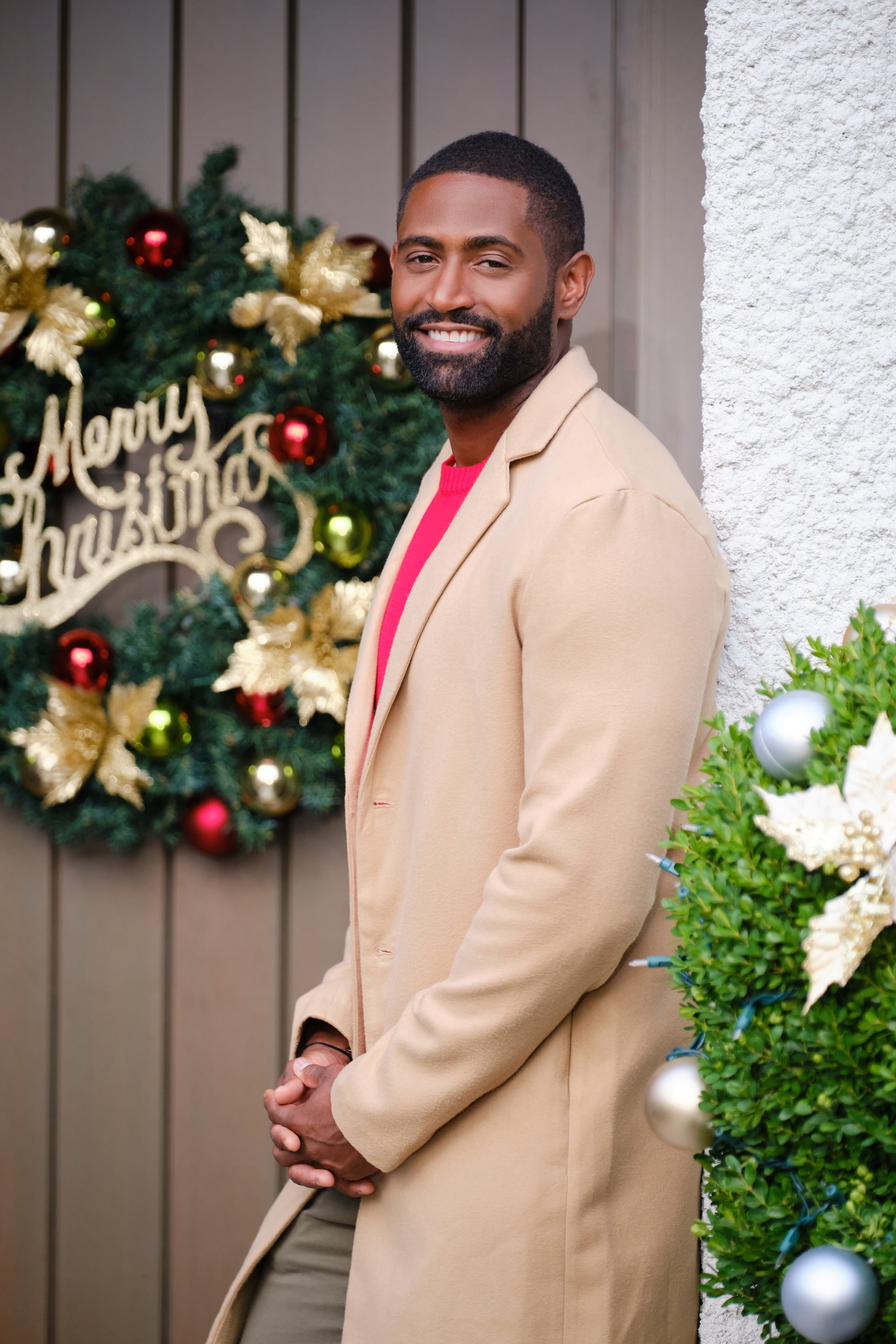 In our Q&A series POPSUGAR Crush, we get to know some of our favorite celebs' more intimate details — from their first celebrity crush to the best love advice they've ever received. This month, we're crushing on Merry Liddle Christmas Baby star Thomas Cadrot.
The holiday season is our favorite time of year, and if you're a fan of Lifetime movies, you're going to love the network's latest Christmas film! Merry Liddle Christmas Baby — the third installment of Lifetime's first-ever holiday movie trilogy — arrives on Thanksgiving weekend, just in time for everyone's holiday binge fest.
Inspired by Kelly Rowland's own Christmas catastrophe, the movie series began back in 2019 with Merry Liddle Christmas, which sparked a heartwarming romance between Rowland's character, Jacquie Liddle, and her now TV movie husband, Thomas Cadrot's Tyler Brooks. The sequel film, Merry Liddle Christmas Wedding, was released the following year, leading us to the third movie's arrival. With the premiere quickly approaching, Cadrot says he's excited for it to finally debut, but the feeling of being a part of Lifetime's historical movie trilogy hasn't quite hit him yet.
"It's funny because when you say things like that, from the outside it sounds really amazing," he told POPSUGAR. "But from the inside, we're just happy to come back together every single year. To have a reason to all link up and spend 19 to 25 days together shooting a movie that we all love, have fun and laugh together on, and hang together offset. What I look most forward to is the time spent with this onscreen family." Cadrot's big, happy onscreen family includes stars like Bresha Webb (Kiara), Latonya Williams (Treena), Jaime M. Callica (Julian), and Nathan Witte (Chris), just to name a few.
As far as the new movie goes, Cadrot can't wait for fans to see some of the new storylines that are explored this time around. "I think they'll love the heartfelt storylines," he said. "I think the storylines are very close to actually taking from real-life scenarios — things that couples go through, things that whole families go through. I know Jacquie and Tyler's storyline, with a new baby coming in, that's something that a lot of new parents can relate to. Plus, bringing in a new addition to a family that already exists because Tyler already has kids. Then you've got Julian and Treena, who also have their side story [as well]. I don't want to give too much away, but they're going to go through something serious. Then Chris and Kiara have their love story going on. And we can't forget about the kids. The kids add so much sass and energy to this movie."
There's no word yet on whether or not a fourth film will happen yet, but if so, Cadrot already has the perfect couples retreat storyline in mind. "There's so many couples in this movie now, you can take Jacquie and Tyler, Julian and Trina, Kiara and Chris, and Marchelle and Wade. If we want to go shoot this on a remote island, I'm all for it."
Merry Liddle Christmas Baby premieres on Lifetime on Nov. 27 at 8 p.m. ET. Ahead, check out the rest of Cadrot's POPSUGAR Crush interview.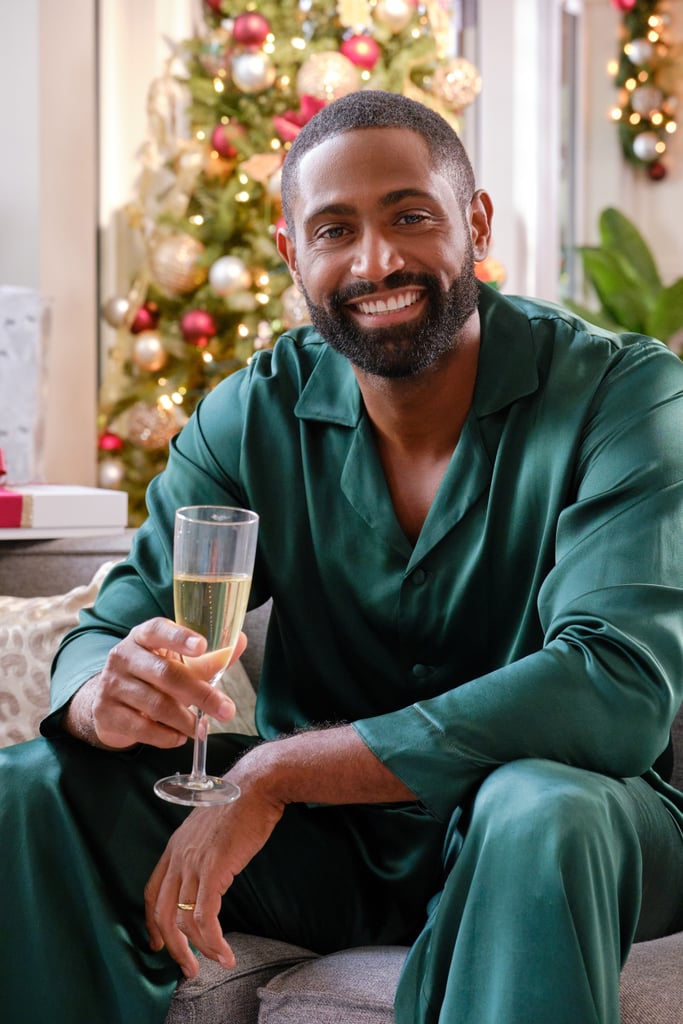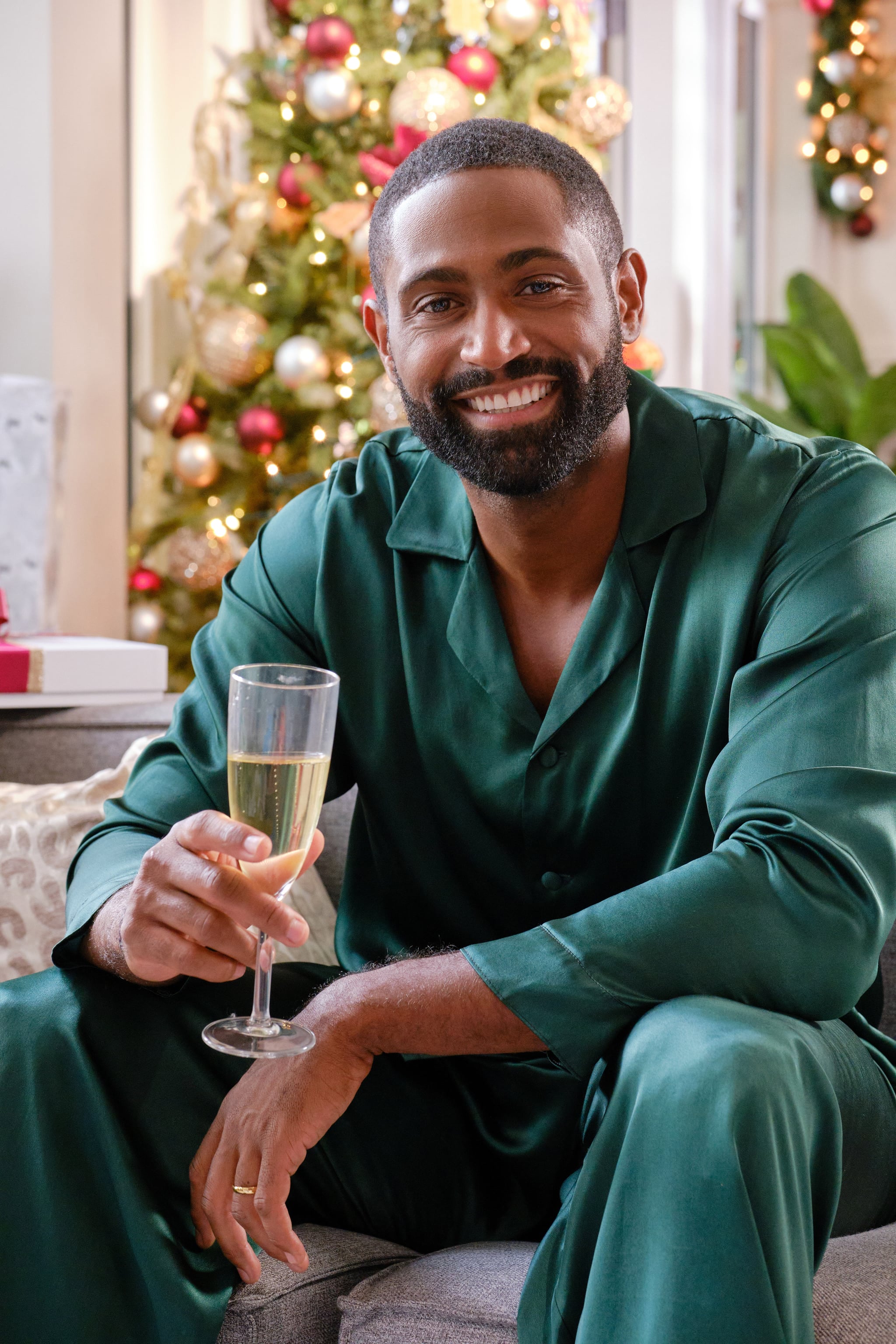 Source: Read Full Article