The Duke & Duchess of Cambridge say words about de-stigmatizing mental health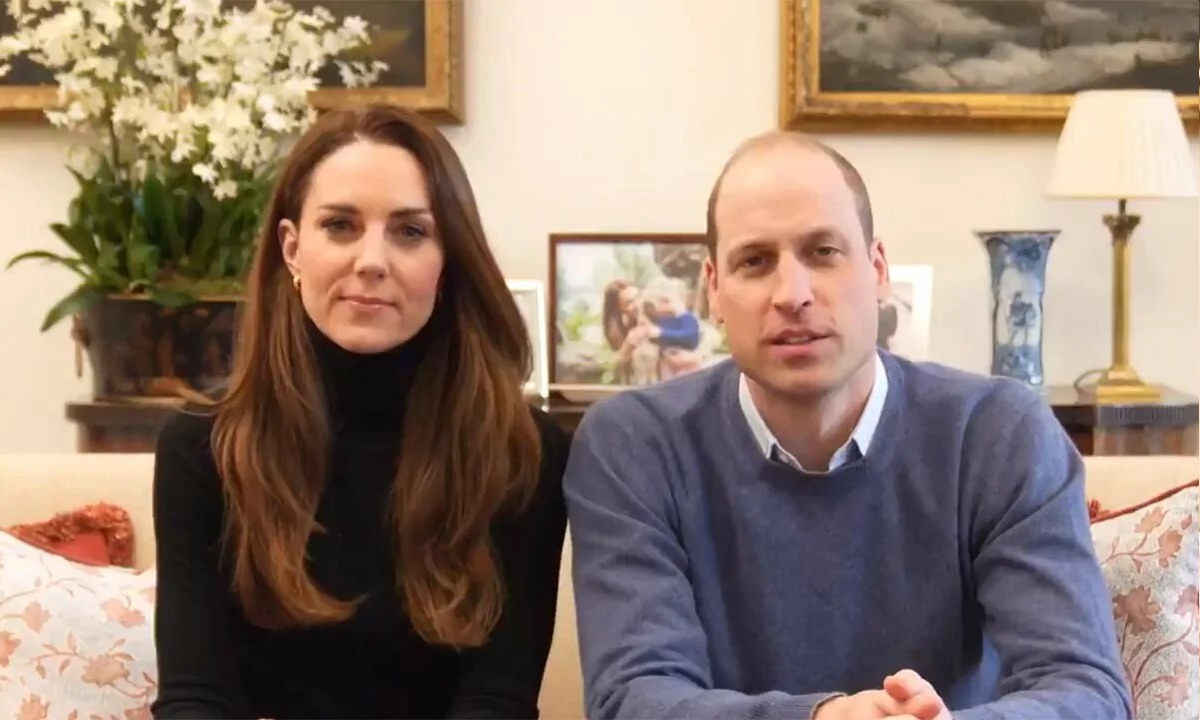 Remember how the Duchess of Sussex was in a deep hole of suicidal depression in early 2019, largely because the Duke and Duchess of Cambridge are petty, small-minded, jealous dumbasses and they waged a smear campaign against her? Remember how they also refused to help her, claiming it would look bad and, when they knew she was in a bad place, they continued to heap abuse on her? Remember how Meghan was inundated with racism, sexism and lies from Day 1 and how that affected her mental health? Yeah, well William and Kate would like to thank everyone for helping to end mental health stigma.
The Duke and Duchess of Cambridge have recorded a personal 'thank you' message to everyone who has 'taken action' through Time to Change's campaign to end mental health stigma. In the video, which was shared to the Time To Change Twitter and played at a virtual celebratory event today, Prince William, 38, said: 'We wanted to say a big thank you to everyone who has shared their experiences and taken action through Time to Change, helping to challenge the stigma which surrounds mental health.'

Speaking from Anmer Hall, Kate Middleton, 39, who donned a black roll-neck and wore her brown hair down, continued: 'Movements like Time to Change have helped to transform attitudes and encouraged more openness about mental health in schools, communities and the workplace.'

The Duke of Cambridge went on to say how over the past 15 years, Time to Change Champions have 'inspired and supported thousands of people across the country' – adding that mental health has 'at last moved into the mainstream as part of our daily lives.'

While the royal couple expressed a personal thank you to the many people who have inspired a more open culture around mental health, Kate warned that the 'work isn't done yet.'

'We cannot afford to stop here,' the duchess continued, to which William added: 'We need to keep talking, keep taking action and continue to stand up to the stigma.'
[From The Daily Mail]
"…Encouraged more openness about mental health in schools, communities and the workplace…" Unless your workplace is Kensington Palace, in which case f–k your mental health, even when you're pregnant. As I watched the video, it occurred to me that Kate does not even believe a word she's saying. She knows it's all a lie. I think she even knows that they sound like massive hypocrites for talking about mental health at this moment, right after they were publicly ethered by Harry and Meghan. OH WELL! And yes, Kate is cosplaying Meghan. Kate copied a look from Meghan from the winter of 2017, in Nottingham.
Find out how you can continue to be involved here 👉 https://t.co/IqLUgWG8WT@KensingtonRoyal pic.twitter.com/hEBesBFZhI
— Time to Change (@TimetoChange) March 25, 2021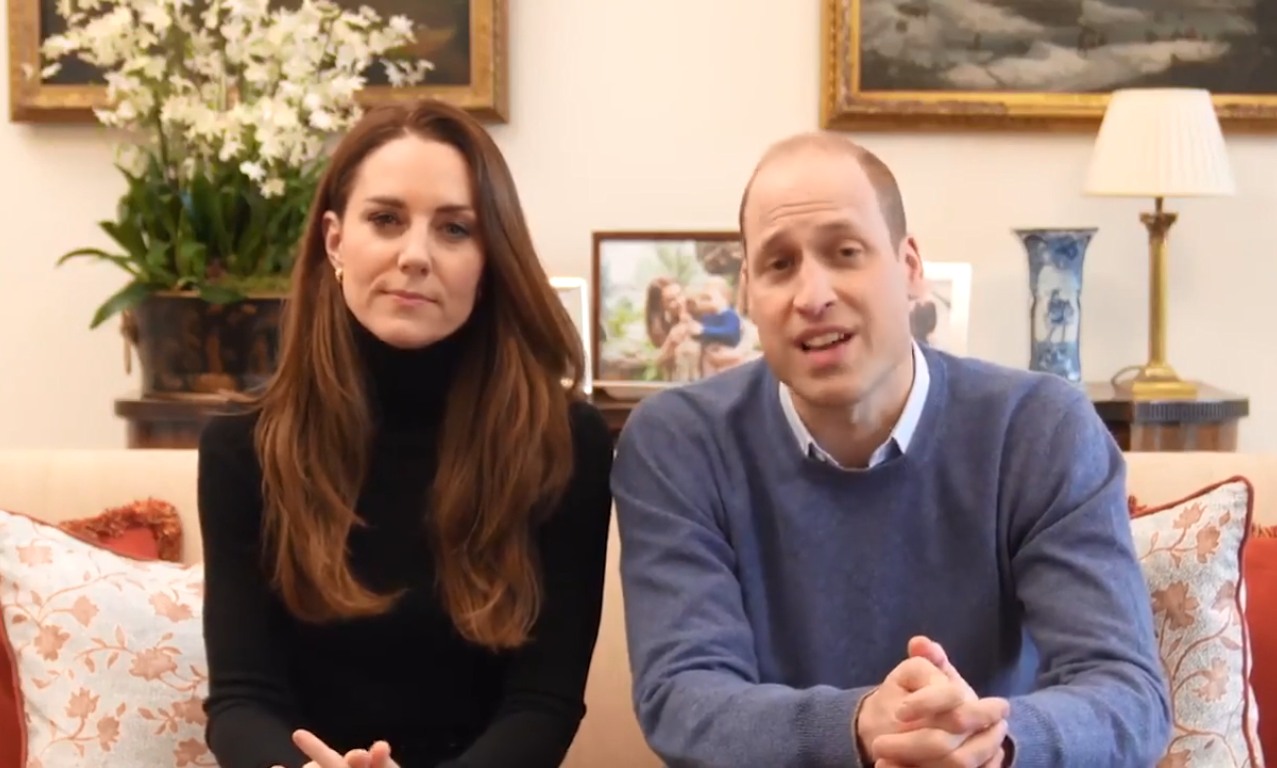 Screencaps courtesy of Time to Change.
Source: Read Full Article