We Need to Talk About Lori Loughlin's Filthy Rich Husband Mossimo Giannulli
Look, I know everyone's been distracted by the unexpected arrival of Academy Award–winning drama James Charles vs. Tati Westbrook, but please don't forget the other important scandal in our lives: Lori Loughlin's ~college cheating~ scandal. And while Lori's name has been splashed around the news thanks to her association with Full House, and the follow-up that no one asked for Fuller House, we can't forget about her husband.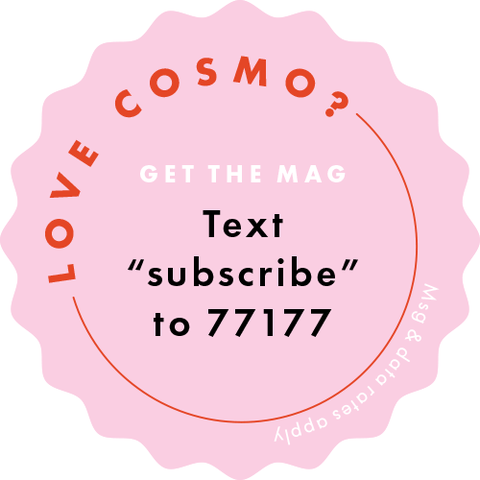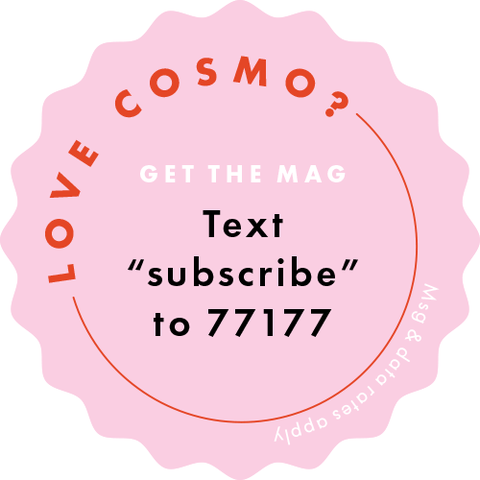 It takes TWO TO TANGO, guys, and in this case "tango" means "allegedly bribe your daughter's way into college by pretending she's on a crew team." You see: Lori is married to a man named Mossimo Giannulli—and while he's not Full House–levels of famous, you definitely know who he is if you spent time trolling around Target at the age of 13. Let's find out more, shall we?
He Founded Mossimo, Duh
You know, Mossimo? No? Well, I bet you'd recognize their logo because it's pretty iconic: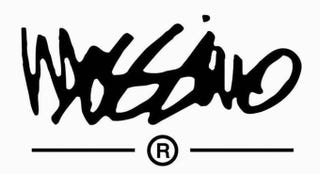 Anyway, Mossimo the Brand made Mossimo the Human huge in the fashion world, and you can still buy his stuff over at Target.
Plot Twist: He ALSO Faked His Way Through USC
We already know that Mossimo allegedly bribed his daughters' way into USC, but apparently, he has his own sketchy history with the school. Turns out, Mossimo took all the cash meant to fund his education and started a business with it. His influencer daughter Olivia even spoke about it:
Cool-cool-cool-cool-cool.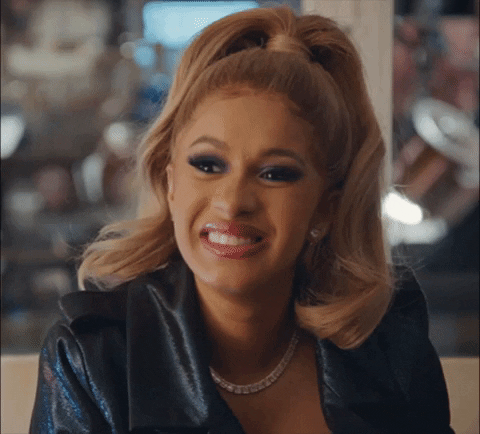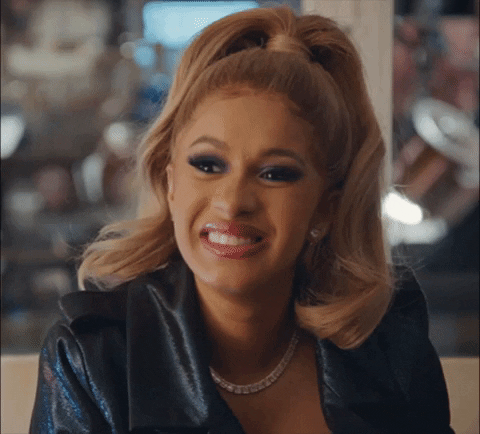 He and Lori Eloped, and It's Honestly Cute
Before he was an alleged cheater, Mossimo was just a young designer looking for love, damnit! He met Lori at a restaurant in 1995, and they eloped on Thanksgiving Day in 1997. "We showed up in ski hats and sweatpants," Lori told People. "It was cold, and the sun was coming up. It was beautiful."
Nowadays, Lossimo (just go with it) have two influencer daughters, Bella and Olivia. You know, the ones they tried to bribe into USC?
love these people 💓 birthday vlog went up on Tuesday 🤗 www.youtube.com/oliviajadebeauty
A post shared by OLIVIA JADE (@oliviajade) on
He's a Trump Supporter and Thinks People Are "Entitled"
Page Six claims Mossimo was overheard at a party chatting about how he agrees with Trump's policies and finds other people entitled: "Mossimo was talking about how he agrees with Trump, and that people need to carry their own weight. He was saying there's a lot of 'takers' out there and entitled people."
…'kay.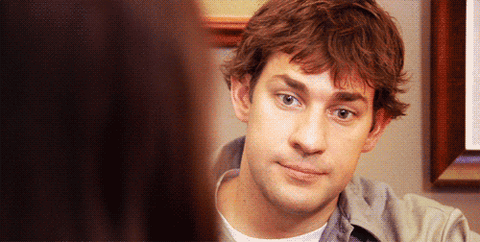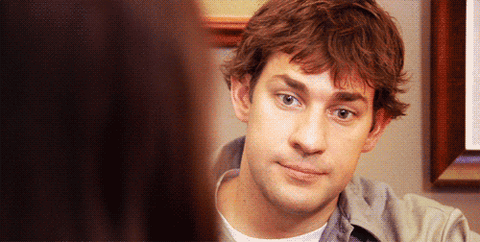 He's Worth $80 Million
Oh, and according to Celebrity Net Worth, he owns a $19 million mansion in Bel Air. Judging by Olivia's Instagram, it's v. v. v. nice:
didn't even plan our matching shoes @loriloughlin ❤️
A post shared by OLIVIA JADE (@oliviajade) on
He Has a Son from a Previous Marriage
Dude's name is Gianni Gene Giannulli, and he founded a breakfast protein pastry company called The Smart Co.
happy 22nd birthday to the greatest brother in the world! I love you so much🎉!! @giannigiannulli
A post shared by OLIVIA JADE (@oliviajade) on
He's Super Pissed About Being Labeled a "Cheater"
For some reason, Mossimo doesn't understand why everyone is side-eying him and thinks that he, too, was hustled, scammed, bamboozled, hoodwinked, and led astray!!! "This is putting unspeakable stress on [Lori] and her family," a source told People. "They're having to play this all out publicly and they're fair game for jokes and memes, but [they're] also outraged [by] people who are saying that they are cheaters."

Reminder: He Pleaded Not Guilty
Like Lori, Mossimo passed up the plea deal fellow alleged scammer Felicity Huffman took, and the Department of Justice slapped some additional money laundering charges on top of his previous wire fraud charges. Thanks to a not guilty plea, he's facing 40 years in prison if convicted. Womp!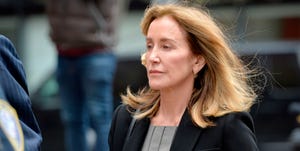 Source: Read Full Article