Hank Aaron, Hall of Fame Baseball Slugger, Dies at 86
Baseball icon broke Babe Ruth's home run record in 1974
A look at all the stars in movies, TV, music, sports and media we've lost this year
Mike Fenton  • 
The "E.T." and "Back to the Future" casting director died Jan. 1. He was 85 years old.
Joan Micklin Silver  • 
The director best known for the films "Hester Street" and "Crossing Delancey" died Jan. 1 due to vascular dementia. She was 85.
Gerry Marsden  • 
Gerry Marsden, lead singer of the British pop band Gerry and the Pacemakers, died Jan. 3 after an infection of the heart. He was 78.
Kerry Vincent  • 
"Food Network Challenge" judge and cake designing expert Kerry Vincent passed away Jan. 4. She was 75 years old.
Barbara Shelley  • 

"Dr. Who" actress and "Queen of Hammer" horror film star Barbara Shelley died Jan. 4. She was 88.
Tanya Roberts  • 
Former Bond Girl and star of "A View to Kill," "Charlie's Angels" and "That 70s Show," Tanya Roberts, was confirmed dead Jan. 5 after initial erroneous reports that she had passed away and then was still alive. Roberts died of a urinary tract infection that spread to other organs. She was 65 years old.
Eric Jerome Dickey  • 

Renowned author Eric Jerome Dickey, whose 29 works included "Sister, Sister," died Jan. 5 after a battle with cancer. He was 59.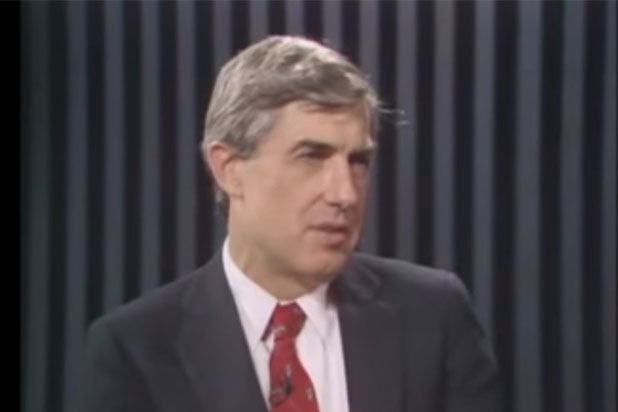 Neil Sheehan  • 

Acclaimed journalist, Pentagon Papers leaker and Pulitzer Prize winner Neil Sheehan died Jan. 7 from complications of Parkinson's Disease. He was 84. 
Marion Ramsey  • 
Marion Ramsey, best known for playing soft-spoken Officer Laverne Hooks in the "Police Academy" franchise, died on Jan. 7 in her Los Angeles home.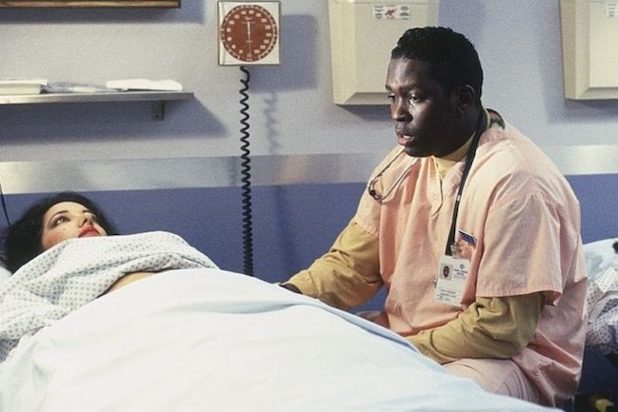 Dearon " Deezer D" Thompson  • 

Actor and rapper Deezer D died Jan. 8 at his home in Los Angeles. The former "ER" star was 55. 
Tommy Lasorda  • 

Tommy Lasorda, who spent 71 seasons playing with and managing the Los Angeles Dodgers, died Jan. 8. He was 93. 
Dave Creek  • 

Dave Creek, lead character designer who'd worked on FOX's "Bob's Burgers" show since it debuted in 2011, died Jan. 8 after a skydiving accident. He was 42. 
Photo: Dave Creek/Instagram
Michael Apted • 
Michael Apted, director of documentary films including "Up" and "The Coal Miner's Daughter," died Jan. 8. He was 79. 
John Reilly •
"General Hospital" star and " Beverly Hills 90210″ actor John Reilly died Jan. 10. He was 84 years old. 
Marsha Zazula •
Marsha Zazula, co-founder of Megaforce Records, the record label that launched Metallica's debut album and career, died Jan. 10. She was 68.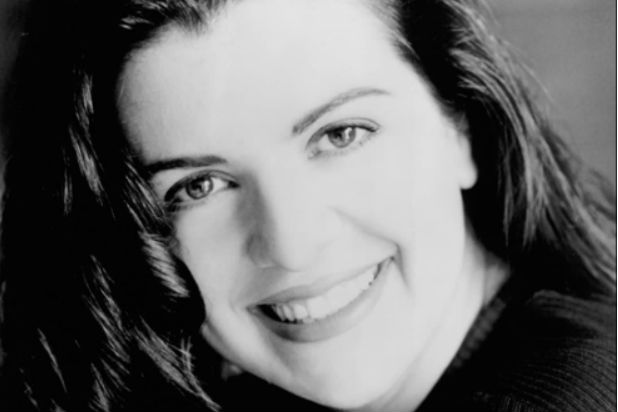 Stacy Title •
Stacy Title, director of films including "Let the Devil Wear Black," "The Last Supper" and "The Bye Bye Man," died Jan. 11 after a battle with ALS. She was 56. 
Sheldon Adelson •
GOP financier and casino mogul Sheldon Adelson died Jan. 12. He was 87. 
Jessica Campbell •
"Freaks and Geeks" and "Election" actress Jessica Campbell passed away unexpectedly Dec. 29, but her family announced her death Jan. 13. She was 38. 
Siegfried Fischbacher •
The other half of legendary Las Vegas magic and animal act Siegfried & Roy died on Jan. 13 of pancreatic cancer, according to the Washington Post. He was 81.
Getty Images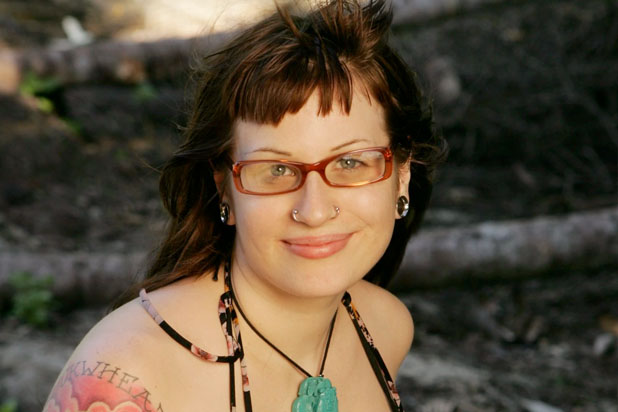 Angie Jakusz  •  Cassandra Anne "Angie" Jakusz, a former contestant on "Survivor: Palau," who earned the nickname "No Fun Angie," died on Jan. 8 after battling cancer. She was 40.
Photo: Monty Brinton/CBS
Joanne Rogers  •  Acclaimed pianist and the widow of Fred Rogers, better known as beloved children's TV host Mister Rogers, died on Jan. 14. She was 92. 
Getty Images
Peter Mark Richman  •  The actor who appeared on numerous series, including "Beverly Hills, 90210" and "Dynasty," died on Jan. 14 at the age of 93.
Mark Davis/Getty Images
Sylvain Sylvain  •  The guitarist and founding member of the pioneering rock group New York Dolls died on Jan. 13 following a battle with cancer. He was 69.
Getty Images
Philip J. Smith  •  The Tony Award winner, who led Broadway's Shubert Organization for decades, died on Jan. 15 at age 89. His cause of death was complications from COVID-19, according to his daughters Linda Phillips and Jennifer Stein.
Getty Images
A look at all the stars in movies, TV, music, sports and media we've lost so far this year
A look at all the stars in movies, TV, music, sports and media we've lost this year
Source: Read Full Article