The Top Filming Location in California Is Home to the Batcave From the '60s 'Batman' Series
One of the perks of being an actor is getting to see so many exciting places as many roles take them to exotic filming locations around the world. Even so, many works — especially TV shows that require lengthy use of sets over multiple seasons — are not filmed on location. Instead, there are some key sets that end up standing in for many spots.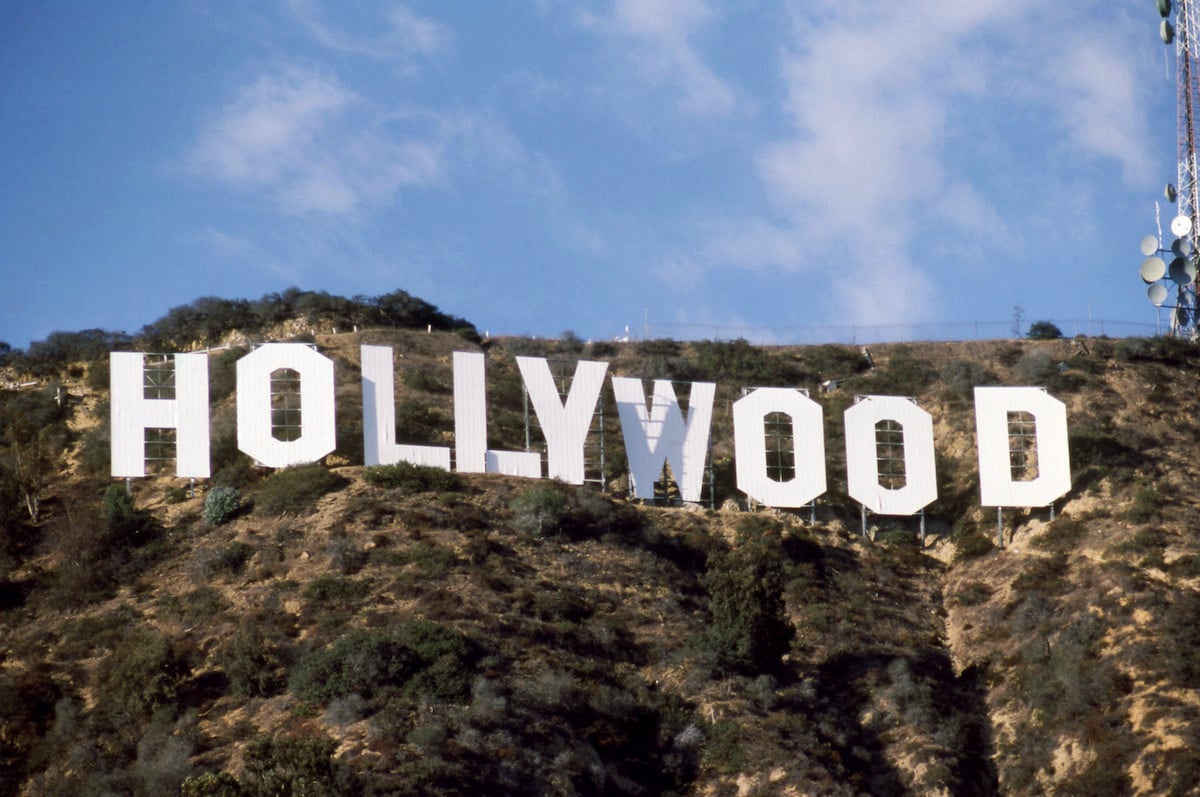 California is a popular filming locale thanks to its proximity to many stars' homes and the entire Hollywood network of crew, creatives, and staff. Bronson Canyon is a particularly popular California location for filming, and it's even home to the Batcave!
The United States is home to three of the top five filming locations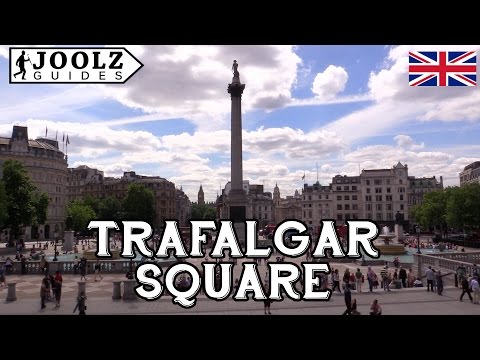 According to Giggster, these are the top five filming locations in the world as of 2022:
#1 Central Park in New York
Home to 352 movies, Central Park is the most filmed location on the list. It has been the setting for iconic films like Breakfast at Tiffany's and became a major part of the heartwarming conclusion of Elf.
#2 Bronson Canyon in California
A popular filming location for sci-fi and Westerns, Bronson Canyon offers backdrops that call to mind barren planets or expansive deserts. It's been the site of The Lone Ranger and many other films, totaling 236 separate titles.
#3 Vasquez Rocks Natural Area Park in California
With 207 films to its name, Vasquez Rocks Natural Area Park can thank its proximity to Hollywood for its popularity. The Star Trek films used the backdrop to give the appearance of alien lands.
#4 Niagara Falls in Ontario, Canada
You might think of Niagara Falls as a site for tourism and weddings, but it's also home to 143 films. Recently, the TV show What We Do in the Shadows used a Niagra Falls casino as a stand-in for Atlantic City in order to avoid breaking coronavirus (COVID-19) protocols. 
#5 Trafalgar Square in London, U.K.
The site of filming for 104 films, Trafalgar Square serves as a filming location for many quintessentially British flicks. Harry Potter fans might be interested in sightseeing in the famous filming location.
Bronson Canyon is California's most popular filming location — and home to the Batcave
As the most popular filming location in the state known for its ties to entertainment, Bronson Canyon in California has seen more than its fair share of camera crews. One particular cave in the canyon has been featured in multiple films including Star Trek, Invasion of the Body Snatchers, Gunsmoke, Cabin Fever, Starman, and Fantasy Island.
As California Curiosities reports, it was also the site of filming for the Adam West-helmed Batman TV series. In fact, this cave was used to portray the infamous Batcave!
Tourists can reach the cave with a quick hike
If you're determined to touch a piece of cinematic history for yourself, getting to the cave — which is actually part of a man-made quarry — isn't that difficult. 
Visitors should start by going up Canyon Drive until they come to a parking lot labeled Camp Hollywoodland. From there, visitors will need to hike across a red concrete bridge. To the side, there's a dirt path. After just a quarter-mile of hiking, the real-life Batcave will reveal itself. It's not really as hidden or impressive as the TV magic made it seem. The inside of the cave is rather small with low ceilings, so be sure to duck!
As a bonus, the infamous Hollywood sign is visible from Bronson Canyon as well. It's a great way to get out in nature and feel connected to a timeless tradition of the magic of film.
Source: Read Full Article