'Wonder Woman 1984': Patty Jenkins Says the Movie Is Secretly About 'Climate Change'
The director of Wonder Woman 1984, Patty Jenkins, recently spoke about the real meaning behind her 2020 film. According to the filmmaker, the new Wonder Woman movie has to do with climate change.
'Wonder Woman 1984' director Patty Jenkins reveals what the movie is really about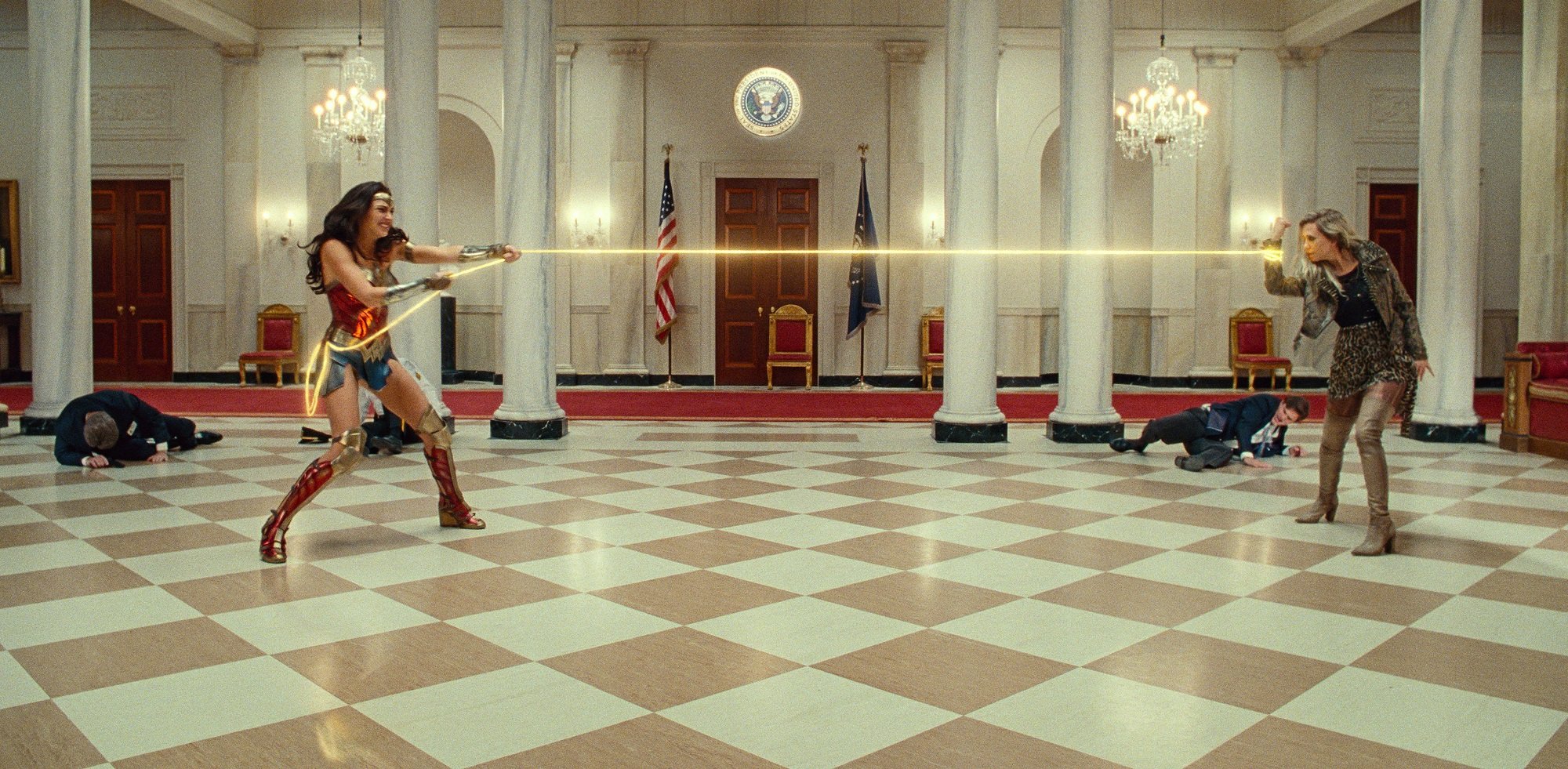 "I wanted to do a full-blown Wonder Woman movie," Jenkins recently told The New York Times about the 2020 sequel. "But what I really wanted to talk about was what I was feeling is happening in the world."
While at first glance, Wonder Woman 1984 is a comic-book movie without much to say about current events, Jenkins claims: there's more under the surface. However, she was hesitant to admit her vision behind the film in the interview.
"Not to get too heavy about it — I don't want people to even know it's about climate change," Jenkins revealed to The Times. "But we're about to lose this world."
How in the world is 'Wonder Woman 1984' about climate change?
Maybe it'll take a rewatch to pick up on that message. But Jenkins' intention with Wonder Woman 1984, was to ask: "What are we, when we're at our most excessive, when we can't stop wanting more?"
"We all have a hard time changing our lives, but if we don't, we're going to lose everything," she continued in The New York Times interview.
That's also the reason she set the movie in the 1980s.
"… what better time than the '80s, before we knew any of the costs of these things?" Jenkins pondered.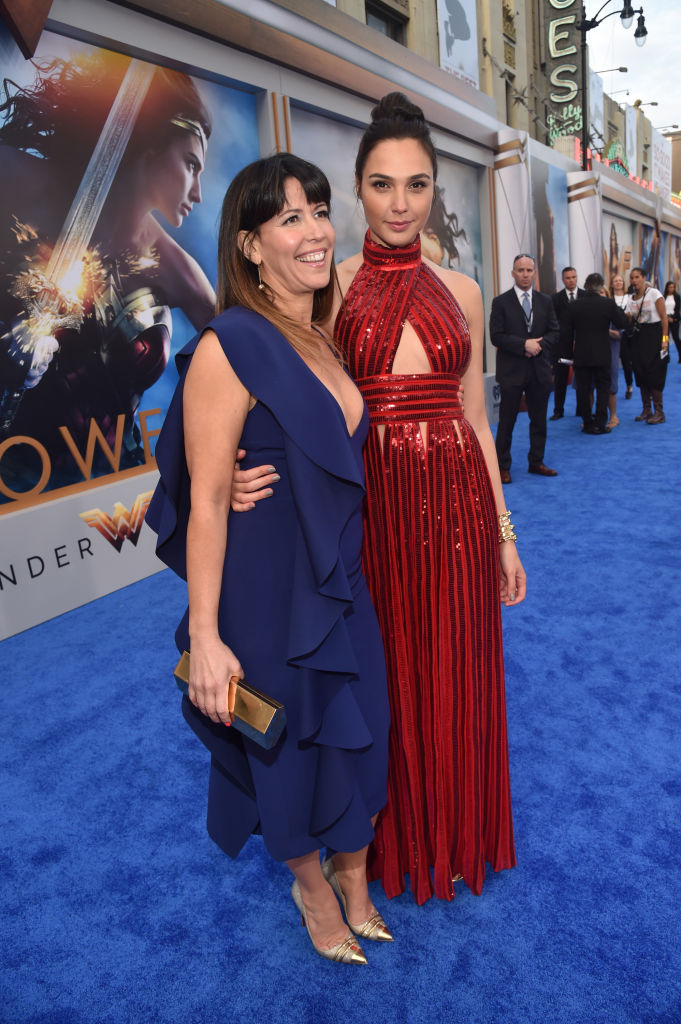 The interviewer also called one moment in the new film "rare" for the genre in that, "triumph is based on more than just the ability to physically defeat someone."
"I did a couple of things in this movie that everybody said we couldn't do," Jenkins shared. "Nobody dies, and she wins in the end with a conversation."
The filmmaker believes "we know better than that now in this world." Or, at least: we should, in 2020.
"We could go bomb any country in the world, and it's not going to stop the clock that's coming at us in about 40 years," Jenkins warned. "That's exactly the point."
How did the movie do at the box office — while streaming on HBO Max?
The Washington Post reported that expectations for Wonder Woman 1984's opening-weekend box office results were around $12-$14 million.
The new superhero movie definitely exceeded those goals, earning "$16.7 million in the United States," selling nearly 2 million tickets, over the Friday-Sunday Christmas weekend.
That also easily beat out the other biggest movies that had theatrical openings in the pandemic era. Christopher Nolan's Tenet and the animated Croods film came out on holiday weekends in 2020, but "both of those titles failed to take in $10 million over Friday-Sunday periods," The Post explained. Wonder Woman 1984 performed especially well in theaters considering it's also streaming on HBO Max.
Source: Read Full Article