10 Disney Stars Who Became Successful Film Stars
Disney Channel shows may not be as popular as they once were, but the golden age of Disney Channel entertainment birthed many stars who are still incredibly prevalent in modern Hollywood. It's no question that being a child of the Disney corporation almost always guaranteed a certain degree of success, but some stars were lucky enough to break out of the silver screen and make it onto the big screen with lustrous film careers.
RELATED: Top 10 Richest Actresses in the World of 2019
How many of the teen stars you grew up with are raking in dollars at the box office? You might be surprised to learn how many former-Disney idols have even wound up in the awards circuit. Here's a list of Disney Channel stars who made it as film stars.
Click the button below to start this article in quick view
10

Zac Efron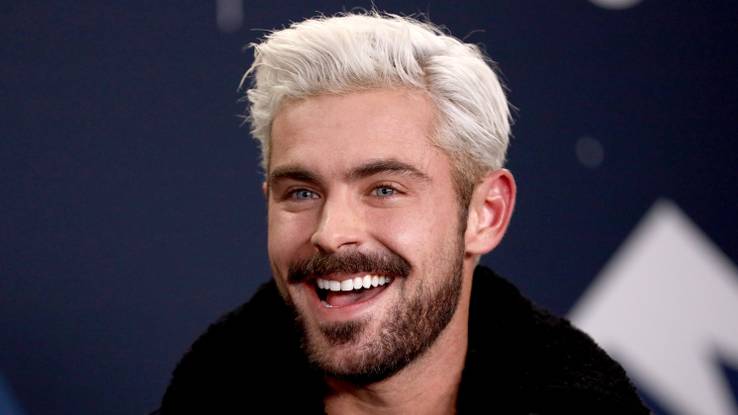 After starring as Troy Bolton in all three High School Musical movies for Disney, Zac Efron moved on to a prosperous film career. Initially, he did several romantic movies that could still appeal to his Disney audience, like 17 Again, Hairspray, and Charlie St. Cloud. None of these films fared particularly well with critics, but they achieved average box office success.
Efron started to make a splash when he made his move over to R-rated comedy films. He co-starred in Neighbors alongside Dave Franco, Rose Byrne, and Seth Rogen in 2014. The film was successful enough to earn a sequel! In 2017, he made his return to musicals with the PT Barnum musical biopic, The Greatest Showman. The movie grossed more than $400 million worldwide. Zac Efron's latest film, a Netflix feature about Ted Bundy titled Extremely Wicked, Shockingly Evil and Vile, has even gotten him some awards buzz for his chilling turn as the serial killer.
9

Zendaya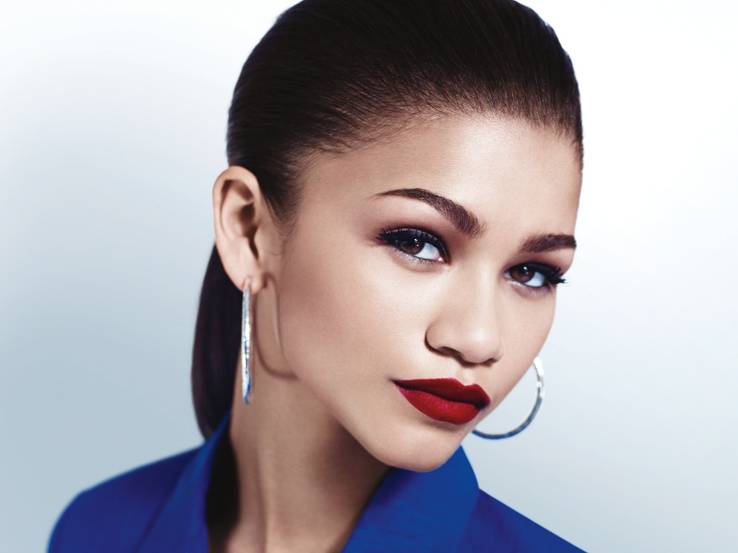 Zendaya began on the Disney series Shake It Up! where she played the best friend of Bella Thorne's character. She then went on to lead her own Disney series, K.C. Undercover. Her character, K.C., grew up in an undercover family of spies and became one herself. Zendaya didn't waste much time between her years on Disney and launching into a full-fledged movie star.
Zendaya landed a leading role in one of the most successful franchises in history when she scored the part of Michelle Jones in Spider-Man: Homecoming. Continuing her hot streak, that same year she starred alongside another Disney Channel star, Zac Efron, in the hugely successful musical film, The Greatest Showman. Next up for the 22-year-old is an even more significant role in the Spider-Man sequel, due out this July, and a part in the upcoming epic science fiction film, Dune.
8

Shia LaBeouf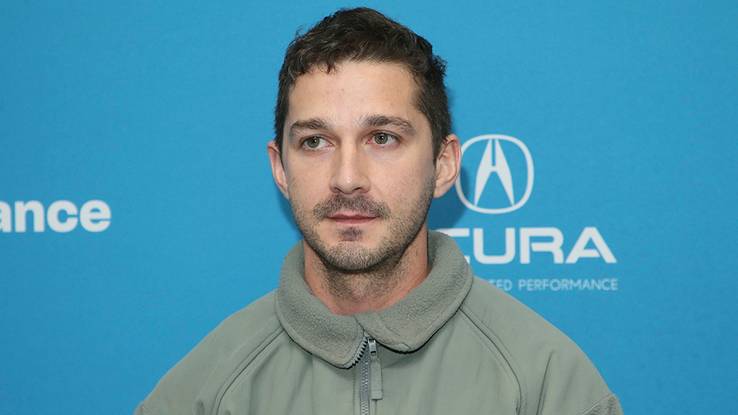 His name may be synonymous with several internet memes nowadays, but we can't forget the star power of Shia LaBeouf. From playing the mischevious little brother on Even Stevens to a tender-hearted performance on a Disney Channel Original Movie, LaBeouf has long since moved on from his Disney beginnings.
RELATED: 10 Most Successful Disney Channel Stars Of All Time
Over the years he's starred in everything from mid-budget adventure flicks to quiet Oscar-bait independent films to giant blockbusters. His most famous roles include Sam Witwicky from the Transformers franchise, Stanley Yelnats from Holes, and Kale Brecht from Disturbia. At present, he has three films slated for release sometime in 2019.
7

Bella Thorne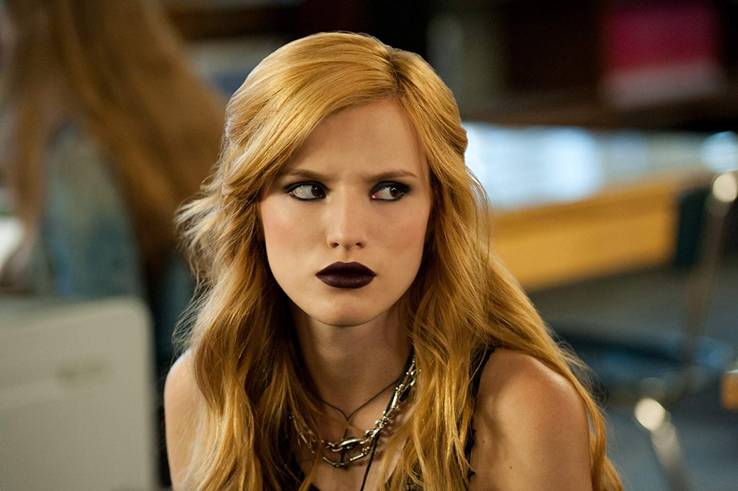 Like her Shake It Up! co-star, Bella Thorne has secured a mini-empire of films herself. While she has yet to break into the awards circuit or star in a major blockbuster film, she has still starred in an impressive amount of movies, with more in the works, since leaving Disney Channel behind.
In 2018 alone, she starred in six different films including Assassination Nation, I Still See You, Midnight Sun, Ride, Conrad & Michelle, and The Death and Life of John F. Donovan. Of the movies listed, The Death and Life of John F. Donovan was easily her most high-profile project with Jessica Chastain, Kit Harington, Natalie Portman, Kathy Bates, and Thandie Newton all starring. Next year she'll headline another horror film alongside Oscar-winning actress, Melissa Leo.
6

Ryan Gosling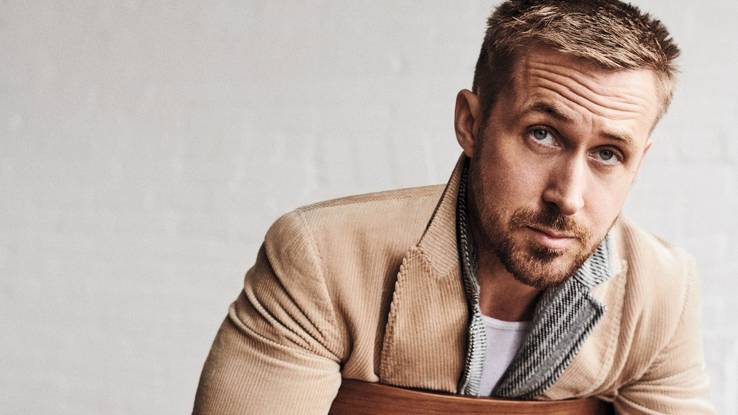 Many people forget that Ryan Gosling was ever affiliated with Disney, but the Canadian heartthrob started as a Mouseketeer on Disney Channel's The Mickey Mouse Club alongside other A-list celebrities like Justin Timberlake and Britney Spears. Nowadays, Ryan Gosling is an accomplished Academy Award-winning actor who has appeared in a myriad of critically acclaimed movies like La La Land, Blade Runner 2049, Drive, and Blue Valentine.
Most people recognize Gosling from his star-making role in the Nicholas Sparks film, The Notebook. At the time, he and his co-star, Rachel McAdams were one of the most famous couples in Hollywood. Post-The Notebook, Gosling's career took off. Most recently, he starred in the Damien Chazelle-directed biopic about Neil Armstrong called First Man.
5

Lindsay Lohan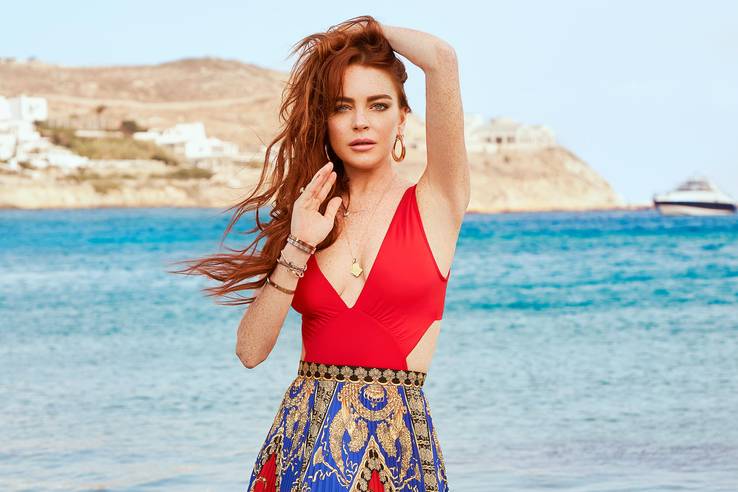 Nowadays, Lindsay Lohan is better known for her scandals than her career, but there is no denying the teen queen was a major Disney teen idol for a couple of decades. Her breakthrough role came in 1998 when she starred in The Parent Trap alongside…herself! Lindsay played both twins in the remake and garnered tons of critical praise for her twin turn.
RELATED: Every Adult Can Relate To This Hilarious "Disney Dad" Video
Disney saw star potential in the young Lohan and stuck her in several Disney Channel Original movies before she landed another big-screen remake in 2003's Freaky Friday with Jamie Lee Curtis attached to play her mother. Then came her mea culpa, Mean Girls, a movie with everlasting pop culture relevance. Even if Lohan isn't much of a movie star these days, her legacy will live on in infamy.
4

Hilary Duff
Hilary Duff and Lindsay Lohan had somewhat similar career trajectories. They became teen queens around the same time and were often pitted against one another by the media. Duff has remained in the starlight longer than Lohan by avoiding scandal. These days she can be found starring on TVLand comedy series, Younger, alongside Sutton Foster.
But before settling down in a steady TV job, Duff starred in a string of successful teen romantic comedies after leaving her Disney Channel show, Lizzie McGuire, behind. Lizzie McGuire helped launch Duff's movie career when the series ended with a big-screen wrap-up film. From there she went on to star in other teen classics like A Cinderella Story, The Perfect Man, Raise Your Voice, Cheaper by the Dozen, and Material Girls. She has a horror movie coming out this summer titled The Haunting of Sharon Tate.
3

Vanessa Hudgens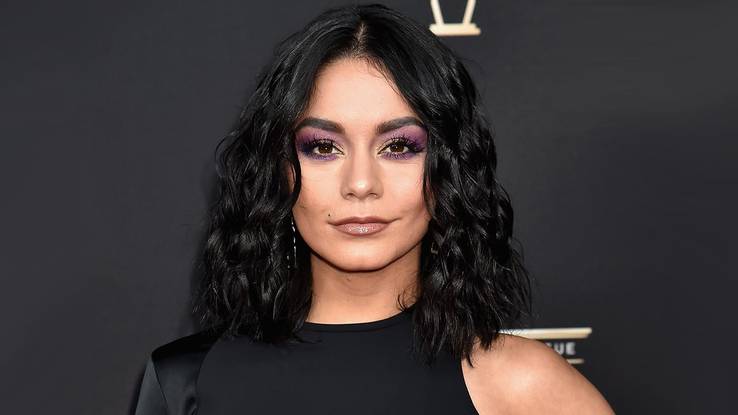 Vanessa Hudgens co-starred in the High School Musical trilogy for Disney Channel alongside Zac Efron. She didn't stay long in the Disney world before moving on to edgier films that helped shed her "good girl" image. From High School Musical, Hudgens moved on to salacious films like Sucker Punch and Spring Breakers.
Over the years, as Hudgens has matured and figured out who she wants to be as an actress, she has made more interesting film choices. Last year Hudgens acted alongside Jennifer Lopez and Leah Remini in the romantic comedy Second Act. Earlier this year she had a role in Netflix's neo-noir action film, Polar. Up next, she's slated to appear in the highly-anticipated Bad Boys sequel with both Will Smith and Martin Lawrence reprising their roles.
2

Ben Foster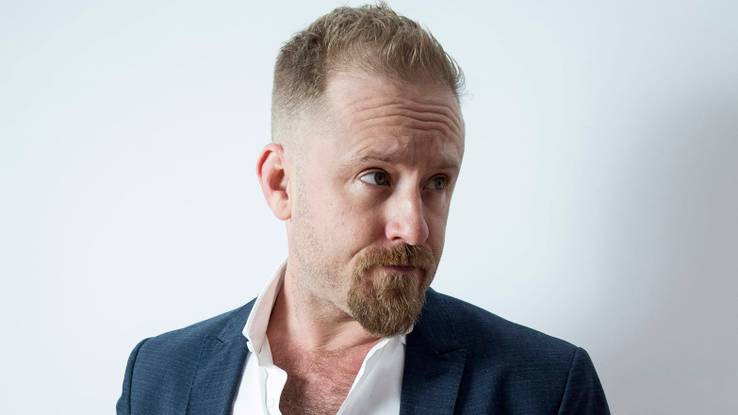 Here's an actor you might not know once worked for Disney. As a teenager, Ben Foster starred in the Disney Channel series Flash Forward. The show was made for Canada, which is why many Americans might not realize Foster was once a Disney star.
While not quite a household name, Ben Foster has proven his skills as a leading man on more than one occasion. He received critical acclaim for his performance in the Western film Hell or High Water, where he played the brother to Chris Pine's character. Next, Foster will co-star with Michael Caine in a historical action film called Medieval.
1

Selena Gomez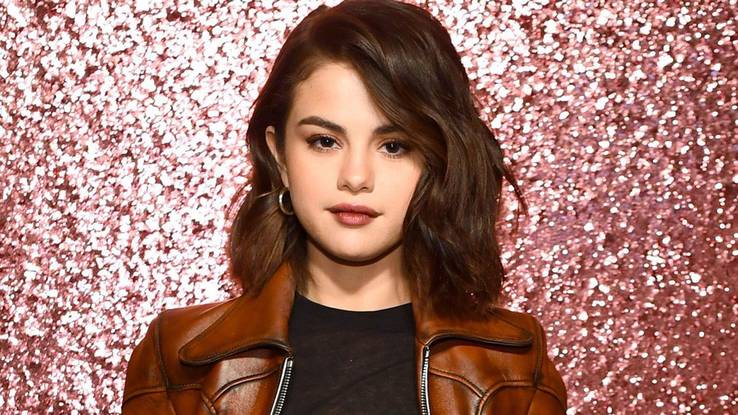 Most know Selena Gomez from her music career now, but she got her start as a witch on Wizards of Waverly Place. It was a top-rated Disney Channel series that aired alongside other popular series such as The Suite Life of Zach and Cody and Hannah Montana. Selena's transition to film star has taken several years to pick up steam, but it seems like she's finally established herself as an actress.
She has voiced the character of Mavis, daughter to Dracula, in all three Hotel Transylvania films, played a role in the Seth Rogen comedy Neighbors 2, and co-starred with Vanessa Hudgens in the controversial 2012 film, Spring Breakers. Next up for Selena Gomez is a role in the zombie comedy film The Dead Don't Die, alongside Bill Murray. She will also star in The Fantastic Voyage of Doctor Dolittle which features Robert Downey Jr in the title role.
NEXT: Everything You Need To Know About Disney+
Tags:Celebrities,disney
Source: Read Full Article