BTS Fans Are Wishing Megan Thee Stallion's Dog and Jungkook's Dog (Named Bam) Can Meet
The Hot Girl Coach is also the dog mom of several adorable pets. Additionally, some BTS members are dog owners, including the group's "Golden Maknae," Jungkook. Here's what we know about the first time BTS met Megan Thee Stallion's french bulldog, 4oe.
BTS and Megan Thee Stallion are friends — collaborating on 1 version of 'Butter'
As the biggest boy band in the world, 2021 meant several collaborations and iconic performances for BTS. Megan Thee Stallion recorded a verse for the "Butter" remix, even appearing at BTS' Permission to Dance on Stage concert to perform it live.
The first time these artists met in person, though, they were joined by a loveable french bulldog named 4oe.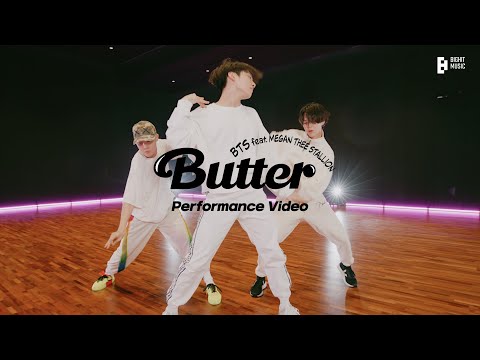 BTS and Megan Thee Stallion met up in New York City
During one Bangtan Bomb, the BTS members connected with the Hot Girl Coach herself. That was on a New York City rooftop, where the BTS members also met 4oe, Megan Thee Stallion's french bulldog.
"Wow, he's so cute," Jin said. When another member said that the dog seemed scared, Megan Thee Stallion reassured BTS that her dog loves people.
"He reminds me of Mickey," J-Hope said, mentioning his family's dog, according to a translation on the video. "He reminds you of Mickey, right?"
RM asked the rapper why she named her dog "4oe." She answered that she likes the number "four," which RM then translated to the other K-pop artists. When they posed for a picture together, Jungkook held up the four fingers in honor of the dog/Megan Thee Stallion's favorite number.
With In The SOOP season 2, ARMYs met a new addition to Jungkook's family. Thanks to Jungkook's individual Instagram account, this artist shared pictures and videos of his pet Doberman, Bam. As a result, some fans on social media dreamed up Bam interacting with Yeontan and even 4oe.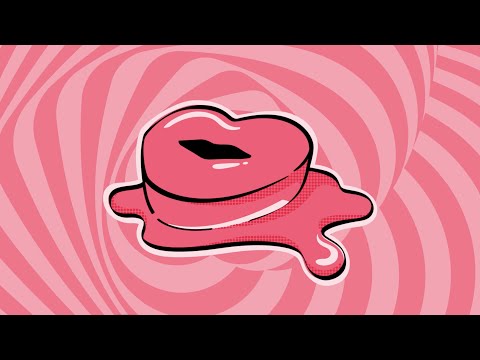 Which BTS members have pets?
Jungkook wouldn't be the only BTS member with an adorable dog. V often shares his love for his dog named Yeontan, a pomeranian who quickly became the unofficial mascot for the BTS ARMY, even though he has always had health problems, according to his owner.
"He has to rely on medication now," V said of Tan during an interview with GQ. "I want to tell him, 'Thank you for putting up with the pain, not giving up, and staying alive, even though it must have been so hard for you. I hope we can create a lifetime of happy memories together. I want to see you all grown up.'"
RM has a dog named Rapmon, while J-Hope often shares his love for his family's dog named Mickey. Additionally, Suga's family has a dog named Holly. Jin was the proud owner of several sugar gliders — Eomuk, Gukmul, and Odeng.
Music by BTS is available on most major streaming platforms.
Source: Read Full Article