Everything You Missed in Taylor Swift's 'You Need to Calm Down' Video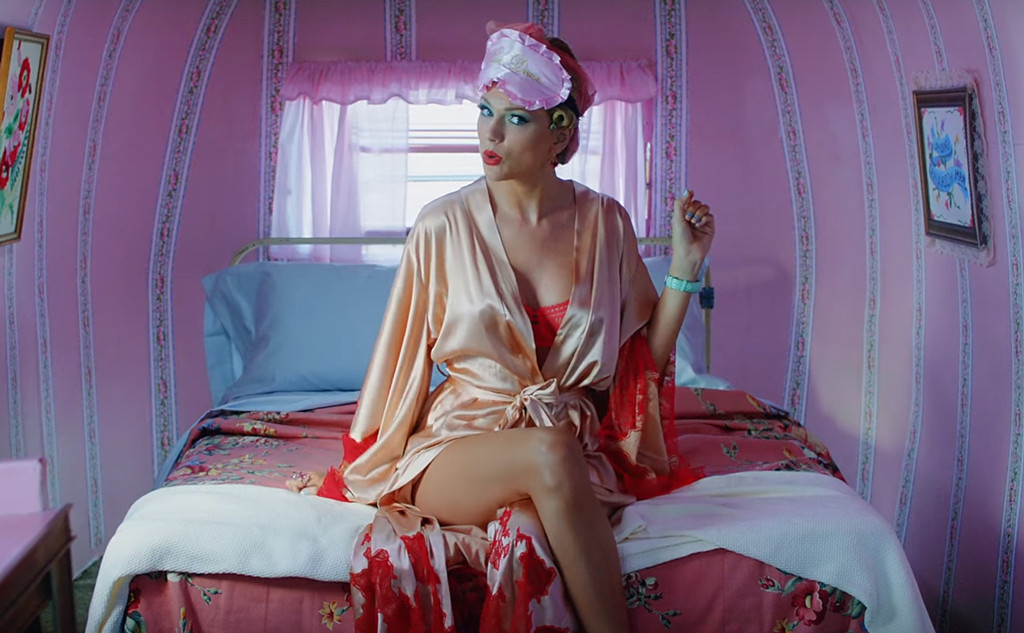 YouTube/Vevo
Taylor Swift has released her star-studded "You Need to Calm Down" music video…and we're breaking down all of her hidden clues!
On Monday morning, the Grammy winner debuted her new visual for her hit single on Good Morning America. The video, which was also released on YouTube Monday, features cameos from Ellen DeGeneres, Katy Perry, Adam Lambert, Ryan Reynolds, Laverne Cox, Dexter Mayfield, Ciara, RuPaul, Queer Eye stars Jonathan Van Ness, Antoni Porowski, Karamo Brown, Bobby Berk and Tan France, as well as Jesse Tyler Ferguson, Justin Mikita, Billy Porter, Todrick Hall, Hayley Kiyoko, Chester Lockhart, Adam Rippon and Hannah Hart.
It was just days ago that Swift dropped "You Need to Calm Down," her latest single off of her upcoming album, Lover.
T.Swift explained the meaning behind the song—which stands up for the rights of the LGBTQ+ community, as well as the rights of women—sharing with Apple Music's Beats 1, "I've observed a lot of different people in our society who just put so much energy and effort into negativity, and it just made me feel like, 'You need to just calm down. Like, you're stressing yourself out. This seems like it's more about you than what you're going off about. Like, just calm down.'"
As Swifties know, the superstar singer loves to drop clues in her music and her music videos, and she definitely didn't disappoint with her "You Need to Calm Down" visual.
Let's take a look at everything you might've missed while watching T.Swift's new music video!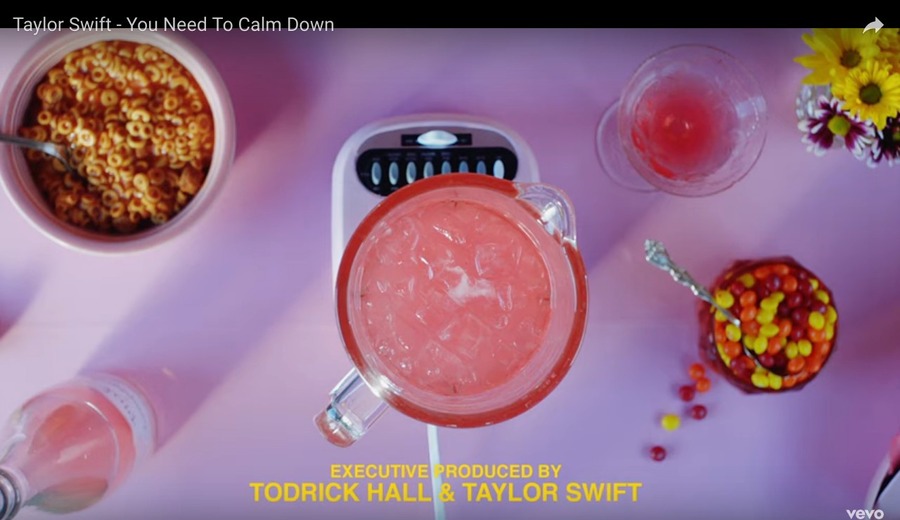 YouTube/Vevo
Co-Director & Co-Executive Producer
The opening credits show T.Swift co-directed the "YNTCD" music video along with Drew Kirsch. She also is credited as the co-executive producer with her BFF Todrick Hall.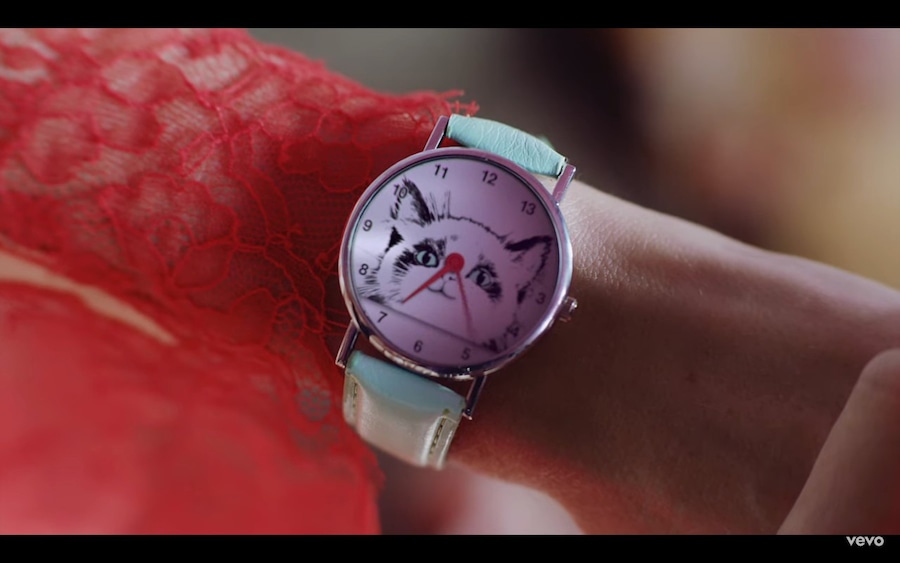 YouTube/Vevo
Benjamin Button
Swift's new cat, Benjamin Button, who made an appearance in her "ME!" music video, also popped up on the singer's watch in the "YNTCD" visual.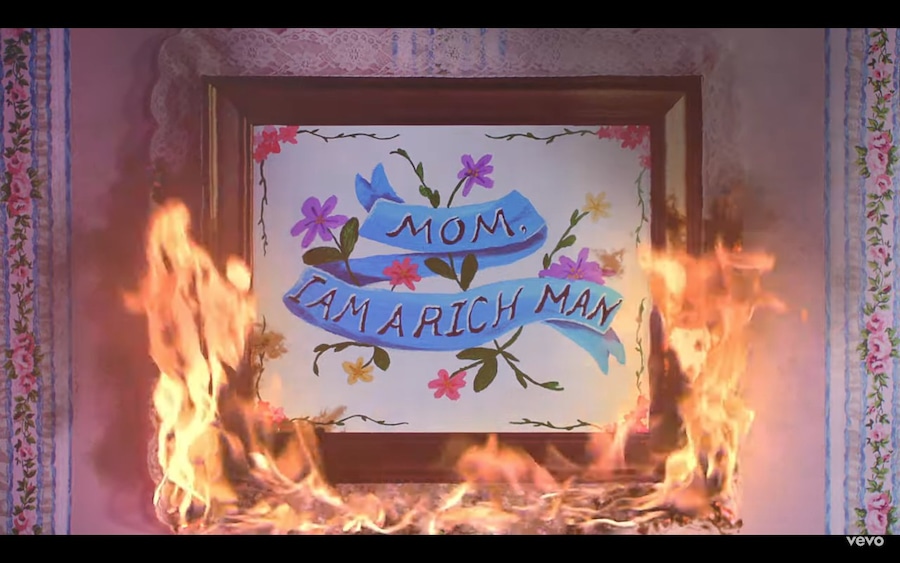 YouTube/Vevo
"Mom, I am a Rich Man"
This quote references a Cher interview from 1996, in which she recalled her mom telling her, "One day you should settle down and marry a rich man." In response, Cher replied to her mom, "I said, 'Mom, I am a rich man.'"
Article continues below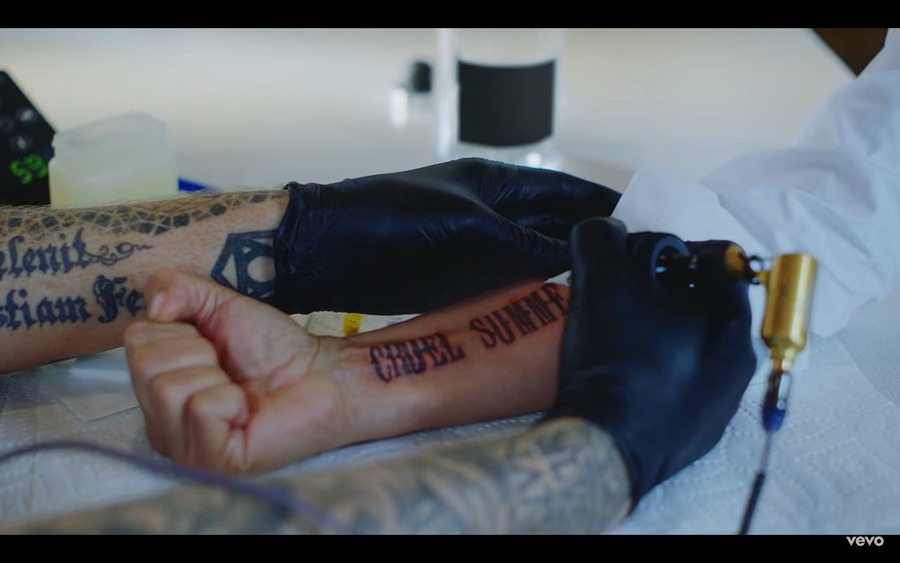 YouTube/Vevo
Ellen's Tattoo
The video shows the talk show host getting inked with the words "Cruel Summer." A possible new T.Swift song title?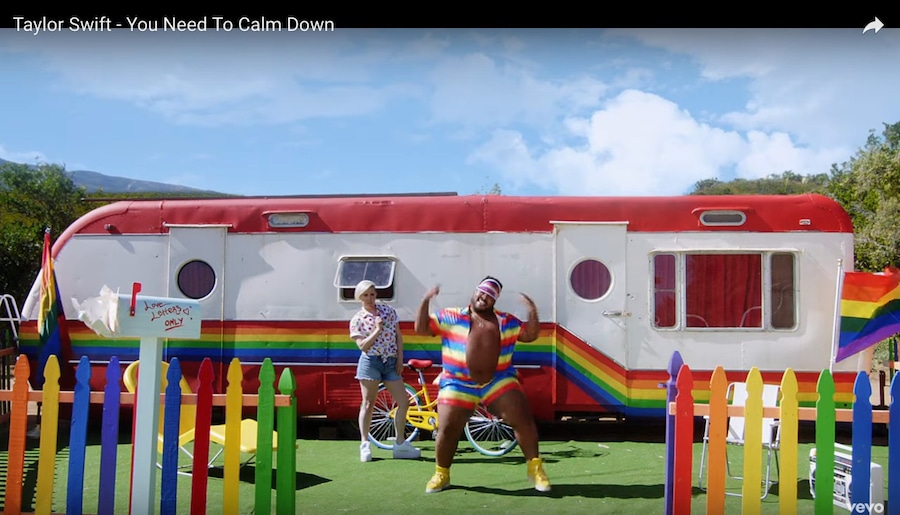 YouTube/Vevo
"Love Letters Only"
A message of love from the mailbox.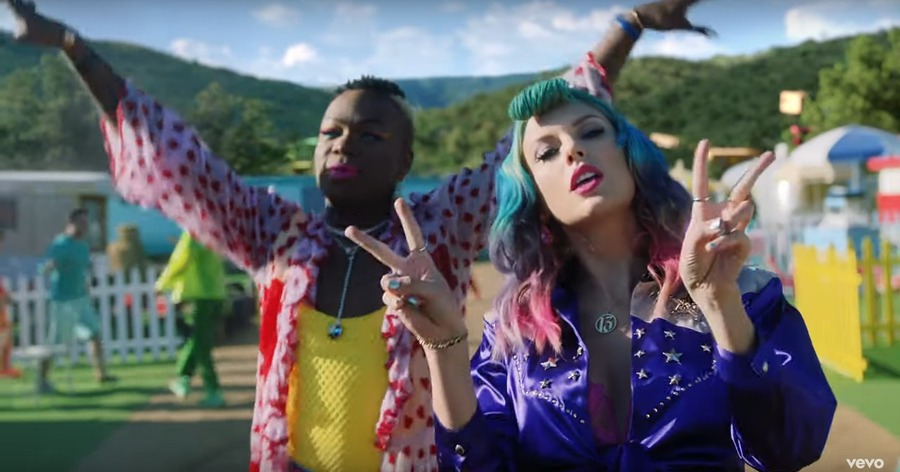 YouTube/Vevo
Necklace
Track 13? Swift seems to be dropping an Easter egg with her "13" necklace, her lucky number.
Article continues below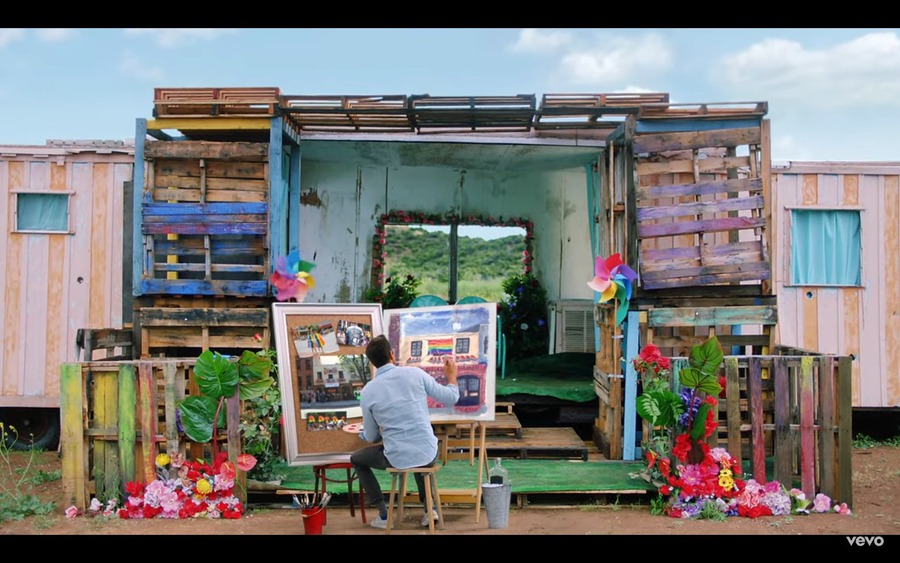 YouTube/Vevo
Ryan Reynolds' Painting
In the video, Ryan can be seen painting what appears to be The Stonewall Inn. This month marks the 50th anniversary of the 1969 Stonewall uprising.
YouTube/VeVo
A Fence Reference?
Swifties! If you know, you know. There were five holes in that fence!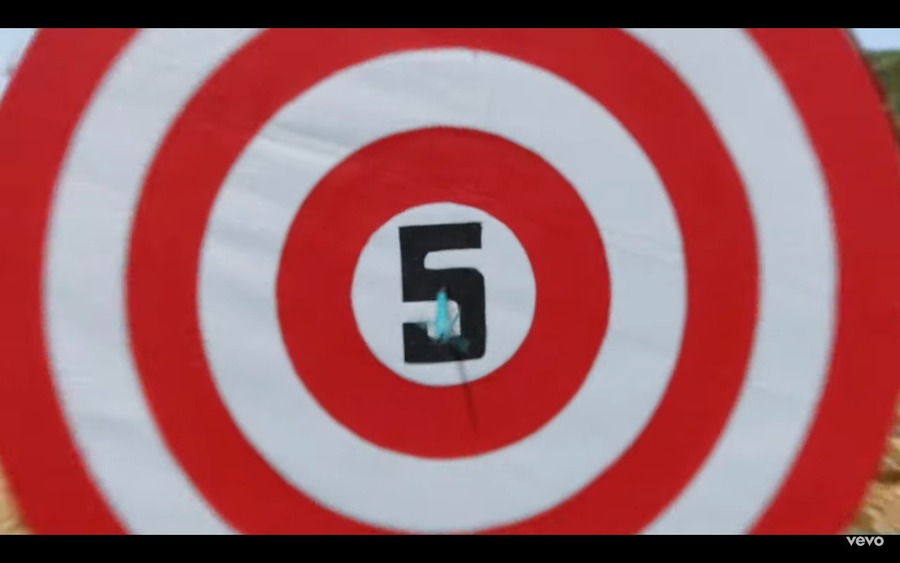 YouTube/Vevo
Track 5?
In the music video, singer Hayley Kiyoko can be seen shooting an arrow at a target with the number "5" written on it. Could this be a possible hint at a collab between Hayley and T.Swift?
Article continues below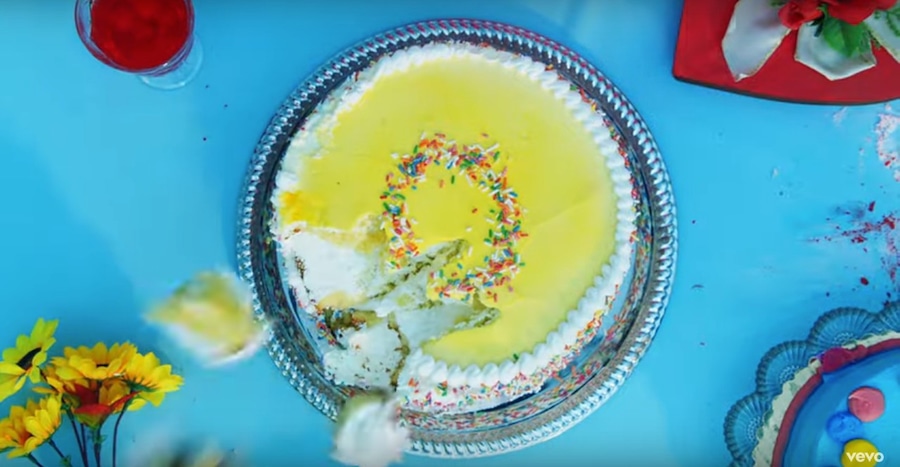 YouTube/Vevo
50 Years
If you put the 5 and the 0 (seen on the cake) together, T.Swift could be referencing the 50th anniversary of the Stonewall uprising.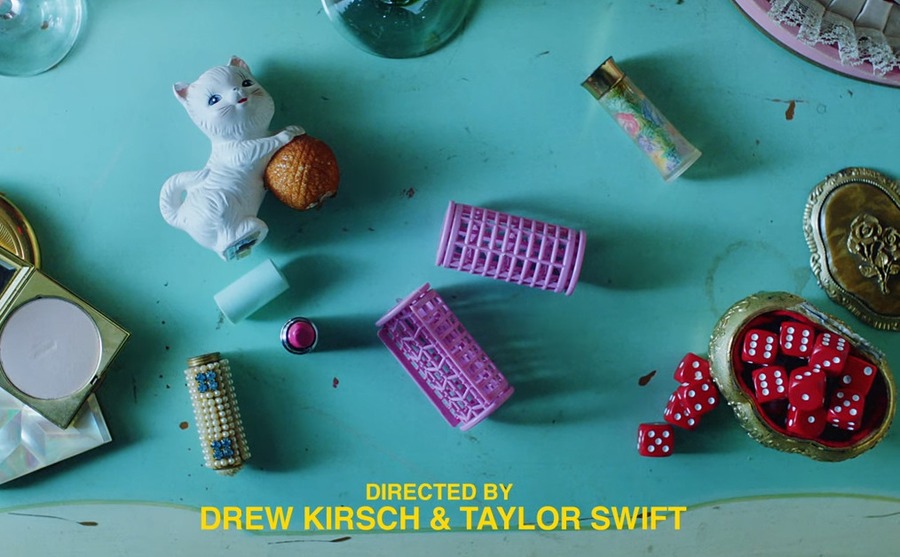 YouTube/VeVo
50 Dice
If you add up the numbers on the dice, it equals 50, a reference to the anniversary as well.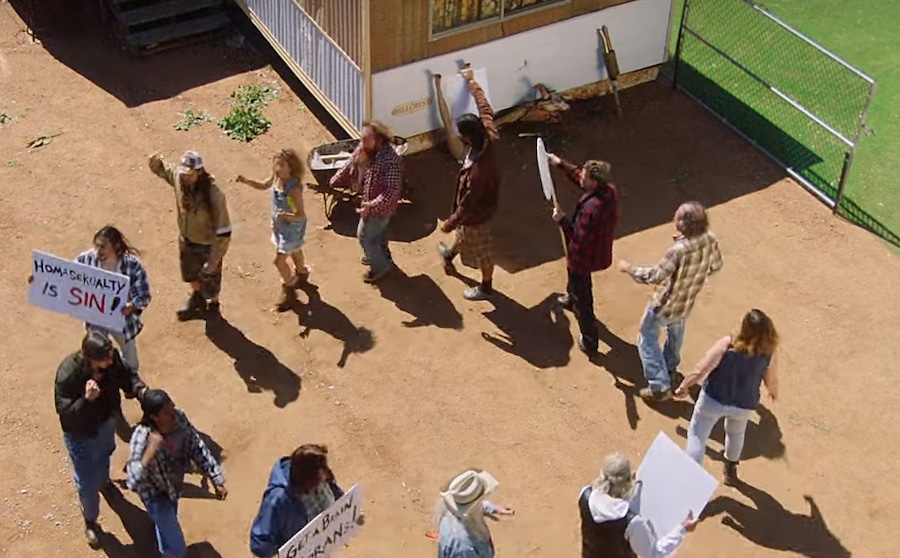 YouTube/VeVo
Hillcrest
At the 1:26 mark in the music video, protesters can be seen marching in a circle next to a trailer that has the name "Hillcrest" written on it. Well, on July 13, the San Diego Pride Parade will be taking place, with a starting location of Hillcrest Pride Flag. Could T.Swift be making an appearance at the parade?
Article continues below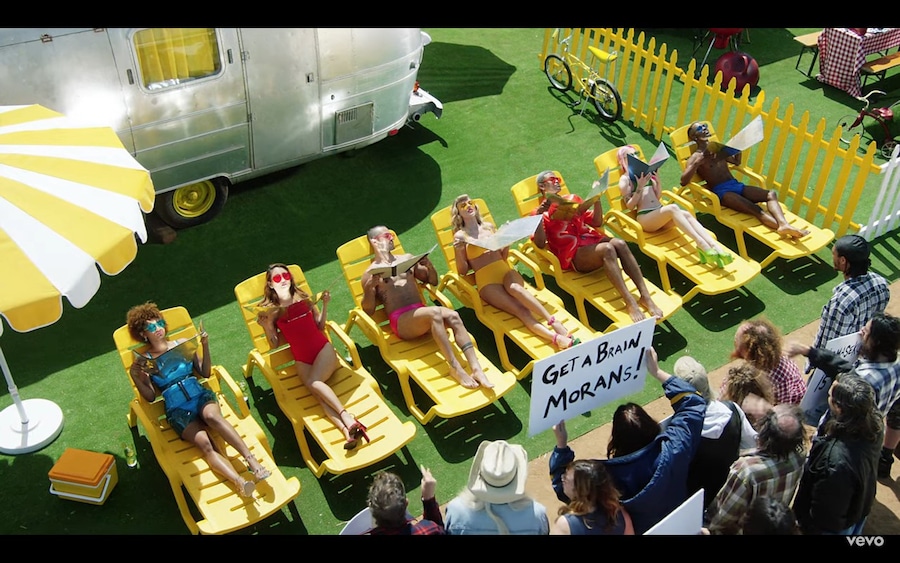 YouTube/Vevo
"Morans"
The protesters can be seen holding a sign that reads, "Get a brain, morans!" Ironically, they spelled morons wrong.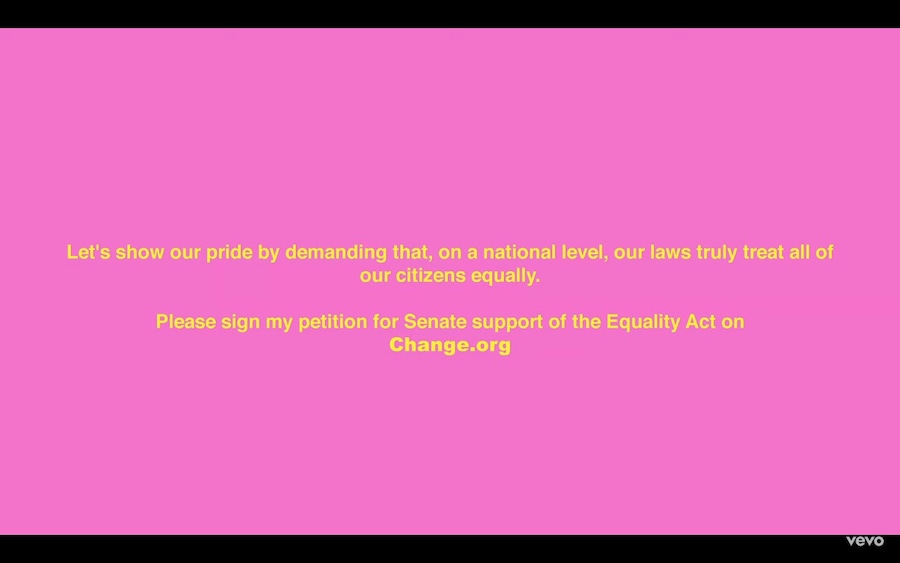 YouTube/Vevo
A Final Message
At the end of the video, Swift encourages viewers to sign her petition for Senate support of the Equality Act.
Mark your calendars! T.Swift's seventh studio album, Lover, is set to drop on Aug. 23!
Don't miss E! News every weeknight at 7, only on E!
Source: Read Full Article