Snoop Dogg Wants to Collab With Sade, Despite Being 'Too Nervous' to Meet Her In Person
Rapper Snoop Dogg is known for being a calm, cool, and collected emcee with decades of hits to his name. But Snoop, like everyone else, still gets nervous sometimes — even when presented with the opportunity to meet another music star.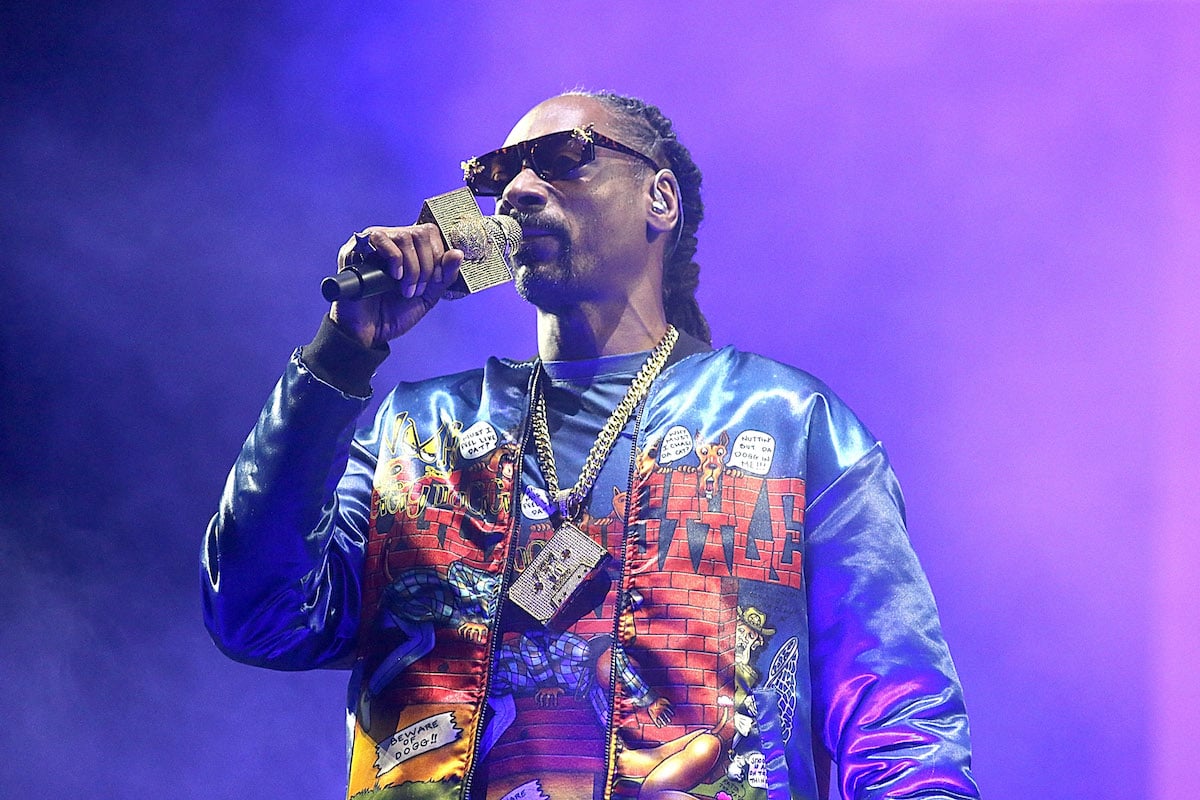 Snoop Dogg was afraid to meet Sade
Since the 1980s, Sade has been serenading audiences everywhere with her soothing vocals and enchanting songwriting skills. Naturally, an artist like Snoop, who debuted on the music scene after Sade, might be a little intimidated at the opportunity to meet an icon.
In January 2022, TMZ shared a video of Snoop and his friends at his studio in Inglewood, California. While they were smoking and chatting, Snoop recalled when he had the chance to meet Sade.
"I went to her concert; I went to see her perform on time," he remembered. "I went with Heavy D and LL Cool J. She had all these visual effects where she disappeared and she was in the top of the sky. She was [amazing]."
"They were like, 'You wanna go meet her?' I was like, 'Uh uh,'" he said to laughter. "I was too nervous!"
Snoop joked that he was trying to leave because "there would be a lotta cars trying to get out" after the concert was over. He also revealed that "Your Love is King" is his favorite Sade song.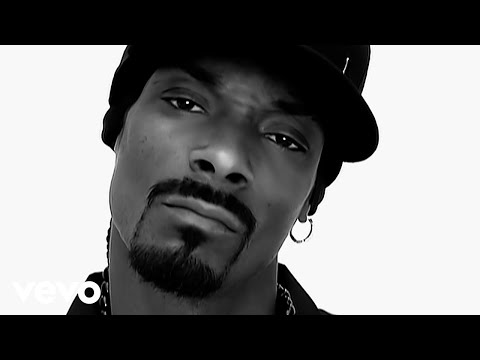 Snoop Dogg wants to collab with Sade
As a rapper, Snoop Dogg has a classic West Coast flavor in all of his songs. As opposed to many rappers who spit bars quickly, Snoop's delivery is often laidback and confident — not unlike a Sade song.
It's no surprise, then, that he wants to collaborate with the British songstress, even if he was scared to meet her years ago. "[Let's] put a bat signal in the air," he said about a possible collaboration.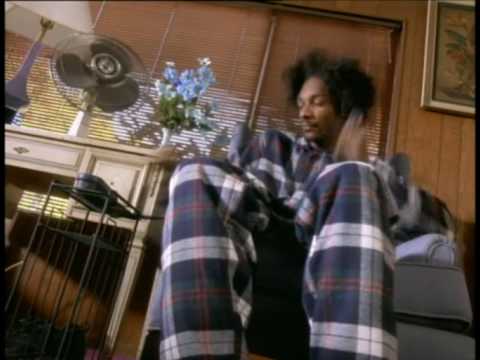 Rick Ross also wants to collab with Sade
Snoop Dogg isn't the only rapper who wants to make a song with Sade. Miami-bred rapper Rick Ross also wants to get in the studio with the "Smooth Operator" singer. Ross spoke about his desire to work with the iconic soul singer in a 2021 appearance on The Real. "I always have [worked with big artists], but what would mean the most to the Boss is Rick Ross and Sade," he smiled. 
Ross deemed Sade his "favorite R&B artist" in a 2021 GQ profile, he deemed Sade his "favorite R&B artist" with a "timeless" catalog.
Drake also has a deep love for Sade. The Canadian rapper has two tattoos of the singer, and he counted her and his mother as "two very important ladies" in his life.
Still, Sade is a notoriously quiet figure in the celebrity world. She doesn't emerge for interviews often, and it's been over a decade since she released her last album. But if Snoop Dogg, Rick Ross, Drake, or any other rapper were able to get Sade in the studio, it would be an unforgettable affair.
Source: Read Full Article