The 10 Richest Stars Who Came From The Mickey Mouse Club
The Mickey Mouse Club, along with all its iterations and spin-offs, has been on since the 1950s. It's the original television show that began producing some of the most successful and well-regarded stars in the entertainment industry. Plus, it defined entire generations back when social media and tablets were far from making their way into our everyday lives.
And, even though not every single child star who made their way into the show became a world-renowned celebrity, many of our favorite actors and singers had their humble beginnings in The Mickey Mouse Club. We're not just talking about fame either, rather, all the things that come with it.
More specifically, the fortune! Some of those kids went on to propel their careers forward and make some serious money thanks to it. Let's take a look at the ten richest stars who came from the show!
RELATED: 10 Most Expensive Dresses Of All Time
Click the button below to start this article in quick view
10

Nikki DeLoach – $1 Million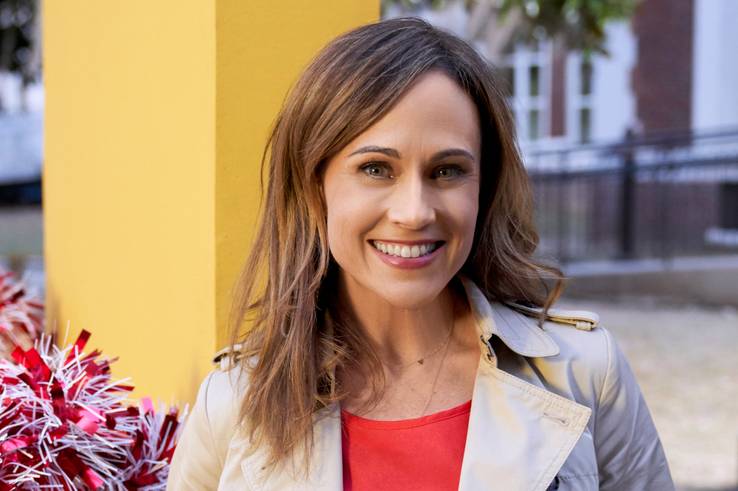 Nikki DeLoach was part of the All-New Mickey Mouse Club in 1993, back when she was only 14 years old. Some of her fellow castmates went on to become big stars and, of course, featured on this list. DeLoach had a true knack for comedy, and, once the show was over, she pursued an acting career.
After a few roles in movies and television, Nikki became a part of the girl group Innocence. Even though they failed to achieve mainstream success, they got to open for Britney Spears and *NSYNC. She's now best known amongst younger audiences for her role in MTV's Awkward. Nikki's career has granted her an estimated net worth of $1 Million.
9

Lisa Whelchel – $3 Million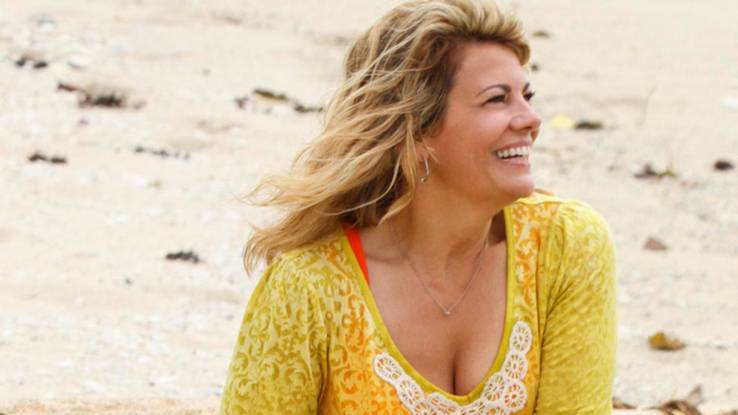 Back in the 1970s, the work was introduced to fun-loving, sweet Lisa Whelchel who soon proved to be one of the funniest people to ever be featured on the show. Lisa's success didn't come to an end with her run on The New Mickey Mouse Club, and she used her fame as a vehicle to pay homage to her Christian faith.
She was nominated for a Grammy Award thanks to her Christian album All Because Of You, and she even competed on reality television series Survivor: Philippines where she came in second place and was awarded $100,000. Lisa Whelchel is officially one of the richest stars to even come out of the show with a net worth of $3 Million.
8

Keri Russel – $8 Million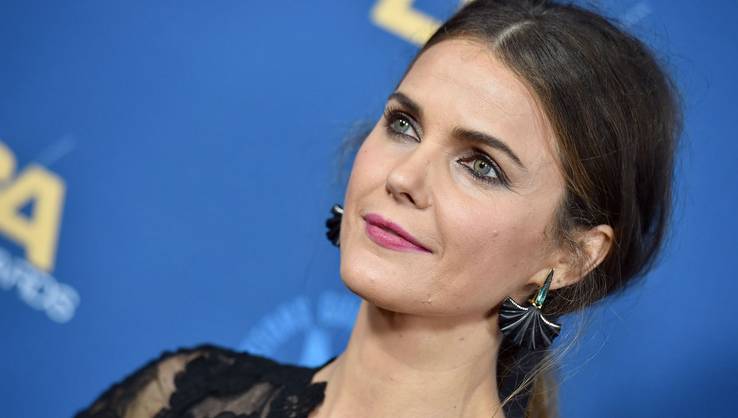 Russel is far from being what many would call a "one-hit wonder." From the very first moment she popped out on-screen back in 1991 when she was only 15 years old, it was clear that Keri was meant to become a star, one way or another. After her run on All-New Mickey Mouse Club, she kept pursuing her acting career.
And it couldn't have gone better! She starred alongside some of the biggest artists in the industry including Heath Ledger, won a Golden Globe, and starred in a number of movies and television shows. This includes, of course, The Americans, where she met her current husband, fellow actor Matthew Rhys. All of this puts her net worth at an impressive $8 Million.
RELATED: 10 Expensive Things Owned By Mark Zuckerberg
7

JC Chasez – $16 Million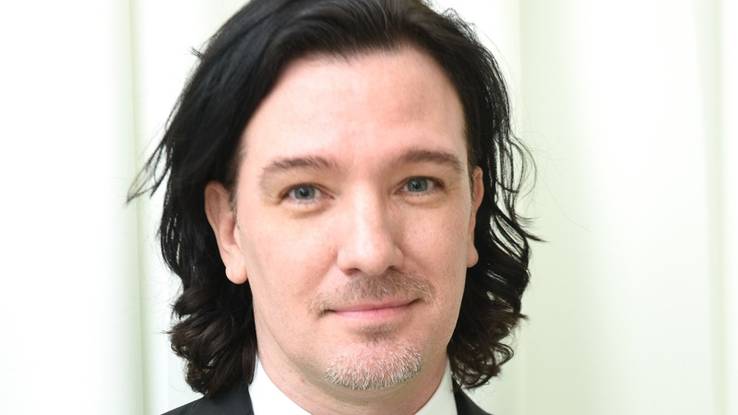 From very early on, it was practically impossible to remain indifferent to JC's beautiful voice. So much so that everyone was quick to recognize both his talent and his looks, making sure he had something to fall back on once his run with The Mickey Mouse Club was over. Most people might have forgotten this by now, but JC was *NSYNC's frontman.
Yes, it's very hard to imagine a boy band that includes Justin Timberlake where he is not the frontman. But that's how things transpired, and, once the band dissolved in the early 2000s, Chasez has been busy making appearances in reality television. As of now, JC's net worth is a phenomenal $16 Million.
6

Tony Lucca – $16 Million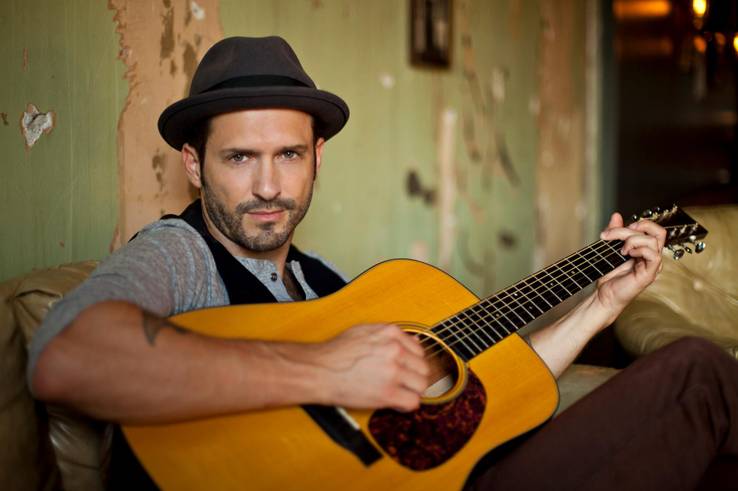 Yet another member of The Mickey Mouse Club with some pretty impressive pipes, Lucca might have failed to achieve the same level of fame as his castmates, but that surely didn't stop him from pursuing his dream of making music, which became very much real and earned him a net worth of $16 Million.
Lucca came into fame yet again after competing on season two of The Voice where he was chosen by Adam Levine. Ever since then, Lucca has been consistently touring with major artists including Maroon 5, Kelly Clarkson, and Marc Anthony.
RELATED: Top 10 Most Expensive Restaurants In California
5

Don Grady – $16 Million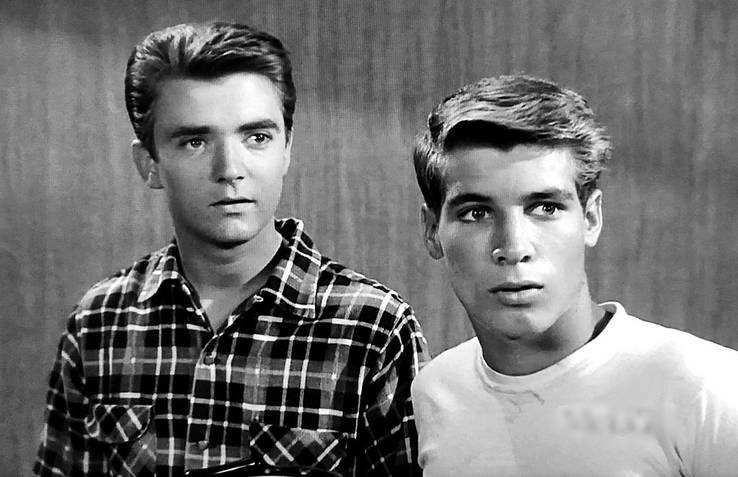 Don Grady was what we can call an original. He was a part of the first installment of The Mickey Mouse Club in the 50s, and his career kept blossoming even after he was done with the show. Very early on, he was signed by Walt Disney, and he appeared on a considerable number of movies and television shows.
From 1971 onward, Don pursued a musical career that was met with mild success, and he kept close to his passion for music up until his death. Grady tragically past away in 2012 when he was 68 years old, leaving behind a reported net worth of $16 Million.
4

Ryan Gosling – $60 Million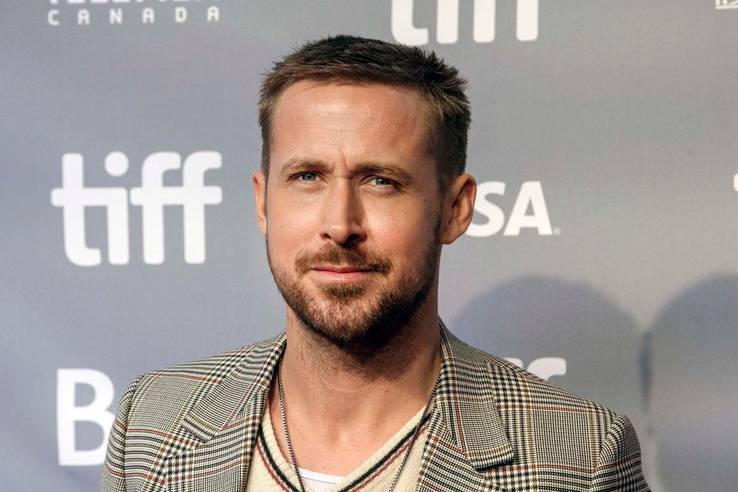 Now we officially begin entering the best of the best of The Mickey Mouse Club graduates, as these guys moved on to become true A-listers. Curiously enough, they were all castmates. Maybe there was something in the air at that time? That's beside the point; we now move on to Hollywood heartthrob Ryan Gosling.
Gosling's big break was undoubtedly his role alongside Rachel McAdams in The Notebook. From then on, he snatched dozens of critically acclaimed roles in movies that include Crazy, Stupid, Love, La La Land, and The Big Short. No wonder he's worth $60 Million!
RELATED: Most Expensive Parisian Restaurants (That Are Actually Worth It)
3

Christina Aguilera – $16o Million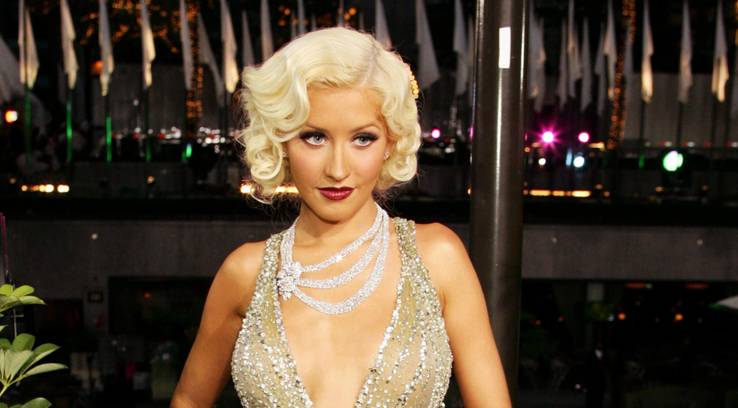 Everyone's favorite "dirty" gal Christina Aguilera was quick to harness the fame The Mickey Mouse Club gave her in order to build one of the most successful careers of all time. With eight albums and five Grammy Awards under her wing, she's estimated to be worth $160 Million—and she hasn't even reached forty yet.
While there are no rumours for future music coming from Christina's side, she seems to be more than happy the way she is. As a fan-favorite judge on The Voice and already having had a starring role alongside Cher in a Hollywood blockbuster, Aguilera has pretty much done it all.
2

Britney Spears – $215 Million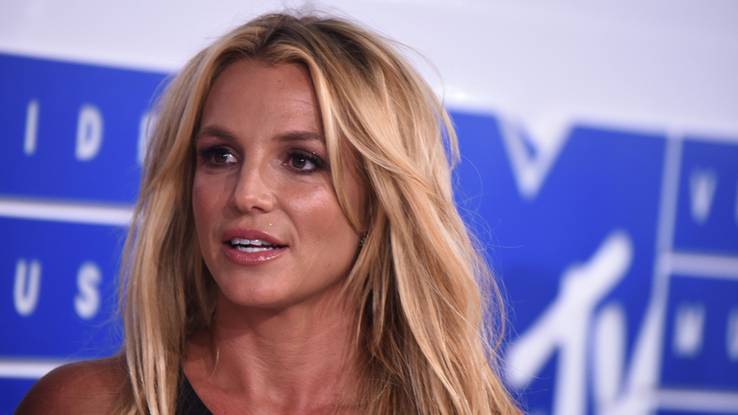 She's the gift who keeps on giving and honest proof that you can pick yourself back up from the most horrible situations—all while being endlessly scrutinized by the public.\
Spears was often payed more attention due to her personal life than because of her stellar musical career. However, that hasn't stopped her from building one of the most impressive legacies the world has ever seen.
Mother, entrepreneur, diva, and singer, Britney Spears is a true icon. And, while many people would love to argue that her moment in the sun has been over a long time ago, her $215 Million net worth would beg to differ.
RELATED: 10 Most Expensive Carpets Ever Made That Are Absolutely Glorious
1

Justin Timberlake – $230 Million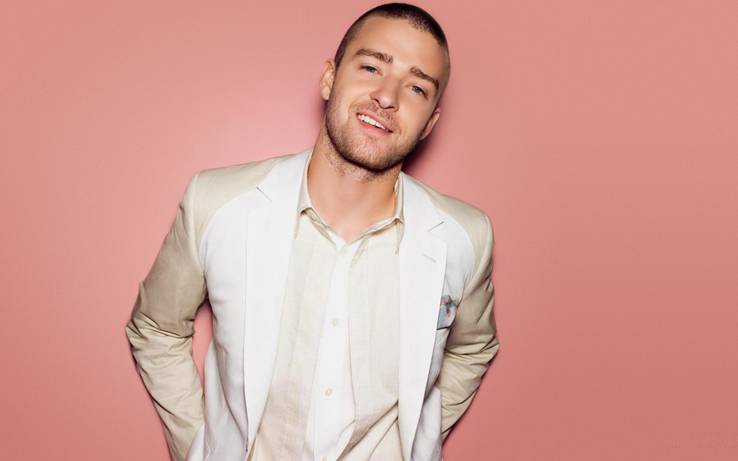 He Brough sexy back, and he has absolutely no intention of taking away from us! Justin Timberlake tops the list as the richest star to ever have come out of The Mickey Mouse Club, and what a journey it has been!
From being a part of beloved boyband *NSYNC onto making the bold attempt to launch a solo career, Timberlake worked harder than most for his success. Several years later, he's still putting out music and to this day remains one of the most successful pop artists of all time. There's no doubt in anyone's mind that Justin earned every single penny of his $230 Million net worth through honest work, sweat, and tears.
NEXT: Lady Gaga's 10 Most Outrageous Dresses
Source: Read Full Article