'Grey's Anatomy': Some Fans Are Judging Meredith and Nick's Thanksgiving Hookup
The newest episode of Grey's Anatomy showed the characters celebrating Thanksgiving in different ways. Meredith Grey (Ellen Pompeo) didn't make it home, and some fans are judging her for it.
Meredith spends Thanksgiving with Nick on 'Grey's Anatomy'
The episode "Everyday is a Holiday (With You)" starts with Dr. Nick Marsh (Scott Speedman) driving Meredith to the airport in Minnesota. He tells her that he's going to spend two days in a cabin alone. She says that she needs to head back to Seattle to be with her kids. But when she gets out of the car, she gets a notification that her plane is canceled.
Meredith heads back to her hotel, prepared to stay there alone. Amelia (Caterina Scorsone) and Link (Chris Carmack) have her kids and are attempting to cook Thanksgiving dinner for them at home.
Nick later turns the car around to be with Meredith. They spend time together in her hotel room to talk about what they're grateful for. He made it known that he considers Meredith as his priority, and she decides to take their relationship to the next level. They have sex. 
The episode ended with them in bed together, looking happy. It seems like they're only growing closer.
Some fans are judging Meredith and Nick's Thanksgiving hookup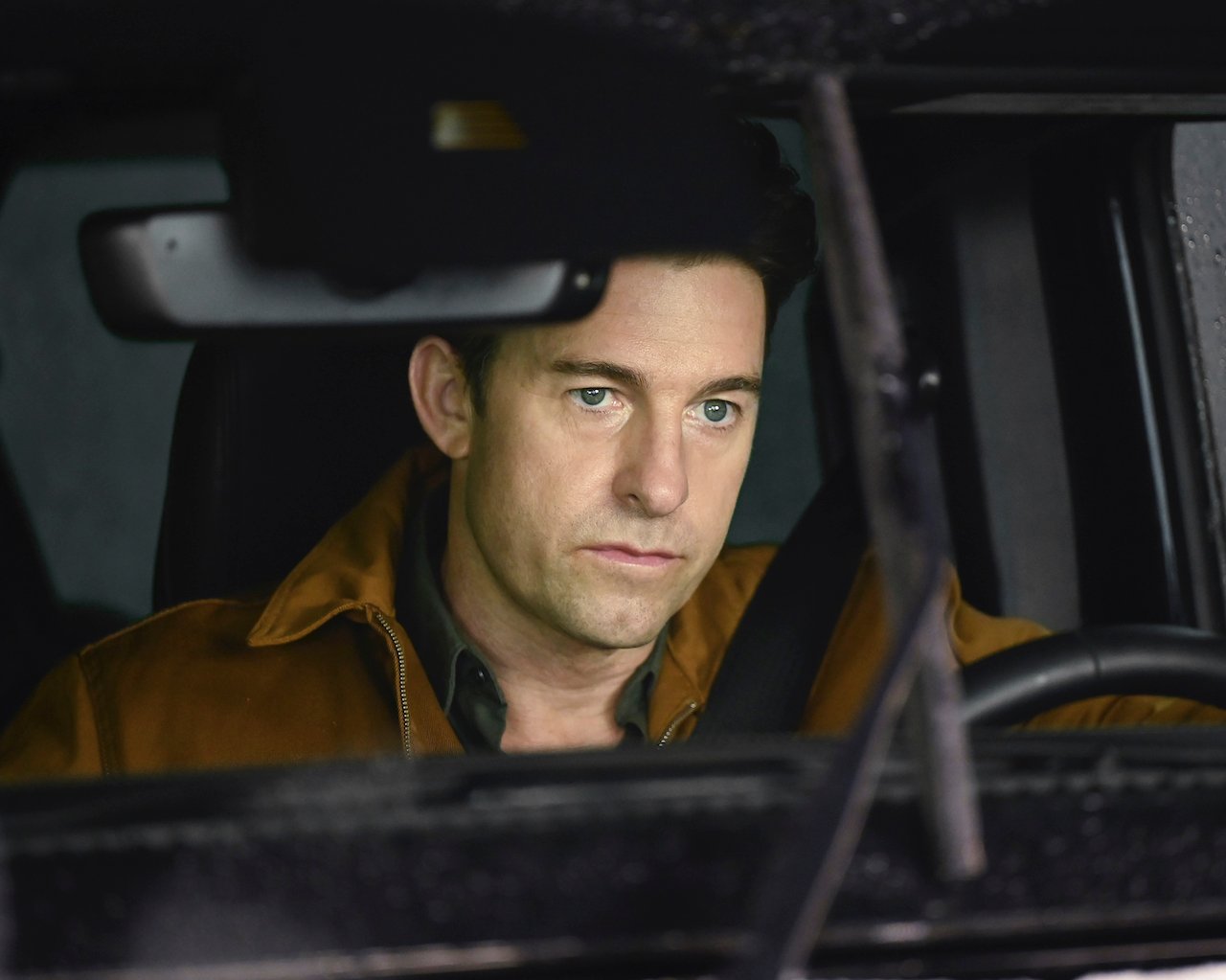 While some people probably thought the episode was romantic. There were some people who weren't happy about Meredith being away from her kids for the holiday and made it known in a Reddit thread.
"Sorry I couldn't come to Thanksgiving kids, mommy was getting some a**," one fan wrote.
"Plot twist- Meredith broke the plane so she could avoid them kids," another person joked.
"And now she is going to home boy's cabin instead if back to Seattle with her children. Like come on," one person wrote.
"It feels like Meredith isn't even the mother to her kids anymore tbh," one fan claimed.
"Are they preparing us for mer's death and having link and Amelia adopt the kids or???? Like wtf?" one person theorized.
The episode did note that this is the first Thanksgiving since people stayed home due to the pandemic. Meredith was sick last season and Amelia and Link had to take care of her kids. So some fans couldn't believe they had to take care of them again on the holiday this season. But it did look like the kids really enjoyed themselves with Amelia and Link and were forgiving to Meredith.
Source: Read Full Article