How Many Siblings Do the Olsen Twins Have?
Mary-Kate and Ashley Olsen were on top of the entertainment business as child stars. The twins' role as Michelle Tanner in Full House propelled them to stardom. Through their company, Dualstar, they made millions in movies like Double, Double, Toil and Trouble and popular direct-to-video series like You're Invited to Mary-Kate and Ashley's.
Nowadays, Mary-Kate and Ashley have moved on to the world of fashion design. The Olsen twins haven't acted since their last 2004 feature, New York Minute, preferring instead to focus on their fashion lines.
Meanwhile, the Olsens' younger sister, Elizabeth Olsen, has become the actor in the family. In fact, Mary-Kate and Ashley have four siblings in total – including two half-siblings. Here's what you need to know about their famous family.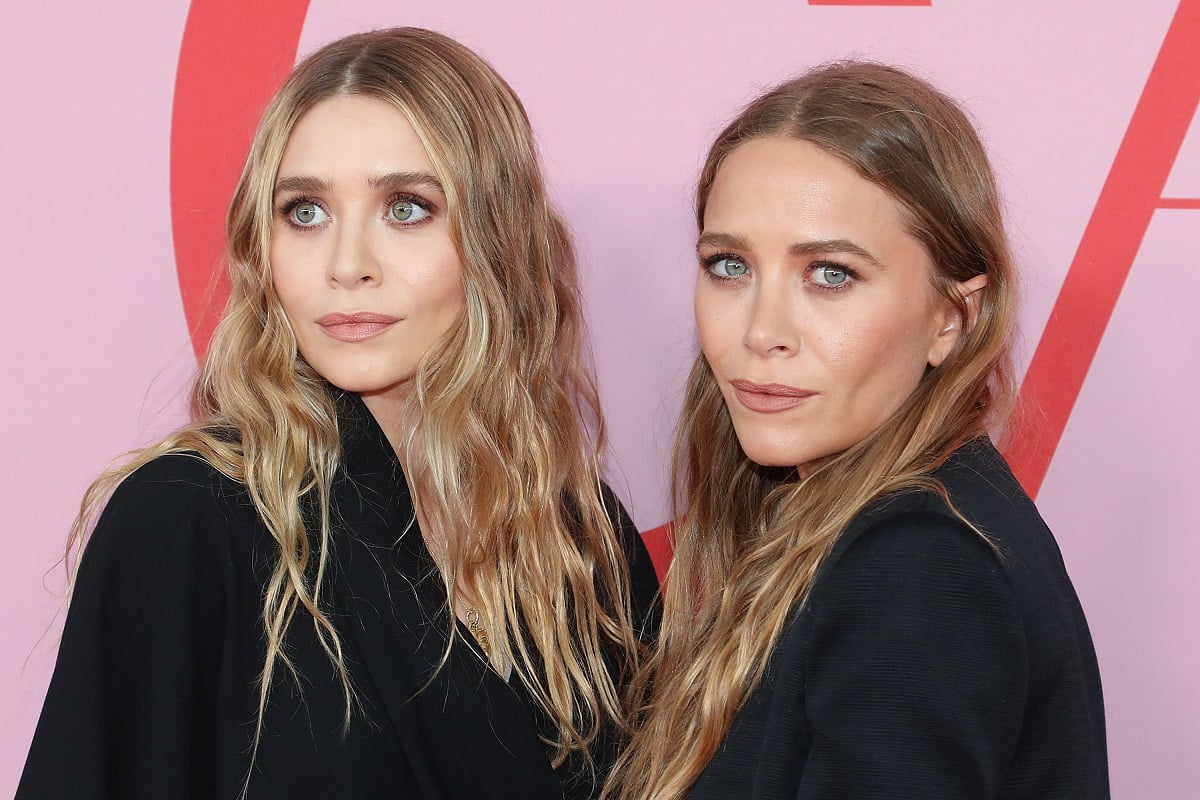 Elizabeth Olsen of 'WandaVision' is Mary-Kate and Ashley Olsen's younger sister
Elizabeth was born in 1989 – three years later than her famous older sisters – to Jarnette Jones Olsen and David Olsen. While she had guest-starring spots in several of Mary-Kate and Ashley's movies and videos as a young child, Elizabeth didn't always crave the attention her older siblings received.
"It was insanity," the 31-year-old told The Sun of the Olsen twins' sky-high fame. "There were times when my sisters would always be spotted and I would be in the car with them and it would really freak me out."
While Elizabeth was fond of acting, she never wanted to be seen as taking advantage of her sisters' celebrity in order to get a leg up in Hollywood. In fact, she considered going by Elizabeth Chase (her middle name) at auditions.
Mary-Kate and Ashley's younger sister first earned recognition at the age of 22, when she won rave reviews for her lead role as a woman escaping a cult in the 2011 dark indie thriller Martha Marcy May Marlene. Since then, she has enjoyed success playing Wanda Maximoff/the Scarlet Witch in the Marvel Cinematic Universe, including several Avengers films and the 2021 Disney+ miniseries WandaVision.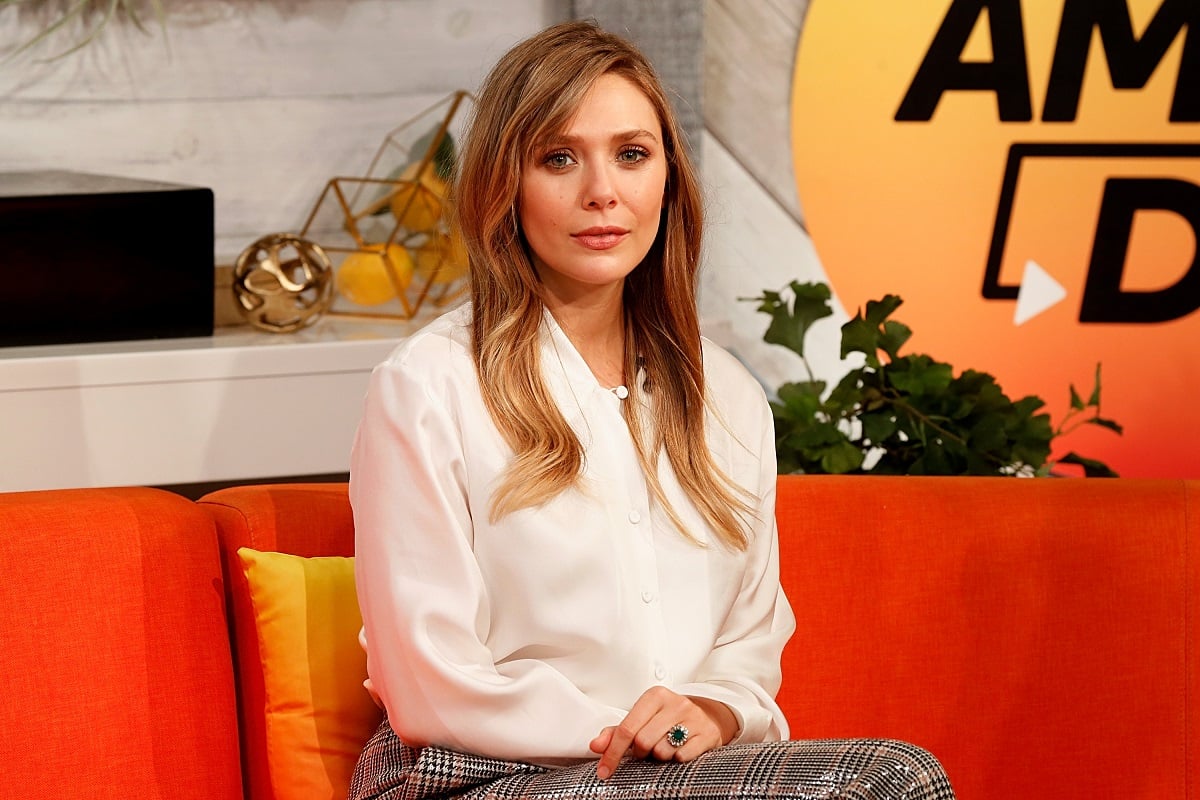 Trent Olsen is their older brother
Elizabeth and the Olsen twins also have an older brother, James Trent Olsen. The 36-year-old USC and New York Film Academy grad goes by Trent. He appeared in several of Mary-Kate and Ashley's direct-to-video short films as a child, but he didn't pursue acting much in his later years.
Like his younger sisters, Trent has enjoyed success in creative industries. According to AmoMama, he has worked as a producer and jazz musician, in addition to co-writing successful comic books for Storm King Comics, such as John Carpenter's Asylum and John Carpenter's Tales for a Halloween Night. The Olsens' brother has kept his personal relationships private, preferring to stay out of the limelight in that respect.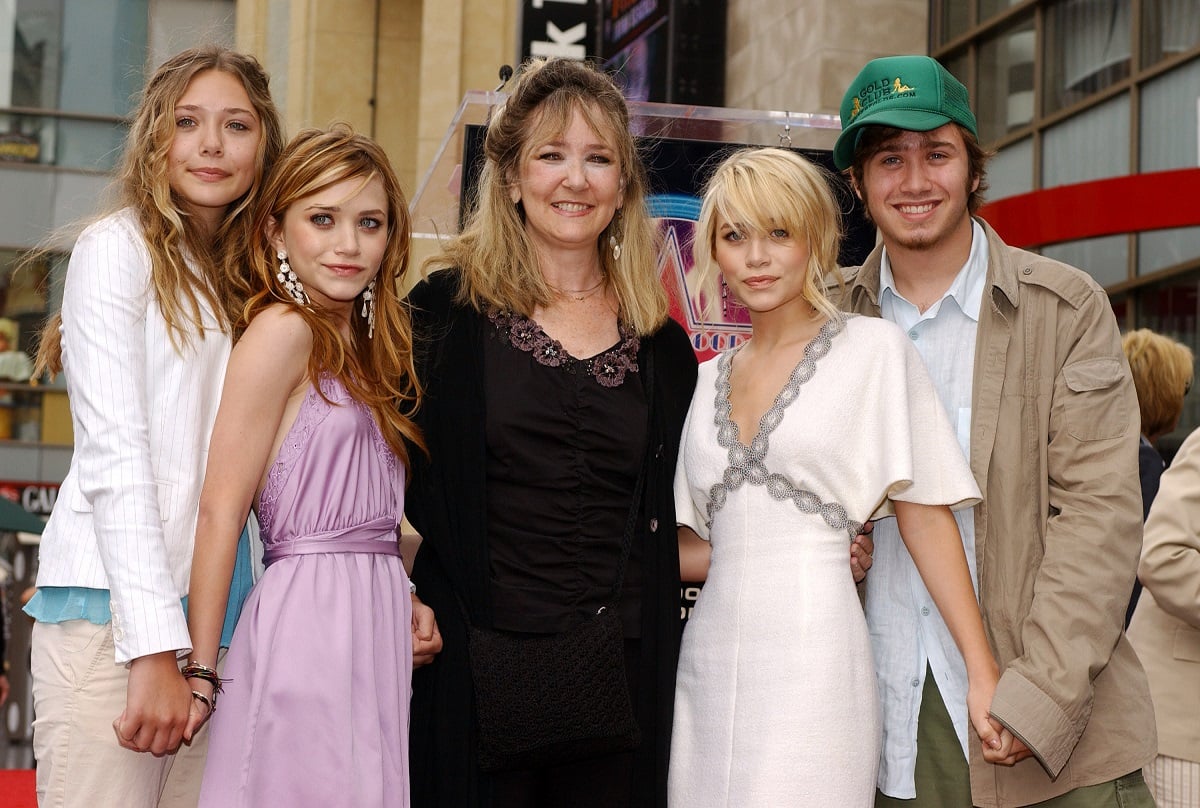 The Olsens also have two half-siblings
Mary-Kate and Ashley's parents divorced in 1995, when they were just nine years old. After the divorce, their father, David, married his former secretary, McKenzie Olsen (Gossip Cop).
Before David and McKenzie ultimately divorced in 2014, they had two children: Courtney Taylor Olsen in 1996 and Jake Olsen in 1998. This brings the number of Olsen siblings to a grand total of six.
The Olsen twins' two half-siblings are very private and don't seem to be involved in the entertainment business. They've occasionally been mistaken for producers and actors of the same name – but so far, they've stayed firmly out of the spotlight. However, Courtney does occasionally share her pride in her siblings' accomplishments on Instagram.
Source: Read Full Article