Jimmy Fallon Hasn't Seen a Philly Beatdown as Bad as Trump's Town Hall Since the 'Fresh Prince' Opening Credits (Video)
"ABC is now calling the town hall, 'disaster-ish,'" "Tonight Show" host says
Jimmy Fallon broke down Donald Trump's performance at ABC's town hall in Philadelphia on Tuesday during last night's "Tonight Show," equating POTUS' beatdown by undecided voters to the problem faced by Will Smith in "The Fresh Prince of Bel-Air" opening credits.
"Yeah, it was a rough night for Trump," the "Tonight Show" host said. "Usually, when someone gets beat up that much in Philly, they get sent to live with their aunty and uncle in Bel-Air."
Of course, Will got in "one little fight" and his mom got scared — and Trump went toe-to-toe with George Stephanopoulos and a group of U.S. citizens questioning him about his response to the pandemic.
"If you're wondering how he did, ABC is now calling the town hall, 'disaster-ish,'" Fallon joked, adding: "The town hall audience was made up of undecided voters, but after about five minutes most of them were like, 'Can I go home if I just decided?'"
The NBC late-night host mocked a specific moment when Trump said that without a vaccine, "you'll develop like a herd mentality" to combat coronavirus.
"It's herd immunity, not herd mentality," Jimmy said. "He's like, 'Hopefully the doctors can find a Keurig. We're working hard towards a Vaseline and together we'll stop coconut 91.' It's like his brain was thinking Fox News but his mouth was thinking Animal Planet."
Watch Fallon's full segment via the video above.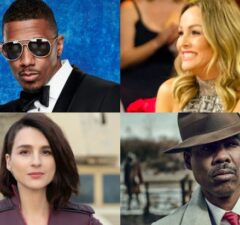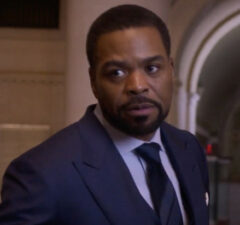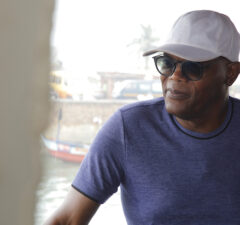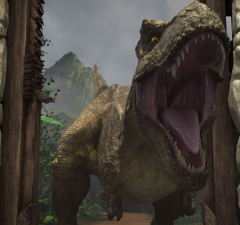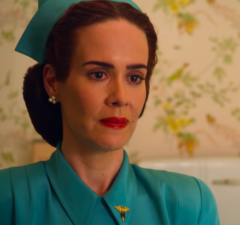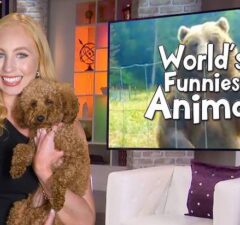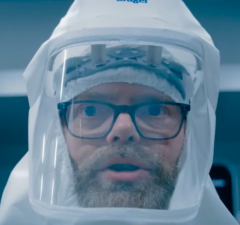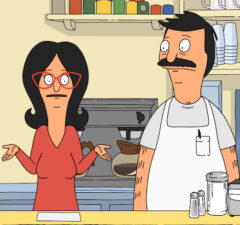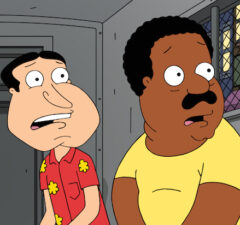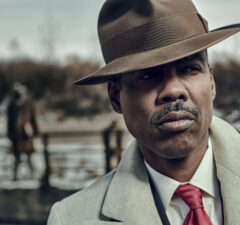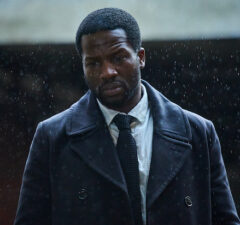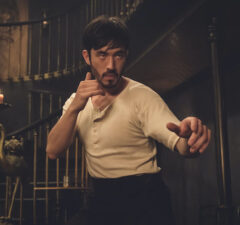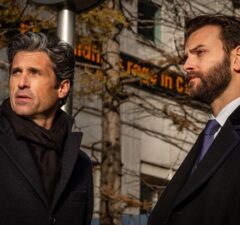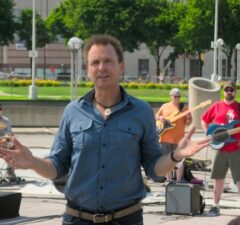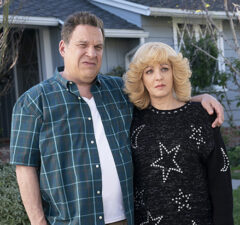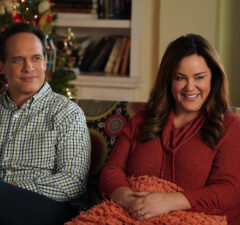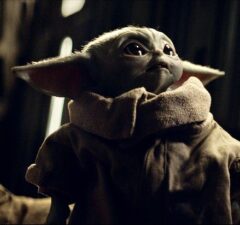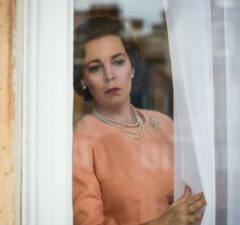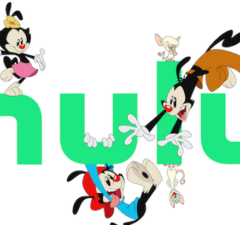 (Tap photo and swipe to view gallery)
Source: Read Full Article