Thank God, 'Selling Sunset' Was Just Renewed for Two More Seasons
I don't know where Netflix has been hiding Selling Sunset in its algorithm for the past two seasons, but season 3 arrived this past summer and promptly put the show firmly in "everyone's latest obsession" territory. Watching this show is basically all I did with my nights circa August, because Christine is my new religion.
In the event that you, too, streamed all three seasons of Selling Sunset as fast as humanly possible and are currently suffering from Oppenheim Group withdrawal, it's cool. I'm here to talk about everything you can expect from season 4.
It's Officially Happening
Netflix just confirmed that the show is, in fact, getting a fourth season. It's actually getting a fourth AND a fifth, which is truly incredible news. But the catch is we are in the middle of a global pandemic and filming a reality show safely isn't exactly possible unless you trap everyone in a resort, Bachelorette style, so I guess that makes things tricky.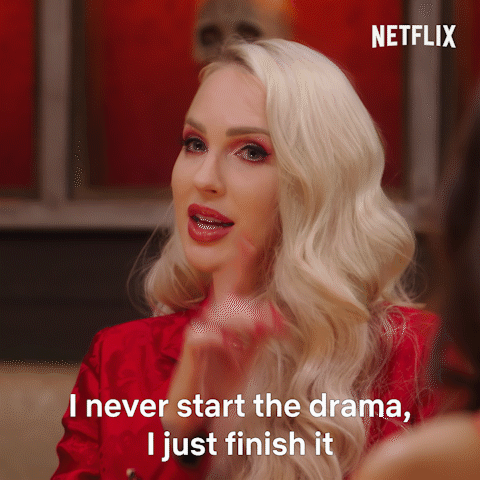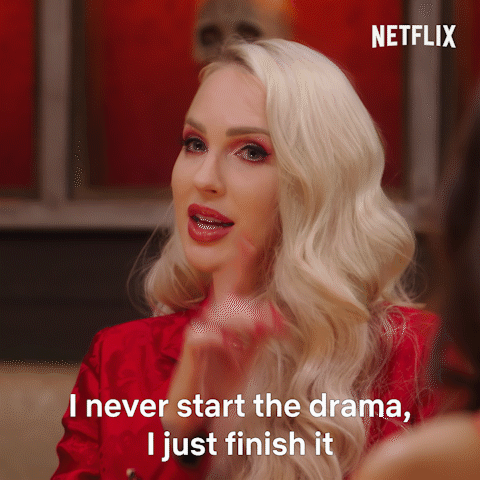 Expect More Chrishell Divorce Drama
Season 3 ended with Christine's wedding—during which Chrishell stormed out because everyone was speculating about her highly publicized divorce from This Is Us star Justin Hartley. You can definitely expect more about Chrishell's split during season 4 because it's literally still playing out in the news. And, uh, considering Chrishell just liked a tweet accusing Justin of being unfaithful, there's a lot to discuss.
Source: Read Full Article