'This Is Us': Why Nicky and Sally's Romance Would've 'Died' If They Got Together When They Were Young
Many This Is Us fans were shocked when Nicky (Griffin Dunne) and Sally (Dey Young) didn't end up together in season 6. But it seems like the end result was always meant to be. Recently, the This Is Us team shared their predictions for Sally and Nicky if they went to Woodstock like they originally planned – and let's just say that many viewers will be happy with how things actually unfolded.
What happened to Nicky and Sally on 'This Is Us'?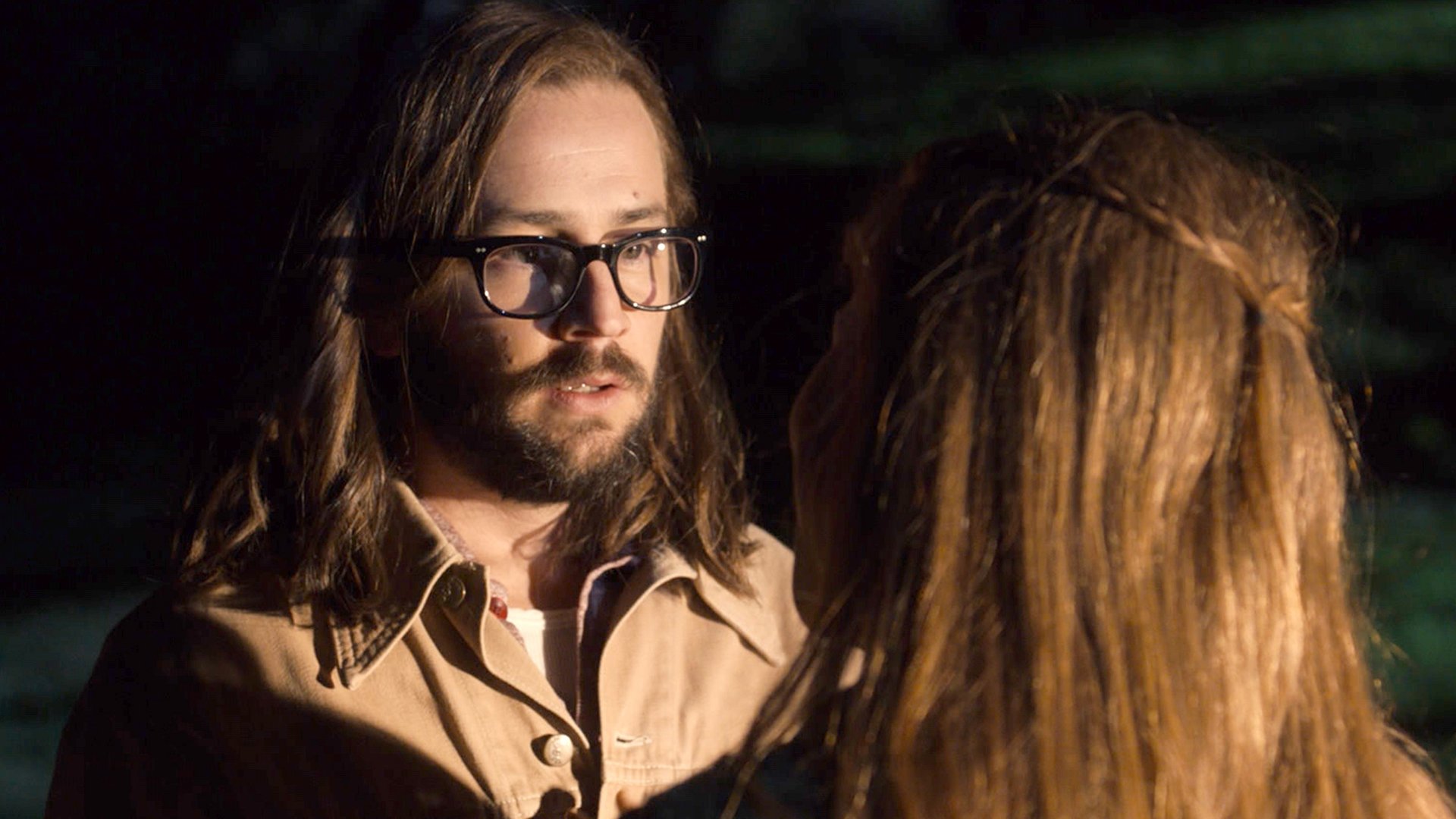 After young Sally (Genevieve Angelson) and Nicky (Michael Angarano) hooked up on This Is Us, the two lovers wanted to run away to California for Woodstock. But in the end, Nicky decided to stay at home. So Sally left without him.
Nevertheless, adult Nicky (Dunne) finally made it out to California because of Kevin's (Justin Hartley) twins. It was also clear that Nicky was still hung up on Sally (Young) in the present day. Then in This Is Us Season 6, he found his ex. But it wasn't what anyone expected.
In episode 2, Nicky found out that Sally changed, and she ended up marrying a man named Eric (Jeffrey Nordling). However, Nicky was able to find closure from his visit. And even after pining over Sally for 50 years, Nicky revealed that he didn't regret it for a second.
Meanwhile, Nicky started flirting with a flight attendant named Edie (Vanessa Bell Calloway) after saying goodbye to Sally for the last time. Then in a flash-forward scene, This Is Us confirmed that Edie is Nicky's wife in the future.
The 'This Is Us' team predicts Nicky and Sally would've broken up immediately if they went to California together

Now, some This Is Us fans might be wondering what would've happened to Sally and Nicky if they ended up going to Woodstock together. But in an interview with Entertainment Weekly, director Kay Oyegun and writer Kevin Falls theorized the two would've probably broken up right away.
"I feel like if he would've gone to Woodstock, the relationship would've just died out, like so many when you're 18, 19 years old," Falls said. "And I have a feeling where Sally was in her life, he wasn't going to be the only guy that she was going to burn through. I feel like she was more of a free spirit than he was."
Then Oyegun agreed, adding that Nicky probably would've lost Sally on the second day of Woodstock.
"It's like, poor Nicky, now he's got to find his way back home," Oyegun said.
Why Nicky ended up getting married to Edie in 'This Is Us' Season 6
Although the This Is Us team thinks that Nicky and Sally's romance would've died if they got together when they were young, it seems like Nicky still could've gotten married to Sally in the future. When speaking with Deadline, series creator Dan Fogelman suggested that there have only been two options for Nicky's wife – Sally or a stranger. But once the writers realized that Nicky ending up with Sally was "a little bit too easy and too convenient," the This Is Us team chose to go with Edie.
"As we recognized that, we said, what is the story we're interested in telling for this guy that's about looking back, and about being remembered, and about memory?" Fogelman said. "To us, it felt much more exciting to have him go on a journey that doesn't just have a clean, perfect ending."
The creator added, "We felt it was the right choice for him. So, this romantic journey with Sally led him to love as opposed to being the answer to his love story."
Source: Read Full Article