'Wandavision': Asif Ali plays Norm on the Marvel Series, But What Else Has He Been In?
Paul Bettany and Elizabeth Olsen are reprising their Marvel superhero roles as Wanda Maximoff and The Vision in the new Disney+ series, WandaVision. Comedian and actor Asif Ali plays Norm on the show. Here's what we know about him and what else he's been in.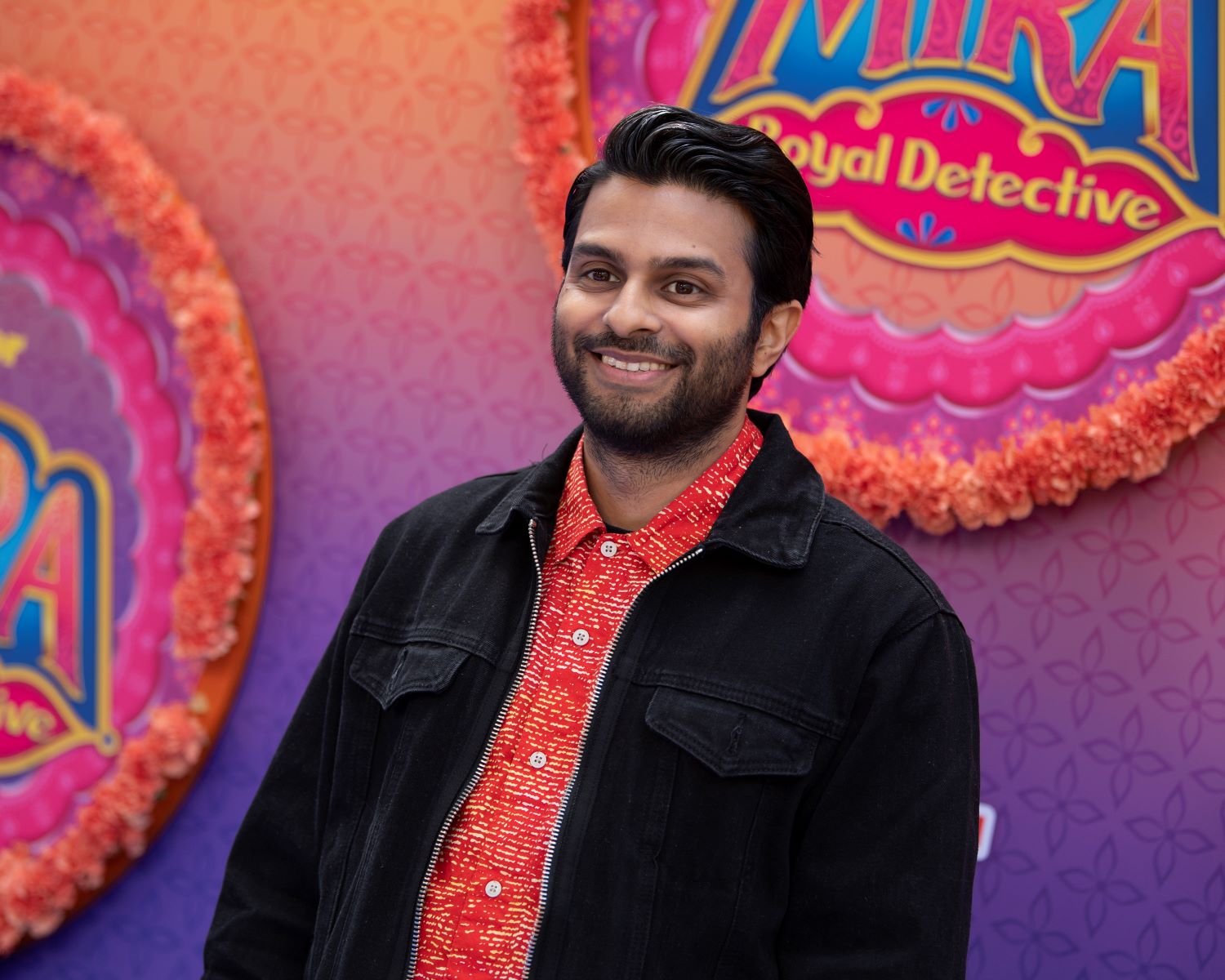 Asif Ali has been on TV for years
Ali started his career in show business as a stand-up comic. He landed a small role on Up All Night opposite Christina Applegate and Will Arnett in 2011. The actor went on to appear on episodes of popular shows like NCIS and Arrested Development.
Ali's first recurring TV role came in 2015. He played Samir Panj on the NBC comedy Mr. Robinson with fellow comedian, Craig Robinson. His other notable credits include New Girl, The Mandalorian, and Mad About You.
In 2020, Ali was featured as Capt. Dave Powers on Steve Carrell's Netflix comedy Space Force. He's currently working on a new movie, Don't Worry Darling, starring Olivia Wilde and Chris Pine.
He plays Norm on 'WandaVision'
In WandaVision, Ali plays Norm, Vision's work friend and neighbor. The two first meet at their computing job where Vision asks Norm what they do there. Norm gives him a vague response, which adds to the mystery of why Vision is in this reality at all.
In episode 2, Vision joins Norm and a few other neighbors for a meeting to make the neighborhood safe. At first, Norm tries to dissuade Vision from joining the group. But after Vision unwittingly tells the group that Norm is a "communist," he thinks it's a joke and gleefully welcomes Vision in.
"You know I always thought you were kind of a square," Norm says.
Later, at the talent show, Norm watches as Wanda and Vision turn their magic act into a comedy routine.
Asif Ali was on another Marvel show
WandaVision isn't Ali's first Marvel appearance. In the season 1 episode of Agents of S.H.I.E.L.D, titled "Beginning of the End," he plays Jesse Fletcher, a man who ends up working for Cybertek after a close friend is kidnapped.
While this is his second Marvel role, Ali was still pretty excited about it. On Instagram, he posted a still from WandaVision, and revealed how much fun he had working with the cast and crew.
"So excited WandaVision is finally out for everyone to see!" he wrote. "Working on this was an absolute pleasure, everybody was so great, and I am so so delighted I could be a part of it several times this season. Still pinching myself. NOW BEGINS THE ERA OF NORM."
It will be interesting to see how Ali's character grows on WandaVision. Fans still have yet to learn how Vision is alive. And there is still a huge mystery around how he and Wanda ended up in this surreal vintage TV reality.
Luckily, the trailers hint at a lot more action to come. New episodes of WandaVision air weekly, on Fridays, on Disney+.
Source: Read Full Article