'When Hope Calls' Season 2 Cast: Morgan Kohan, Wendy Crewson Set to Return
We're getting more details about When Hope Calls Season 2, including which original cast members will be back when the show returns in December 2021 on GAC Family. Here's what we know so far — including the When Calls the Heart actors who will also be on hand for the season premiere.  
'When Hope Calls' renewed for season 2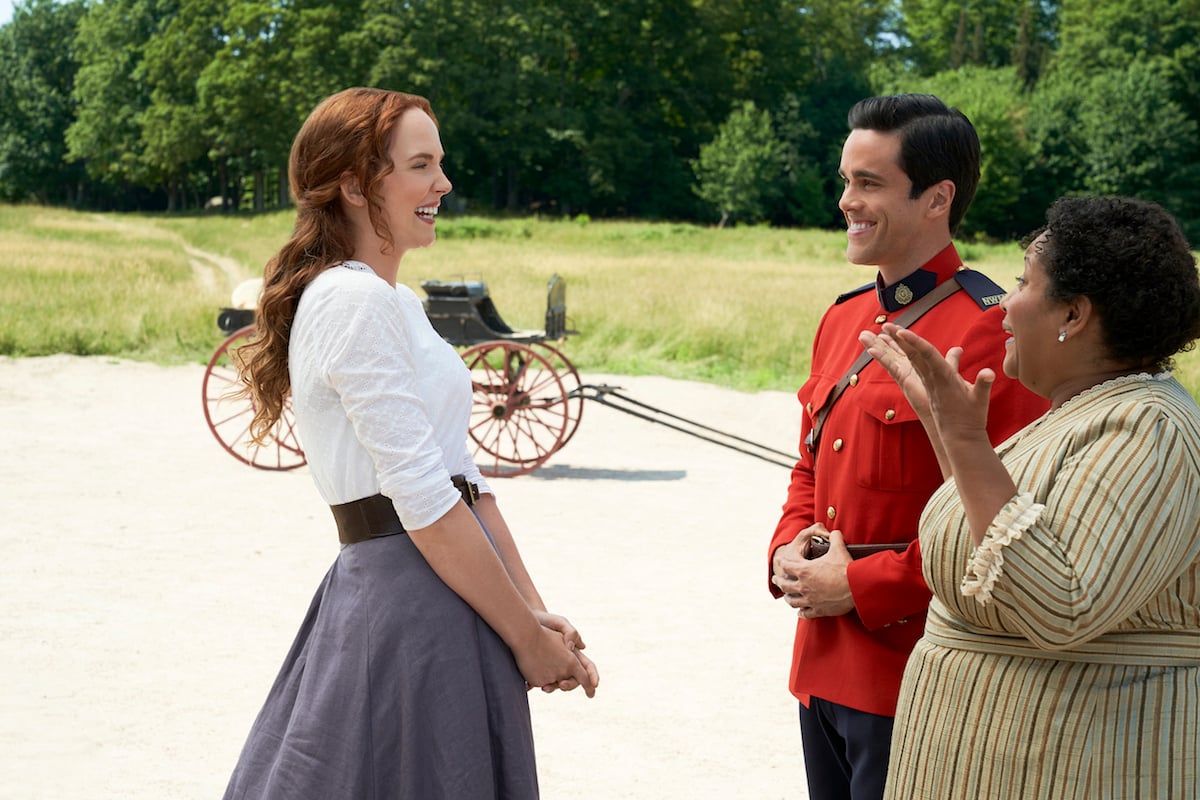 When Hope Calls is a spinoff of Hallmark Channel's hit series When Calls the Heart. The first season debuted on Hallmark Movies Now in 2019. Since then, fans of the show — about a pair of sisters who run an orphanage in the frontier town of Brookfield — have been waiting for news about whether the show was canceled or renewed. They finally got their answer on Sept. 28, when GAC Family announced they were bringing When Hope Calls back for season 2. 
GAC Family is a new network founded by former Hallmark Channel executive Bill Abbott. It launched Sept. 27, replacing the Great American Country channel. Hallmark Channel is not involved in the production of When Hope Calls Season 2.
Morgan Kohan, Wendy Crewson, and RJ Hatanaka return for 'When Hope Calls' Season 2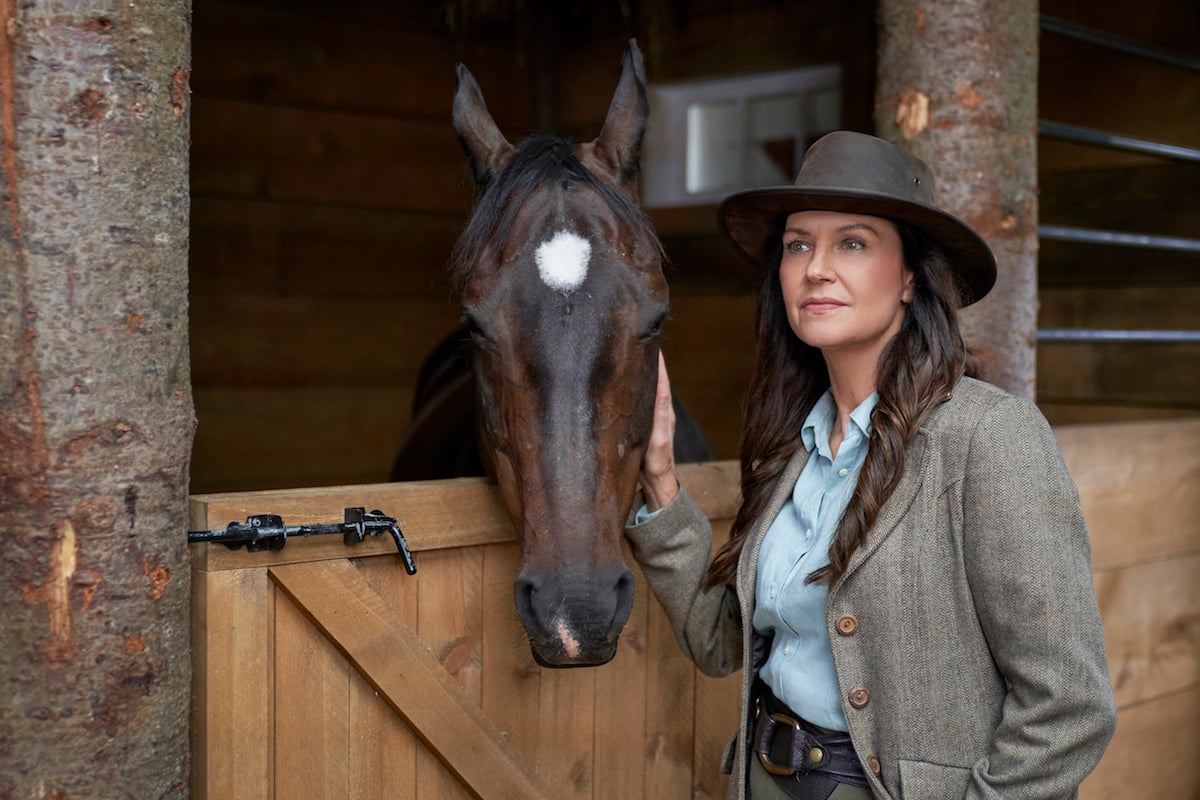 So, which When Hope Calls cast members are confirmed to return for season 2? We know that Morgan Kohan will be back as Lillian, while RJ Hatanaka will be back as her love interest, Mountie Gabriel Kinslow. Deadline reports that other returning cast members include Wendy Crewson as Tess Stewart, Hanneke Talbot as Maggie Parson, Neil Crone as Ronnie Stewart, and Jefferson Brown as Joe Moody. 
As of now, there's no word on whether Jocelyn Hudon will be back as Lillian's sister Grace, or if Greg Hovanessian will return as Tess's son Chuck Stewart.
Former 'When Calls the Heart' stars will appear in 'When Hope Calls' 
In addition to season 1's returning cast, the When Hope Calls Season 2 premiere will also feature appearances from two veteran When Calls the Heart actors.
Lori Loughlin played Abigail Stanton on When Calls the Heart until she was fired in 2019. Her character will return in the two-part season 2 premiere, When Hope Calls: A Country Christmas, along with her son Cody (Carter Ryan).
Daniel Lissing played Mountie Jack Thornton in the first five seasons of When Calls the Heart.  He will also appear in A Country Christmas, though we don't know yet what character he'll portray. (Jack was killed off when Lissing decided to leave When Calls the Heart.) 
What to expect from 'When Hope Calls: A Country Christmas' 
When Hope Calls Season 2 premieres Sunday, Dec. 18 at 8 p.m. ET with a special holiday episode.
In A Country Christmas, the magazine Harper's Bazaar is searching for America's No. 1 Country Christmas Town, and Brookfield is one of the top three contenders for the title. But as the town comes together to throw a memorable Christmas festival, not all residents are feeling the spirit of the season. As preparations are underway, Abigail and Cody step off the stagecoach. They've arrived in Brookfield to bring a troubled boy to Lillian's orphanage. 
Photographer Paul Franklin arrives to capture the town's celebration. Meanwhile, Lillian, Gabriel, and the orphans are running out of options to give the troubled boy hope for the future. But then a Secret Santa appears to grant everyone's holiday wishes, while Abigail has a profound conversation with a close friend from her past. 
Check out Showbiz Cheat Sheet on Facebook!
Source: Read Full Article